Hang in there: video of world's most determined cat goes viral
Wales, UK - Talk about right place, right time!  Millions of TikTok users cheered on a cat's relentless attempts to pay a surprise visit to a Welsh woman.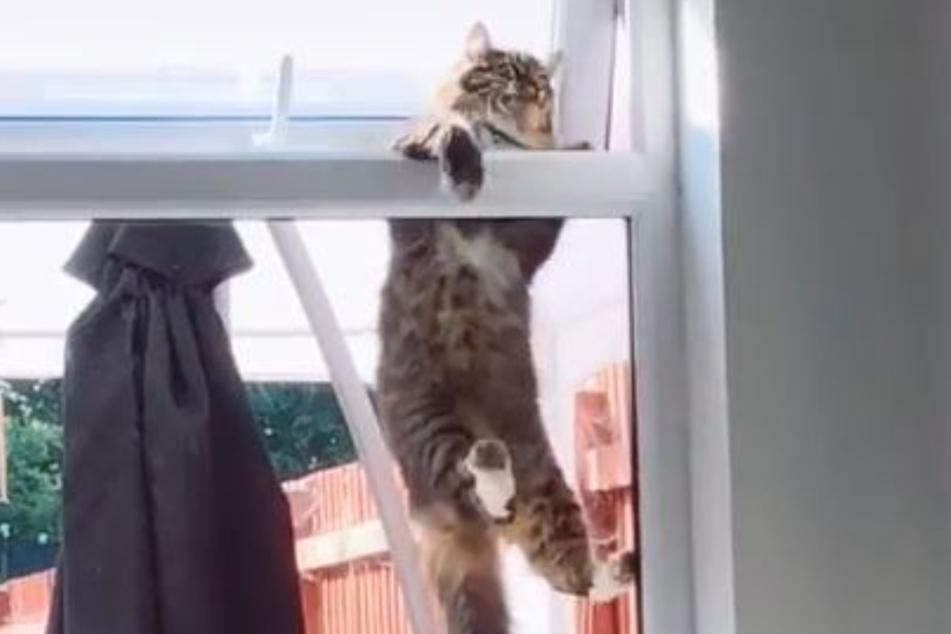 User @jayee1992 uploaded this viral hit on TikTok on Saturday. She was eating toast in her living room when her eyes wandered towards the window.
There, she was greeted by the hilarious sight of a cat trying its hardest to slip through the window. The resulting video is a masterpiece of perfect timing.
The fur ball kept at it for about half a minute before finally managing to squeeze through the tight opening. 
Clearly pleased with itself, the persevering pet happily ran straight to the baffled host. "All that effort and you don't even live here", she wrote in the description.
TikTok users love the clip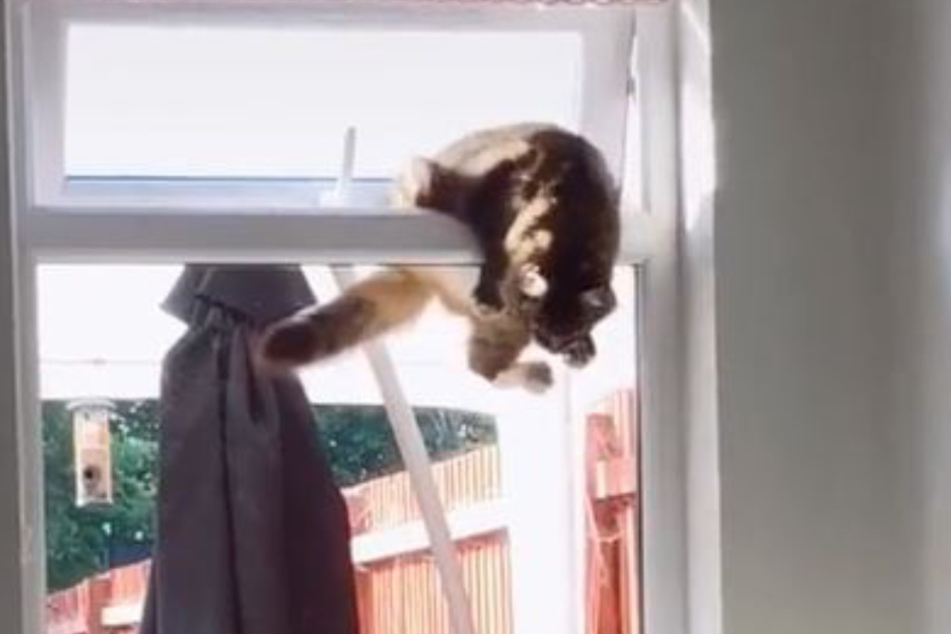 The video is made even funnier  by the soundtrack. Matt Mulholland's goofy recorder cover of the Titanic hit My Heart Will Go On captures the silly essence of this attempted cat burglary.
Over 1.7 million users liked the clip on TikTok and 26,000 left a comment.
It might be worth keeping an eye on this fluffy climber to see where it might pop up next.
Cover photo: TikTok/Screenshot/@jaye1992