Is this fantastic feline the biggest cat in the world?
Russia - It's easy to see why this huge white cat has got the internet buzzing. He's enormous, adorable, and has quite a following.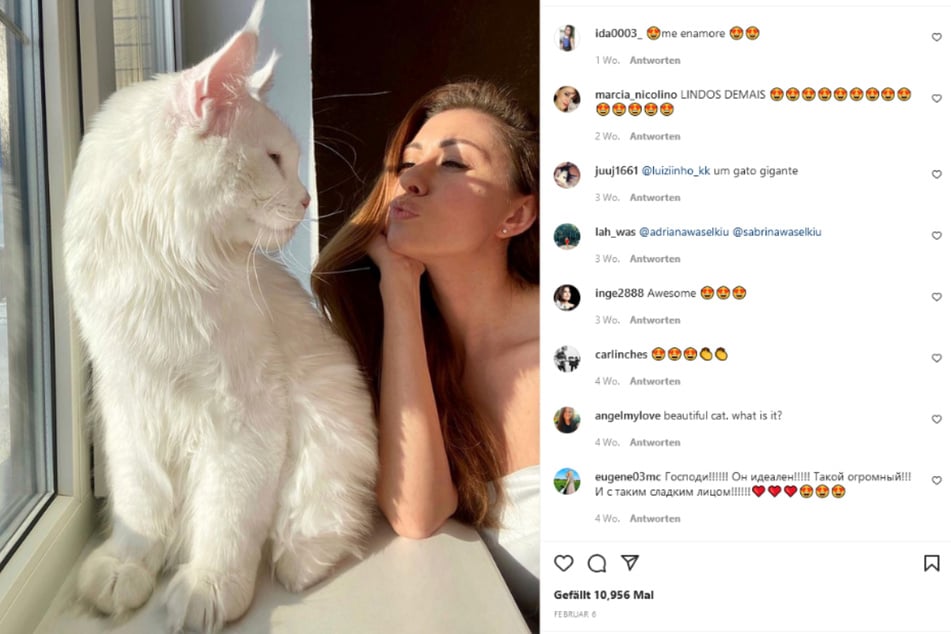 Keifer is as big as a two-year-old human child and is sometimes mistaken for a dog. This fantastic feline may be the biggest cat in the world, or at least the biggest on Instagram.
Kefir lives in Russia with its owner Yulia Minina and her daughter Anechka.
The Main Coon cat has become a real star social media star, with more than 57,000 followers.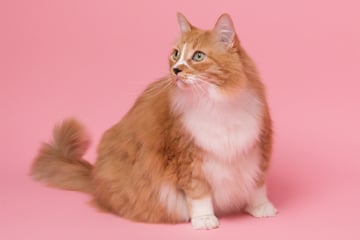 Now Maine Coons are known for their size – they're often called gentle giants – but Keifer is huge even accounting for its breed. Add some adorable outfits into the mix and you've got the perfect recipe for a viral sensation.
A video shows the spectacular specimen stand on its hind legs next to Anechka while she prepares snacks, stretching up to the child's full height.
In the Instagram comments, fans of the feline gush over the two buddies. "A perfect friendship, how adorable!" one fan wrote.
Yulia replied to the post, saying that her daughter and cat are inseparable. When Anechka watches cartoons, Kefir is right there with her – taking up most of the space on the couch!

Cover photo: Screenshot Instagram @yuliyamnn