Sick kitten makes incredible transformation by "being a fighter"
Scottsdale, Arizona - Maurizio the cat the was taken in by an animal rescue center in July. The little stray was alone, severely malnourished, and shaking all over, but today, he is hardly recognizable!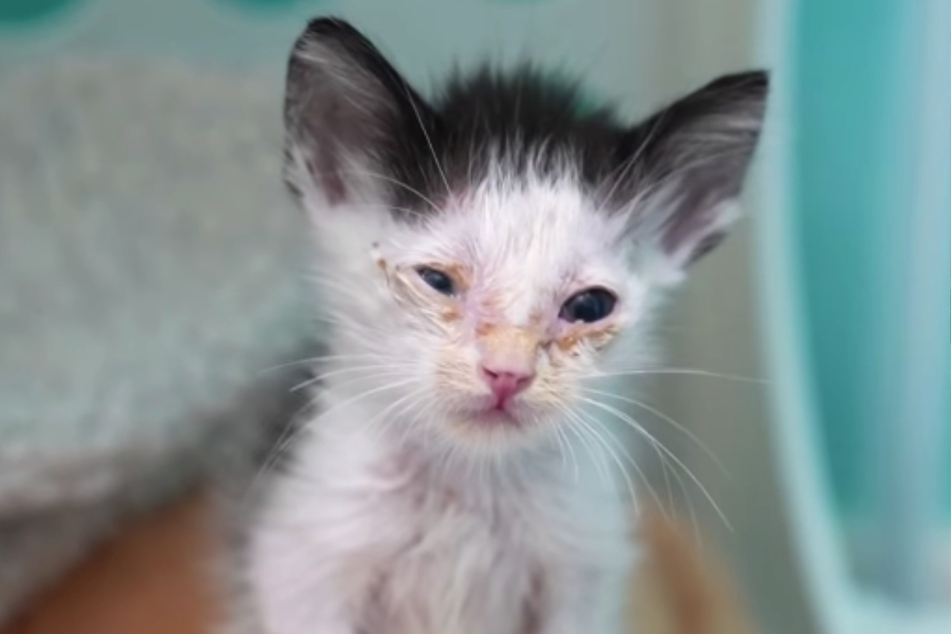 Maurizio was just ten weeks old when caretakers at Newborn Kitten Rescue had to get him immediate veterinary treatment to ensure his survival.
"He had a mild eye infection and was severely underweight for his age," Angelica Johnson, Maurizio's foster mom, told The Dodo.
An incredible amount of patience was required because the kitten didn't get better right away.
Johnson refused to give up on the cat: "I felt such an instant connection to [Maurizio] when I first saw him. I remember having a heart-to-heart with him in the middle of the night during one of his feedings, crying that he needed to survive. I needed him to."
Johnson tried new cat food, implemented a strict diet, and gave Maurizio subcutaneous fluids.
Soon, the little kitty began to show the first signs of progress! Day by day, Maurizio started to heal.
Johnson says she is proud of Maurizio's progress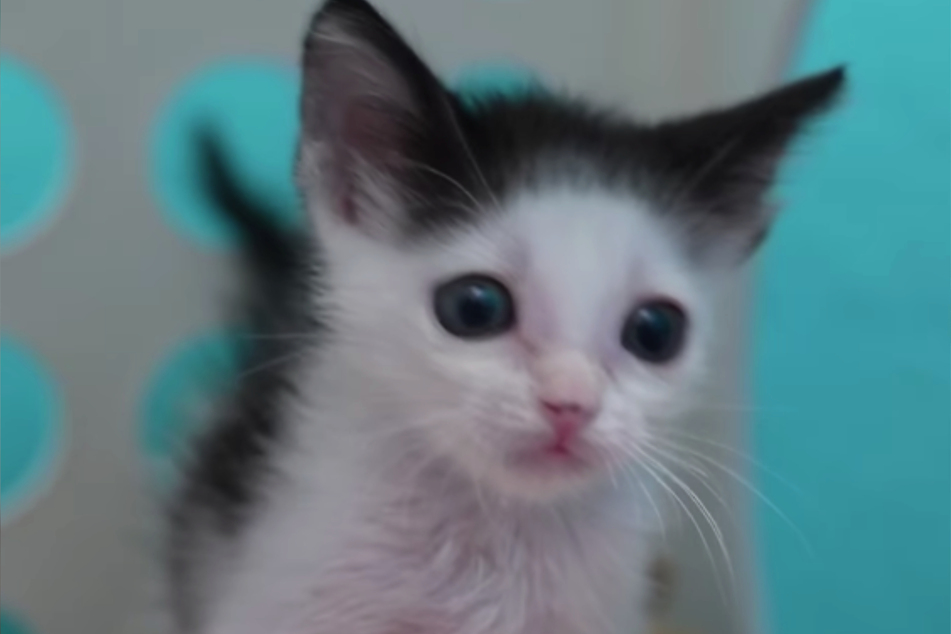 Maurizio's transformation couldn't be more striking.
"Now, he is doing amazing!" Johnson said.
"He's an absolute social lovebug and now shares his days with a friend, Milana," she added. "He loves all people and cats he encounters. He also spends his days zooming around."
To this day, Johnson can hardly believe how much Maurizio has changed in such a short time.
"Proud is the best way to express how I feel about his glow-up!" she said.
"I know it took some work on my end to get him to that point, but I like to think he put in the rest by being a fighter."
The search for Maurizio's forever home will begin in the next few months.
Cover photo: Collage: Instagram/Screenshots/emiliotheginger