Colorado woman tragically killed by bear while walking her dogs
Durango, Colorado - A routine dog walk took a tragic turn when a bear appeared on the path.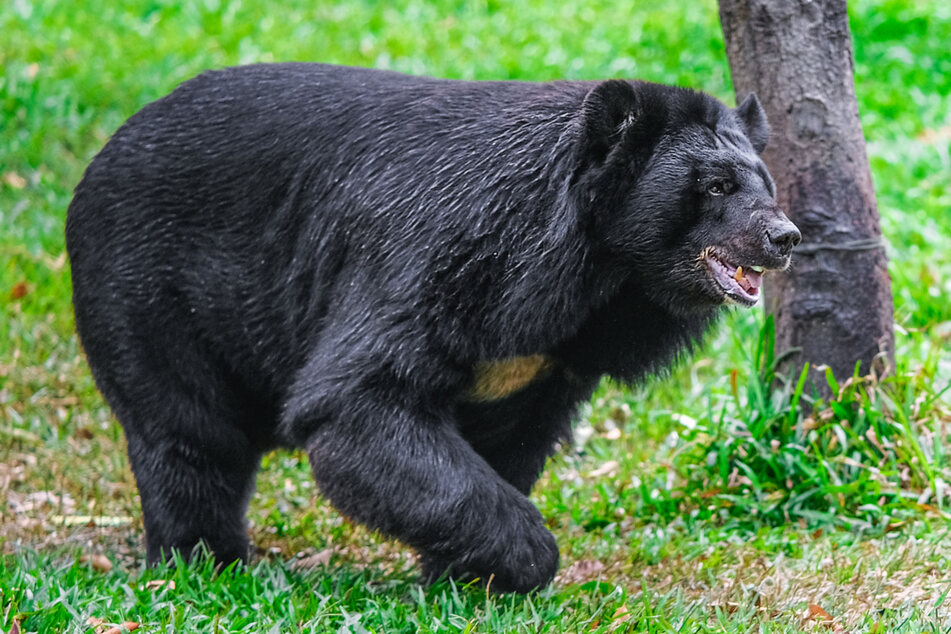 A woman was walking her two dogs along a highway near Durango, Colorado, on Friday when a brown bear suddenly appeared in front of the 39-year-old and brutally attacked her, Colorado Parks & Wildlife (CPW) reported.
While her four-legged friends fled the scene, the predator attacked and killed the woman. Then the bear proceeded to eat parts of the woman!
On Friday evening, the victim's boyfriend came home around 8:30 PM and saw the two dogs were waiting outside the door. The man quickly realized that something was wrong and went out in search of his girlfriend.
Around 9:30 PM, he spotted the bloodied body on the side of the road and dialed 911. Wildlife officials arrived at the scene and requested a canine unit to comb the area.
It wasn't long before the team found a female bear and two younger animals. All three were shot shortly after and taken to a lab for autopsy.
Bear attacks extremely rare
DNA evidence from the predators and the scene of the attack was also sent to a forensic lab for testing.
Cory Chick, regional manager of CPW, said, "Bear attacks are extremely rare. This is a tragic event and a sad reminder that bears are wild and potentially dangerous."
Officials asked residents to avoid the area where the attack occurred, saying bear sightings have been reported more frequently in the area recently.
As it is not 100% certain at this time that officials have caught the right animals, heightened vigilance is in effect. Further investigations are expected to provide more clarity in the coming days.
Cover photo: 123RF/Sergey Romashov