Doggy had a little lamb: Unlikely BFFs light up TikTok
A touching story from a farm has proved that true love and friendship knows no bounds – not even those of different species.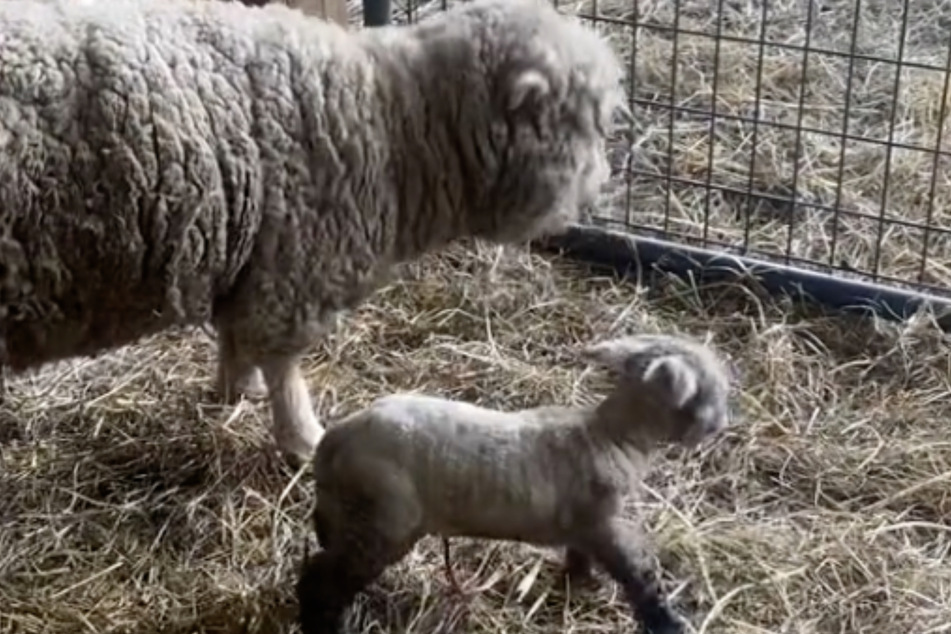 Shortly after a little lamb named Beau made its way into the world, her mother broke her heart. Beau was pushed aside and abandoned.

But luckily for this little ball of wool, another caring creature came into its life: a dog named Max.
In a TikTok video posted on Thursday. Olivia Jane Akers, the owner of both Max and Beau, explained that from the first moment the pooch laid eyes on the little animal, "that was HER baby."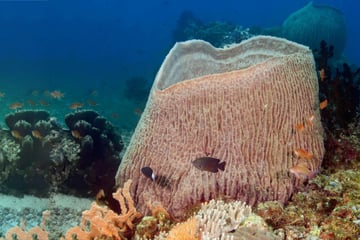 "It was love at first sight," Akers wrote. "They were inseperable."
In the viral video, you can watch the bond between the two adorable animals grow – from the first moment Max got to know Beau through a metal fence, to now.
From grooming the little lamb to playing with her, the pup played the mother role like a pro.
"Most importantly," as Olivia wrote, "Max loved her."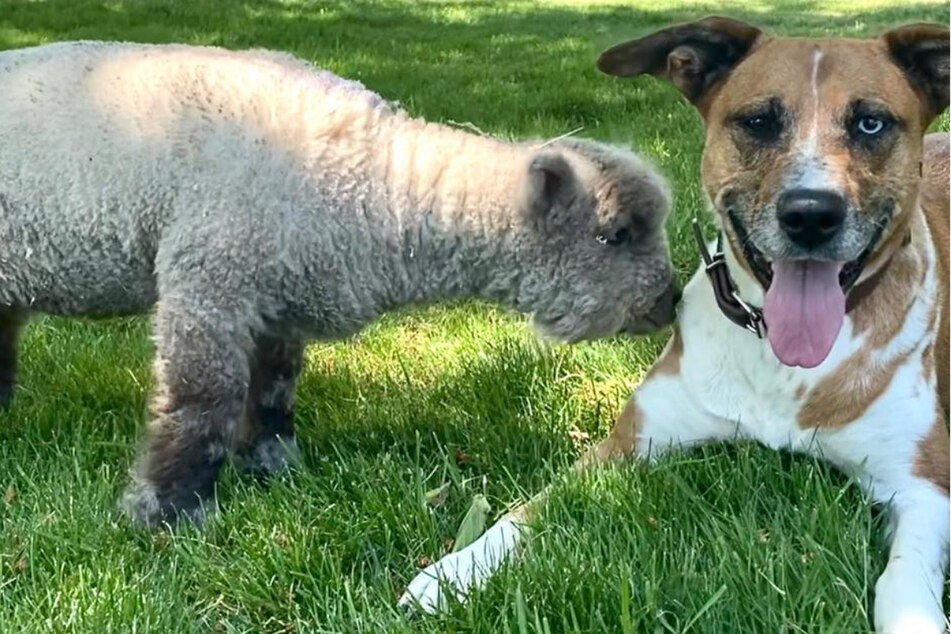 Max and Beau have 10 million fans and counting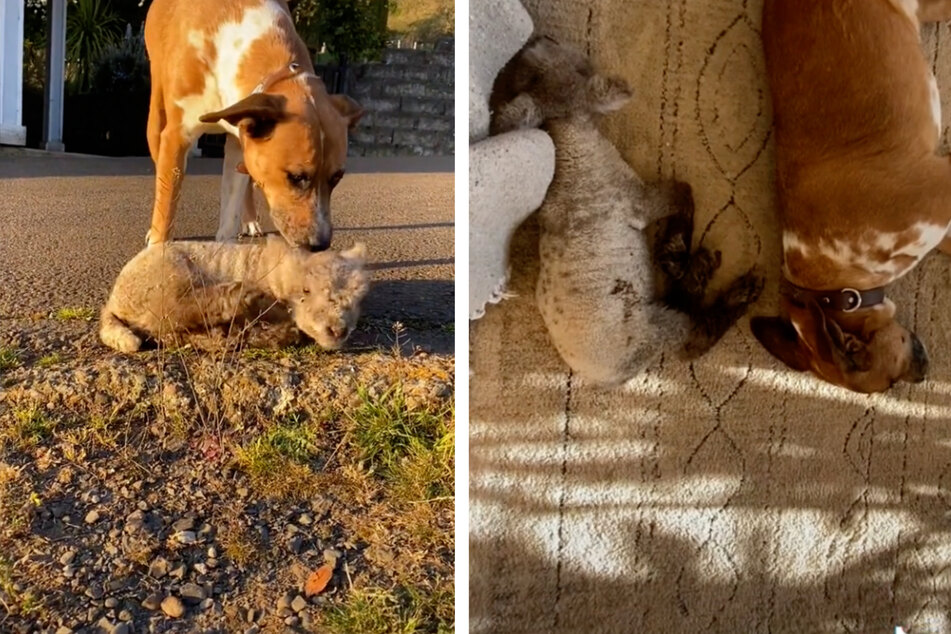 The unlikely duo is now inseparable, so it makes perfect sense that Beau has picked up some "doggy like traits" from her adoptive mom.

The brown and white pooch took care of her adopted daughter until the little sheep was big enough to live with her fellow wooly flock. But the pair's bond didn't fade.
Olivia promised that "Max and Beau still see each other daily. And will get to love and play with each other for the rest of their lives."
The touching story has more than 10 million views on TikTok. Some users think Max is a hero: "Parent of the year award goes to Max."
Others want Max and Beau's story to be made into a movie.
"I want them animated and this story to be a 2 hours long movie and they grow up and find each other again," another user wrote.
We'll have to wait and see if this gets its happily ever after on screen, too.
Cover photo: Facebook/theofficialmaxandbeau