A helping paw: people rush to adopt abandoned disabled dog
Kamp-Lintfort/Moers, Germany - A little puppy without paws was abandoned in Moers, in the lower Rhine region of Germany, and photos of her unleashed a wave of adoptions offers on Monday.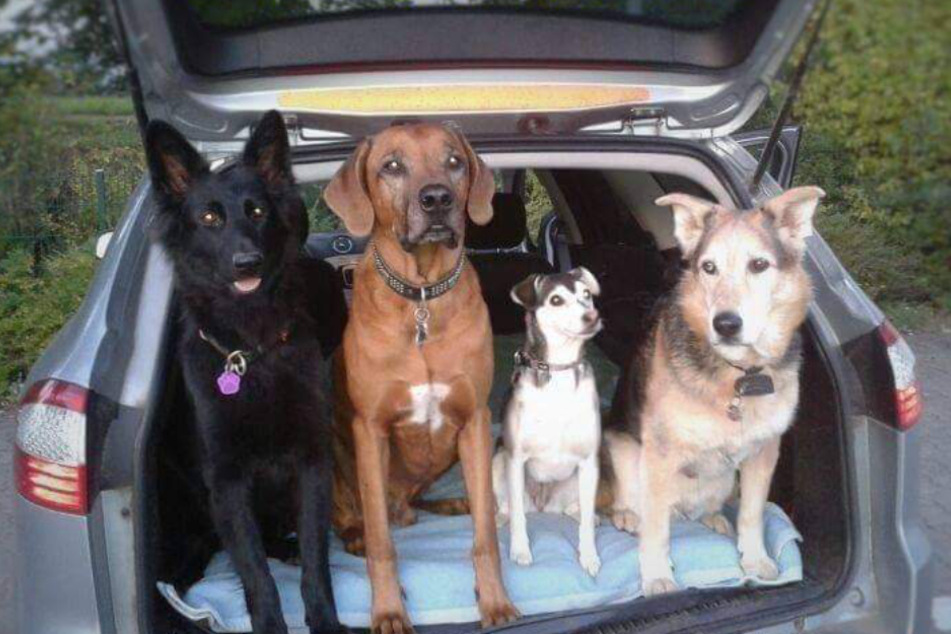 "The phone won't stop ringing here and we get lots of e-mails," said Vivien Schmidt from the animal shelter in Kamp-Lintfort. "Everyone wants to adopt the little one."
The female Shiba-Inu is two to three years old and was found in a pet carrier early on Monday morning.
Her wounds have completely healed and it's not clear how she lost her paws, Schmidt said.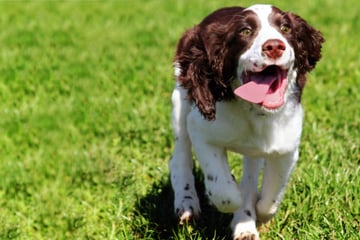 A veterinarian said that the legs would be fitted with prostheses or other walking aids as soon as possible, but these could cost up to 500 euros per paw, according to Schmidt.
The animal shelter is appealing for donations.
In the meantime, the popular pup will get a name and, as soon as she has fully recovered from the ordeal, a new owner.
Cover photo: Facebook Screenshots Tierherberge Kamp-Lintfort - BdT e.V.