Abandoned puppy speaks to Ukrainian woman: "He grabbed my hand and asked to take him home"
Odessa, Ukraine - The war in Ukraine has been raging on for months, but Love Furry Friends hasn't let that get them down. Over the weekend, the animal rights activists who are based in Odessa came forward again with a heartbreaking YouTube video.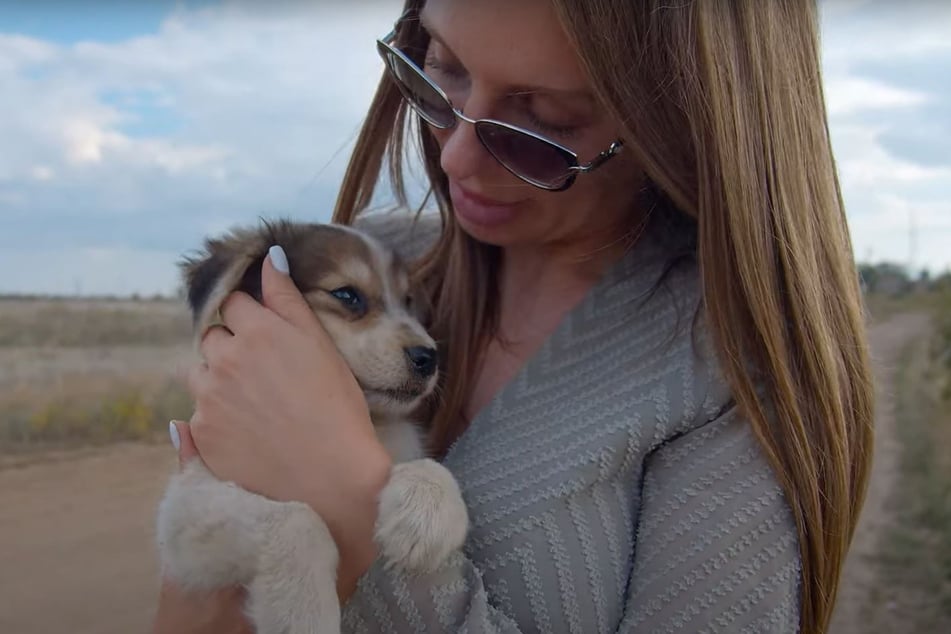 The nearly seven-minute clip is about the cute puppy Misha.
The little one was wandering alone somewhere in "nowhere" until Olena with Love Furry Friends picked him up, per the video. "He grabbed my hand and asked to take him home," the touching clip is titled.
Many people in Ukraine do not want to neuter their dogs, and as a result, puppies like Misha are abandoned outside villages, the animal rights activists said.
For the four-legged friend, this sad experience ended abruptly when his rescuer found him. Olena took the little male doggo in the car to the vet, where the pup first had to be treated for fever and diarrhea and was given an injection to help bring him back to health.
Misha the pup finds his furr-ever home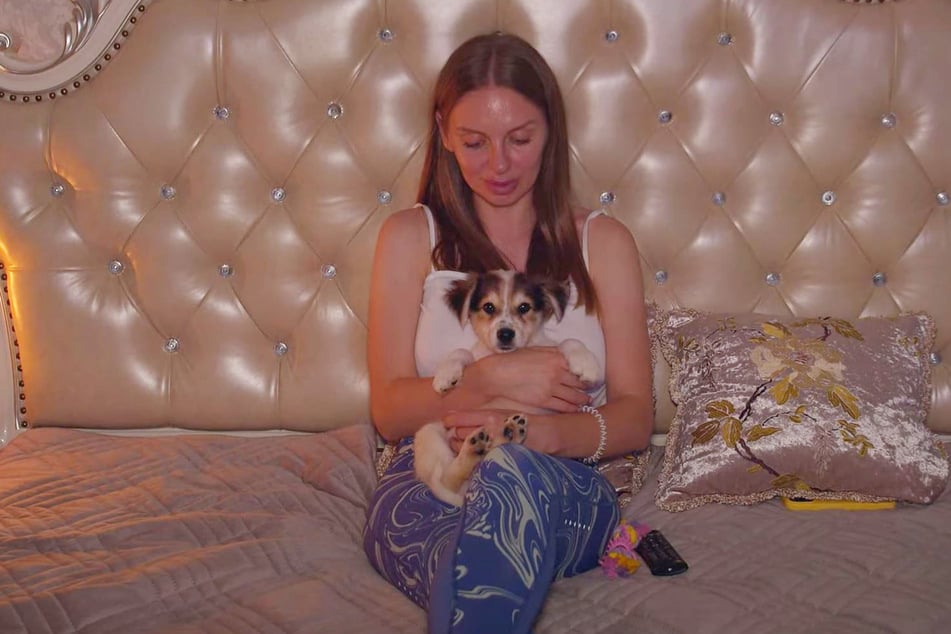 A few days later, the Ukrainian woman was able to take the puppy to Love Furry Friends, where Misha was first given a good bath, which he bravely endured, while the other dogs eyed him curiously.
After a few days, the cute rascal warmed up to people, lost his fear, and began to play with the other dogs. Soon, the animal seemed exuberant and cheerful!
Thanks to this care, Misha was socialized within a very short time, and it was not long before a young couple took the puppy in and provided him with a furr-ever home.
Cover photo: Screenshot/YouTube/Love Furry Friends - Rescue Channel