Sad puppy needs some love and TikTok is here to give it!
Houston, Texas - This little puppy named Sasha is stealing hearts on TikTok.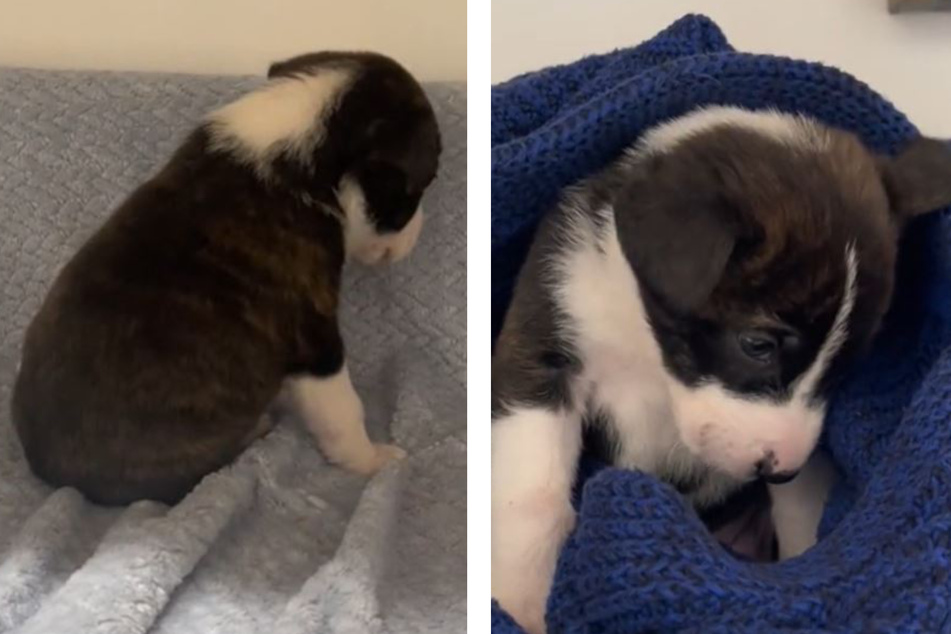 In the viral video, foster dog mom Dina Ho films the puppy sitting on her bed in the corner. The poor animal lowers her head, looking dejected.
According to Ho, Sasha had gotten in a tiff with her sibling. "A little fight did happen between Sasha and Sammy, and she's just so sad," she says in the clip.
Sasha's body language makes it pretty clear who came out on top. His foster mom says the puppy was so sad she almost cried.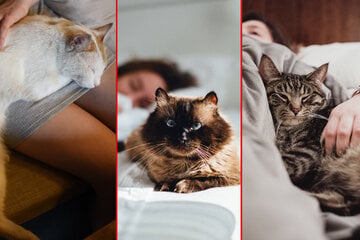 Fortunately, Ho found a way to cheer Sasha up after the quarrel. She took off her sweater to let the puppy cuddle up inside.
Later, Ho put the sweater back on so the little fur ball would feel close to her.
TikTok clip with puppy Sasha touches so many users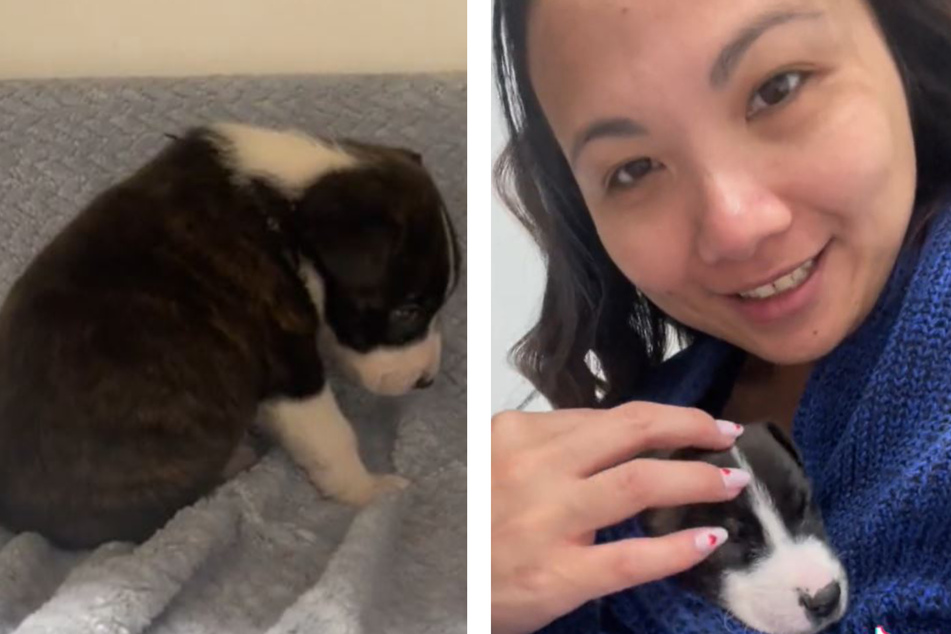 TikTok users can't get enough of the cute clip, which got almost 3 million clicks and more than 470,000 likes in less than 24 hours.
Users praised Ho's reaction to the sad puppy, which is probably due to her years' worth of experience.
In an interview with Voyage Houston, she said she has been fostering puppies for more than 10 years, noting that there are a lot of strays in Houston in need of help.
"The hardest part of fostering is saying bye to the cute little puppy that's been licking your face for the past 4-8 weeks," she said.
Thanks to social media, Ho said she no longer has to carry the pain alone, but can instead share it with her followers.
Cover photo: Collage: TikTok/Screenshots/pawrudd