Alabama mother mauled to death by roaming pack of dogs
Nauvoo, Alabama - A terrible tragedy struck the town of Nauvoo on Monday: mother of four Ruthie Mae Brown was attacked and killed by a pack of dogs in broad daylight.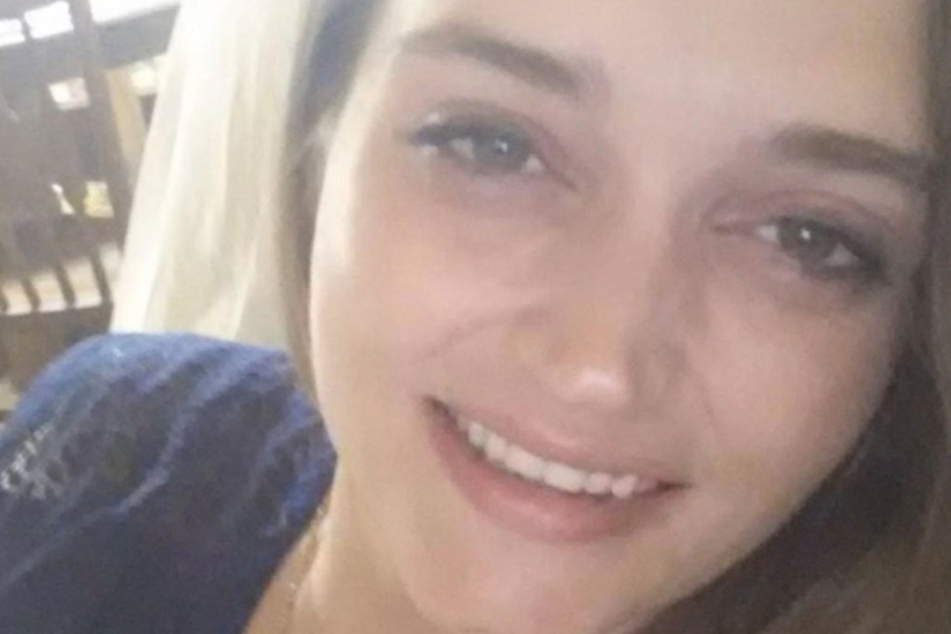 The 36-year-old was mauled on Monday afternoon by seven or eight dogs who regularly prowl the streets, according to locals.

Brown was reportedly walking down a street when the highly aggressive animals ambushed her out of nowhere.
Several witnesses saw the horror unfold and even the cops who later arrived at the scene were deeply disturbed by the case.
TJ Armstrong, the public information officer for Walker County Sheriff's Office, told ABC 33/40, "I've seen a dog bite, I've seen a dog attack but I've never seen a situation just as horrible as this."
Several of the dogs seem to actually be pets. At least two of the five that were caught have been claimed by an owner.
Ruthie Brown died three days before her birthday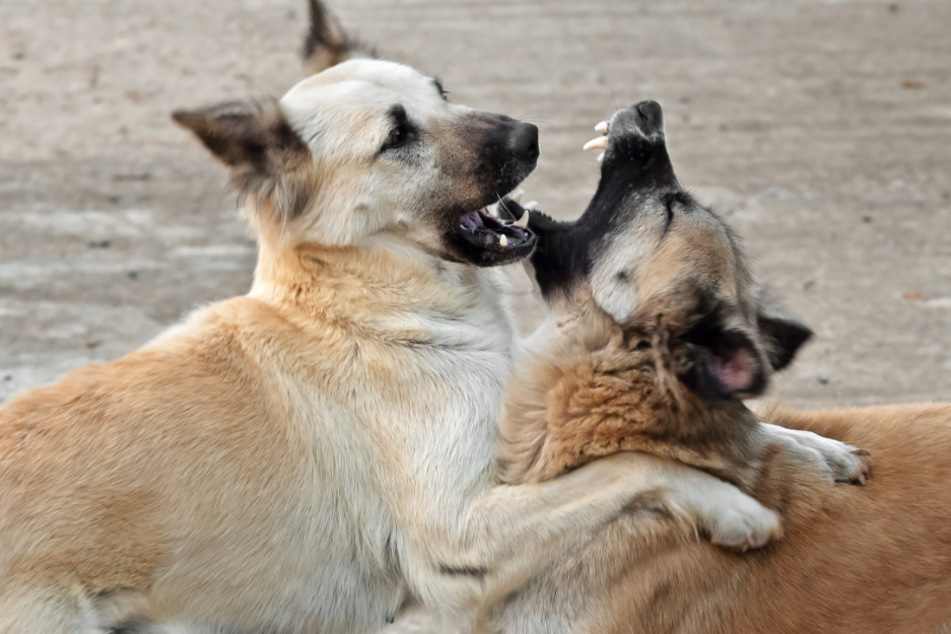 Residents of Nauvoo claimed that the pack had brutally attacked deer and other people in the past, apparently without drawing the attention of authorities.
Meanwhile, the body of Ruthie Mae Brown was taken to the Alabama Forensics Department in Huntsville, where an autopsy is scheduled to take place.

Neighbors and friends of the young mother were shocked by the gruesome incident. One of them wrote on Facebook: "We pray for Ruthie Brown and her four boys."
She died three days before her 37th birthday and her four sons now have to cope with an unthinkable calamity.
Meanwhile, many locals are looking over their shoulder, especially in the area around the scene of the attack.
Law enforcement continues to investigate the full circumstances and the district attorney will decide whether to bring charges against the owner of two of the dogs.
Cover photo: 123RF/Cherdchai Chaivimol/Twitter/Screenshot/@dogsbite