Almost 70 dogs rescued from horrible conditions in a puppy mill
Brzeg, Poland- Thanks to tips from residents nearby, some 70 dogs were rescued from a breeder by the police in Brzeg, Poland.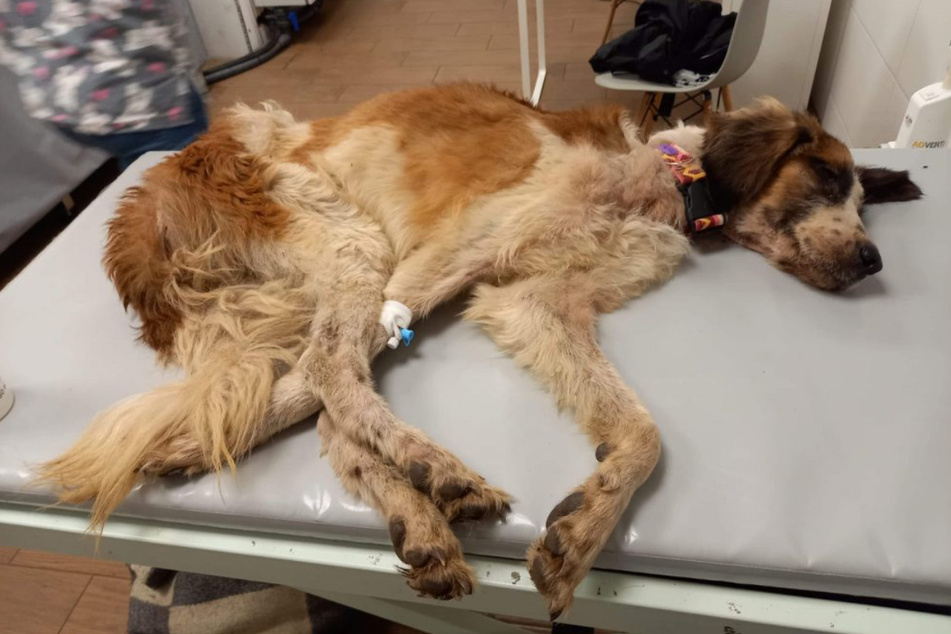 After the local authorities received multiple tips from residents that animals were being held in cruel conditions, police officers and local animal welfare workers went to a property that was breeding Moscow Watchdogs.
Sadly, the reports were all too accurate.
According to the Opole police, the animals were kept in filthy stables and leaky kennels that didn't meet the health requirements. Some of the dogs that were found there were also not in good health.

The police documented the terrible scene and took photos. Veterinarians were also on site and firefighters helped get the dogs ready for transport.
The dogs were then taken to several animal shelters, where they are now being cared for by staff and veterinarians.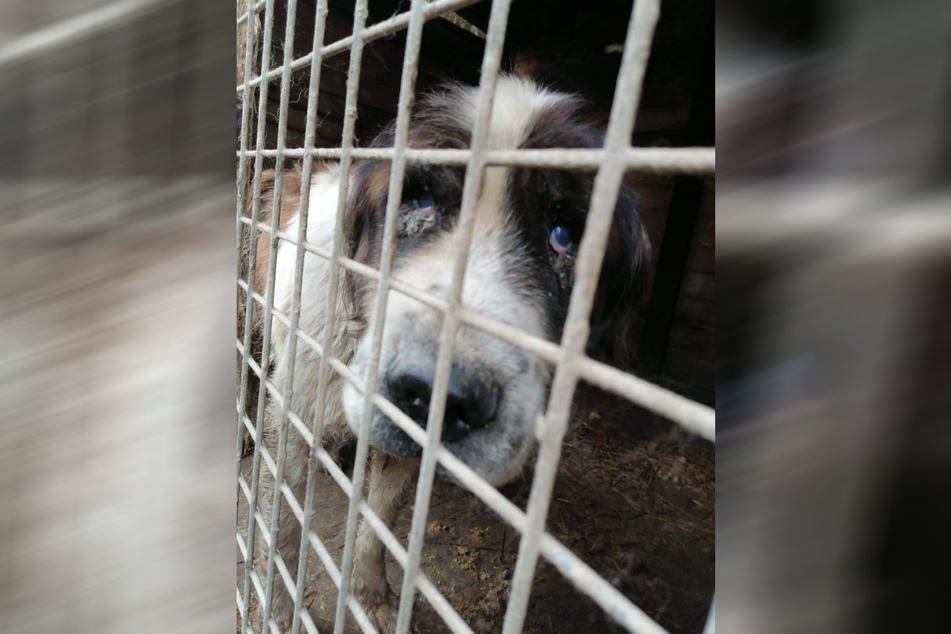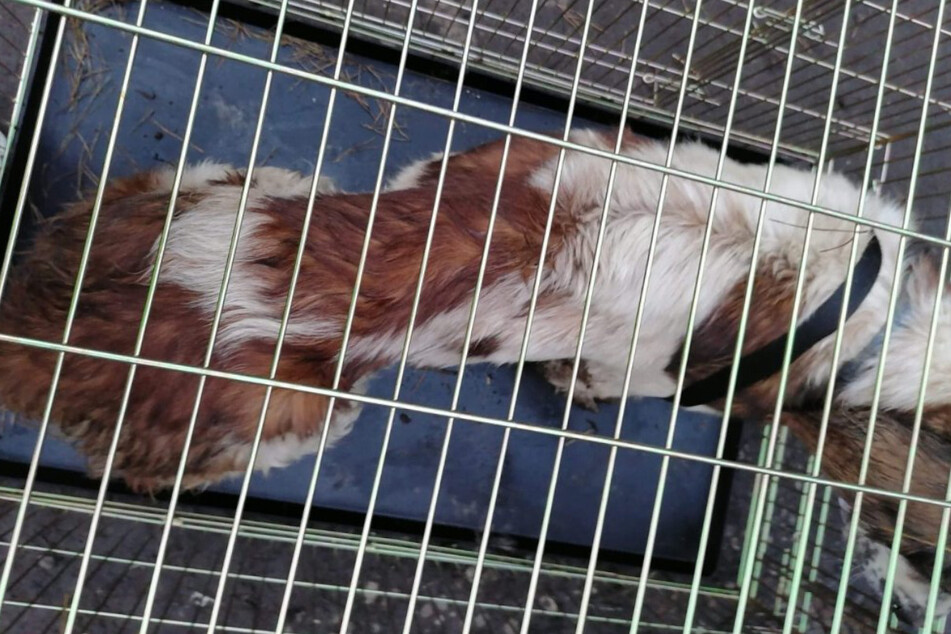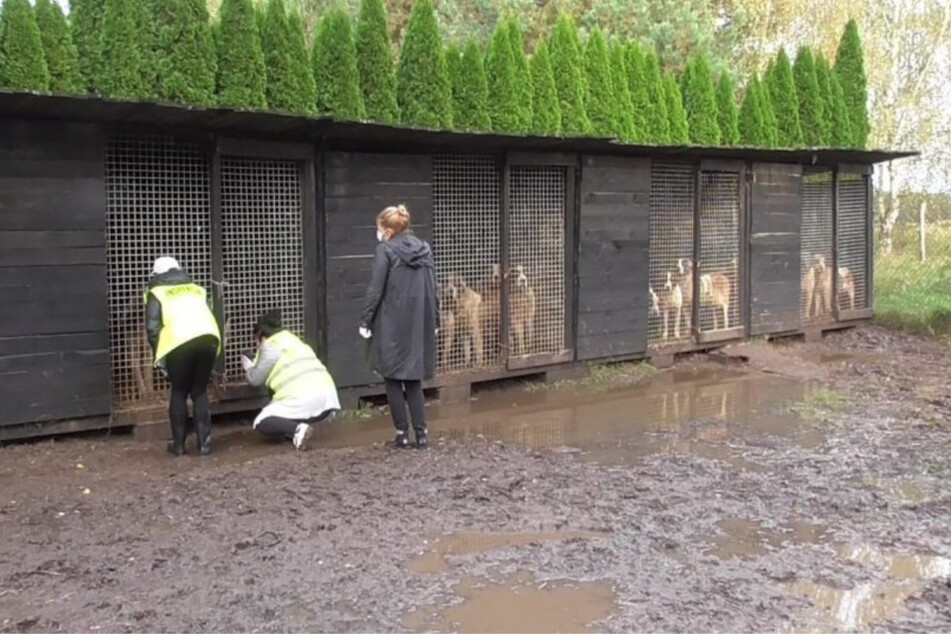 Charges have been filed against those responsible for the terrible farm and they up to three years in prison for animal abuse.
Cover photo: Policja Opolska (2)