Britain's oldest search and rescue dog retires after eleven years of service
Cumbria, UK - At the ripe old age of 14 years and five months, the border collie Skye is going into a well-deserved retirement. Skye is one of the oldest search and rescue dogs in the world and several people owe their lives to the animal.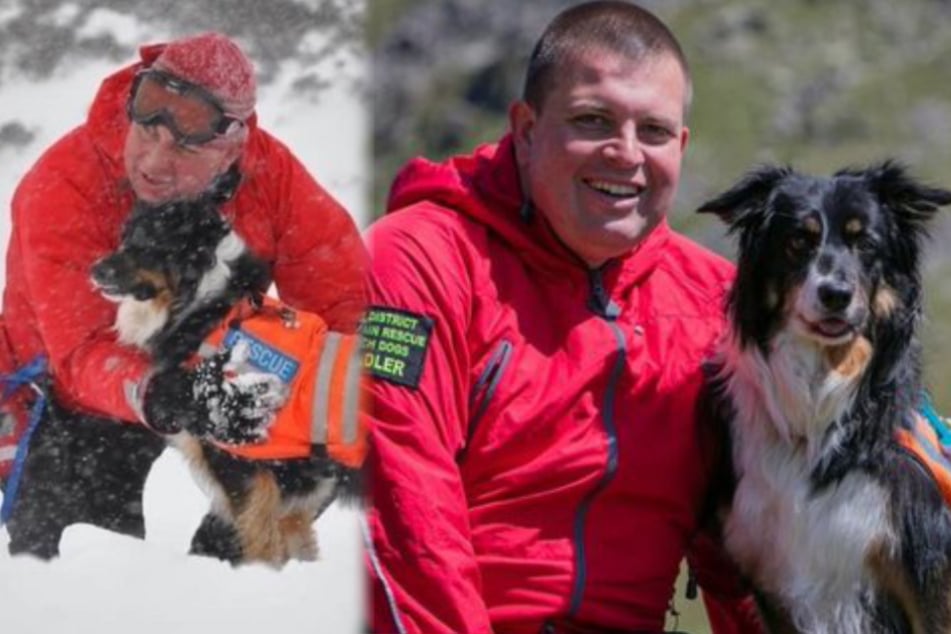 Over the last 11 years, Skye and her owner John Leadbetter have had a lot of adventures.

The cute border collie worked in the northwestern county of Cumbria in England, as well as in Lancashire, the Pennines, and northern Scotland.
As BBC News reported, the brave dog retired after an incredible eleven years of service. Skye has become the oldest rescue dog in the UK, and her long service record is exceptional.
Proud owner Leadbetter said that the minute his pooch heard his beeper, "she switched into search dog mode and knew she was working." He added that Skye can cover the same area as 15 to 20 people.
The duo's last assignment was on September 11. They were searching for a woman who had disappeared in the mountains, but she was reported safe the next day.
Skye was trained to detect human scent even in strong winds. The dog even found a man who had been lost in the mountains for three days just by following her nose. Leadbetter said that the job was always like playing hide-and-seek for Skye.
Rescue dog Skye worked in the mountains for 11 years
It was hard for Leadbetter to take a dog like Skye off the call list. He knows she still wants to be out there, "but although the head and heart are willing, the body is decidedly weaker and searching takes too much of a toll."
The man will be making sure Skye's retirement is still full of adventures. 
Cover photo: Twitter Screenshot @CSJDogFood