California dog found half the world away in Germany baffles police
Gilroy, California - The Gilroy Police in California were presented with the mother of all lost dog cases when they got a message claiming one pooch was discovered some 5,600 miles away from its home.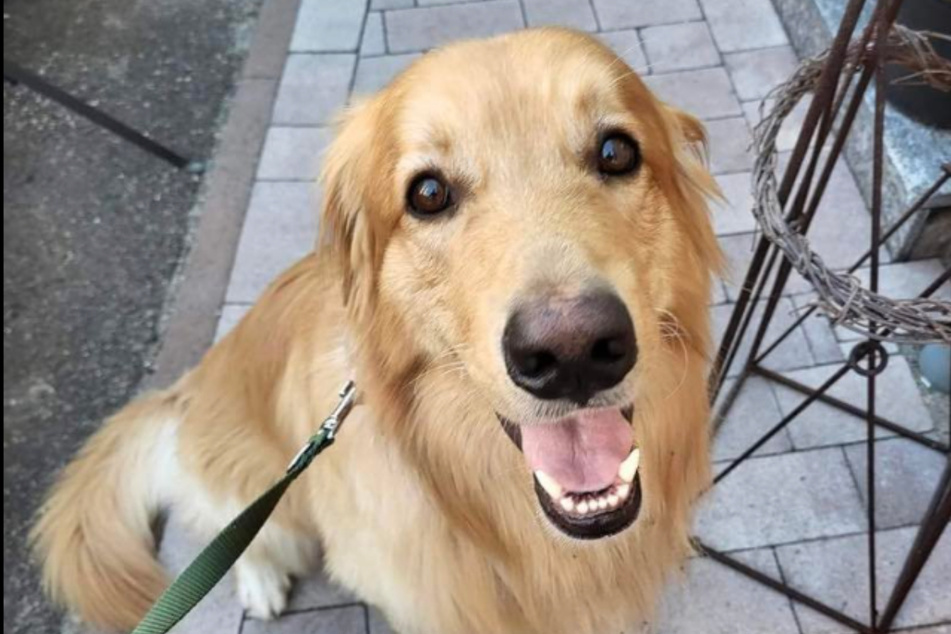 The Gilroy Police Foundation took to Facebook on Monday to say they'd received a message about a local dog who was found half the world away in a small German village. A picture of the happy dog and its green clover-shaped tag was included.
Although the owner was eventually identified, the mystery of how the adventurous pet made it all the way to Europe remained.
In the comments, the authorities speculated that this canine might belong to a US military family, as an "airbase is only 41 miles from where the dog was found."
But on Wednesday, Gilroy officers returned to Facebook with an illuminating update.
"Our assumption the dog found in Germany with a Gilroy, CA dog tag was from a US military family was off base," they wrote. "It looks like the dog is on summer vacation. His owner is from California and his mother lives in Germany. Maybe the dog went in search of some bratwurst."
Although the explanation for this confusing episode wasn't quite as mind-blowing as the initial message suggested, the Gilroy Police Foundation still has some sound advice to end on: "Moral of the story, good idea to license your dog. You never know where they might turn up."
Cover photo: screenshot/ Facebook Gilroy Police Foundation