Comedy unleashed: this dog knows how to make humans laugh
Hull, UK - "Dogfluencer" Lola the German shepherd knows how to put on a show!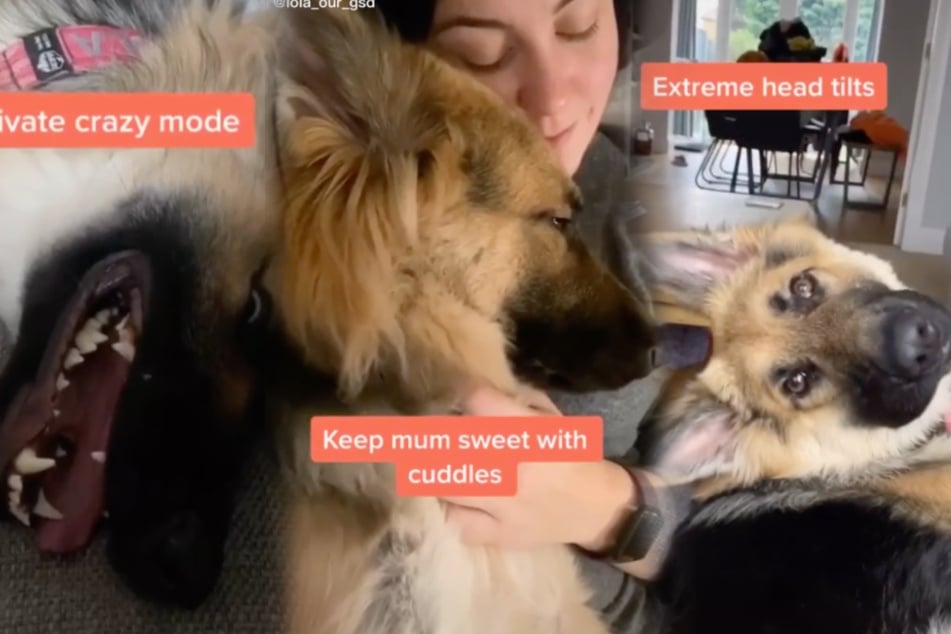 It started with a few cute clips. But today, Lola the German shepherd's TikTok account pawsofshire has over 560,400 followers. On Instagram, the dog has more than 30,000 subscribers.
"Some people find Instagram pages for pets a ridiculous idea, but I actually find the pet Instagram pages are really encouraging and lovely to speak to," British owner Amie Williams told HullLive.
Lola is hugely popular on social media, and it's no wonder: she might just be the most photogenic pooch out there.
Amie regularly delights users with artistic photoshoots that show just how well Lola can pose, whether it's on the beach or at sunset. The dog also knows how to melt hearts with just one look, in a clip that was viewed almost 220,000 times on Instagram.
The two best buddies have been handling the latest coronavirus lockdown in England just fine. In a TikTok video, Lola announces her plans to eat healthy and exercise regularly, although, as everyone knows by now, that might be a bit too ambitious.
Lola the German shepherd can also be found on Instagram
But no matter what they're up to, there's never a dull moment with Lola and Amie!
Cover photo: Screenshot/TikTok/pawsofshire