Cruel owners tie their husky to a fence and move out of state
Roselle, New Jersey - A couple decided to move, but they didn't take all of their family members with them: they left their dog chained to a fence. Luckily, he was rescued, but only after he suffered a terrible neck wound.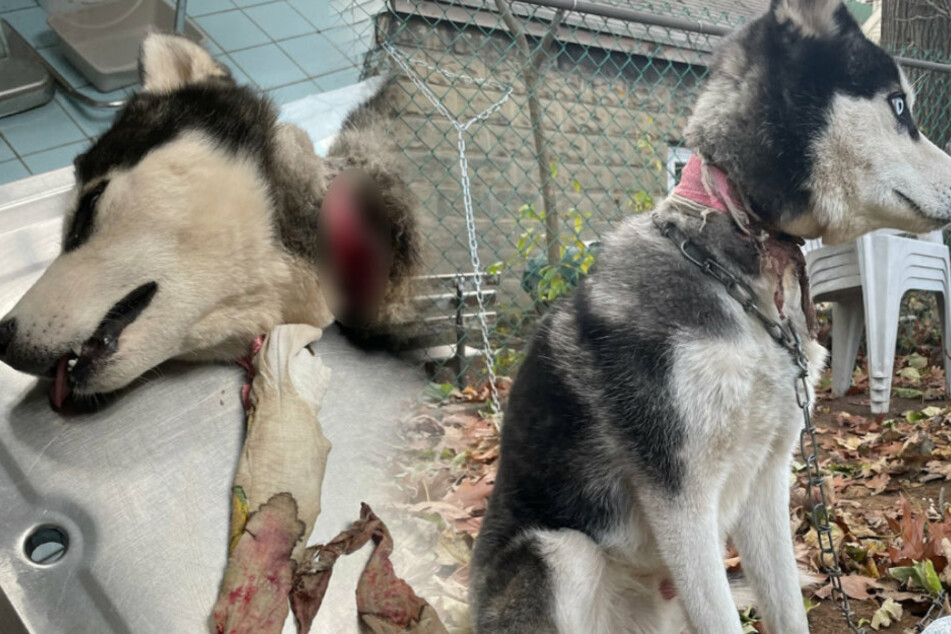 According to the Popcorn Park Animal Refuge in New Jersey, they started treating a dog with a very sad story at the end of November. The young husky is named Carter.
The organization shared Carter's story in a Facebook post. He was brought to the animal refuge with a severely infected neck wound and had to be treated with laser therapy and medication.
His owners, Curtis Swan (27) and Aaleyah Clay (29), allegedly left their dog tied the backyard fence when they moved from New Jersey all the way to Georgia.
Before leaving, they told their neighbor they would be back to pick up the animal at an unspecified date. Five days went by, and Carter was still chained to the fence.
An animal control officer was sent to check on the welfare of a possibly abandoned dog. The officer found a dirty, distressed, wounded animal tied to a fence.
The young husky had a large infected neck wound from being tied up for five days straight. He was immediately taken to an animal welfare organization, and the authorities started looking into Carter's case.
Animal welfare organization shares Carter's story on Facebook
Animal cruelty is a crime that can result in jail time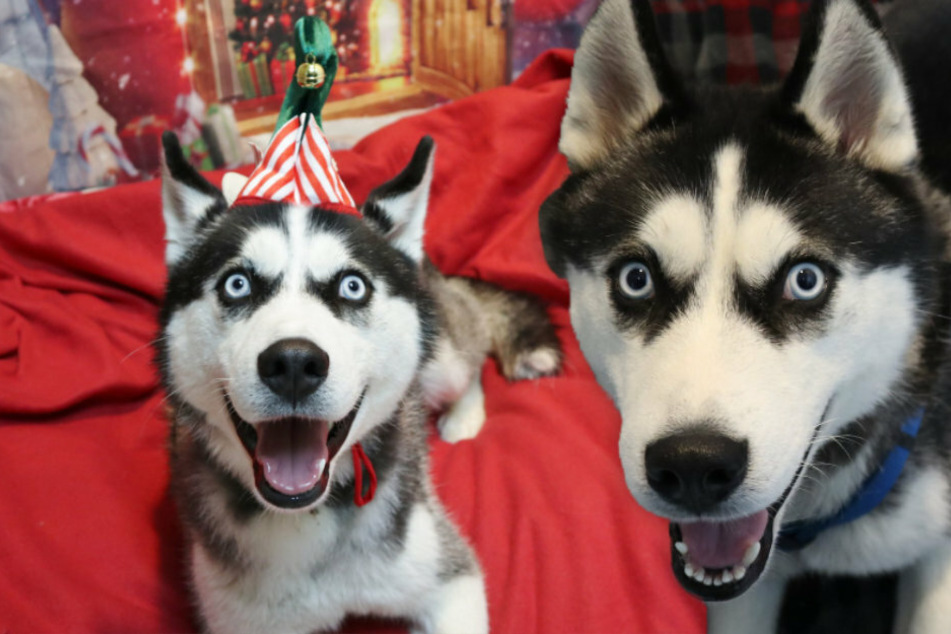 Police located the owners, and the investigation is ongoing. According to Popcorn Park Animal Refuge's Facebook post, both Swan and Clay have been charged with "third-degree causing serious bodily injury to a domesticated animal via neglect, as well as abandonment of a domesticated animal, a disorderly persons offense."
An animal cruelty offense this serious could result in prison time for the perpetrators. The former owners may have to serve between three and five years behind bars if found guilty.
The dog is healing and looks like a whole new animal. The organization wrote an update and posted new pictures of the now pampered pup. He's clean and happy, and his neck wound is almost healed.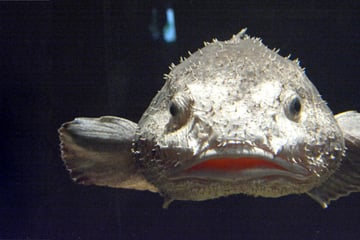 Facebook users were upset by Carter's story. Some hope that his former owners will "rot" in jail, while others thank the organization for taking such good care of the dog. Others want to know when Carter will be available for adoption.
Carter will only be able to move once the investigation is over. Hopefully that will be soon, and the dog can find a loving home.
Cover photo: Facebook/Collage/PopcornParkZoo