Dalmatian's crazy reaction to puppy barking has TikTok crying with laughter
Ohio - Everyone with a sibling knows that sometimes they can drive you to ridiculous forms of retaliation. The same is true for dogs, as this viral video of two Dalmatians proves!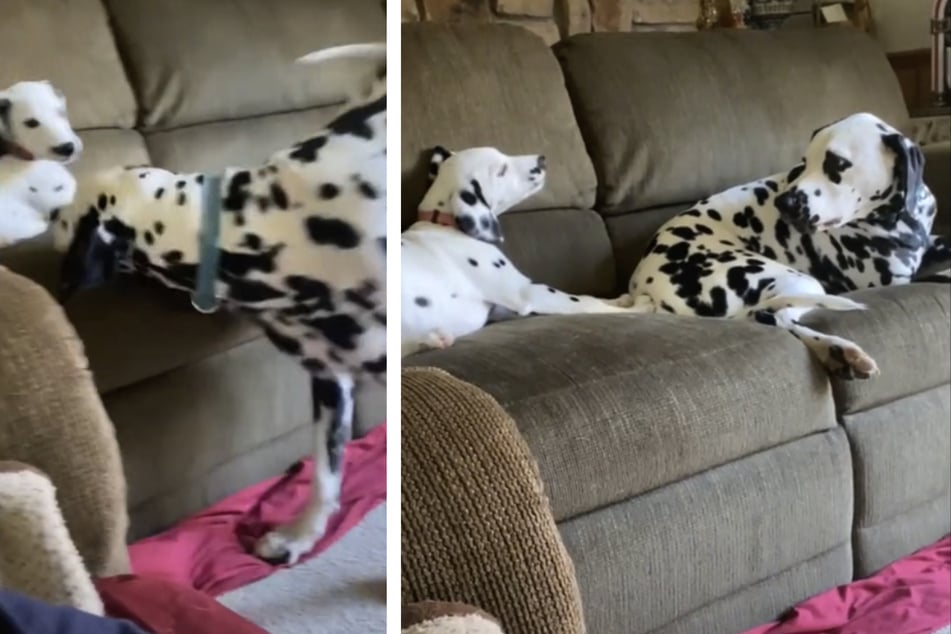 If your sibling's constant yapping makes you want to bite their head off, then you're not alone.
The older Dalmatian in this viral clip knows exactly how you feel, so consider this doggo your spirit animal. His "little sister," as the caption describes the adorable puppy lying next to him on the couch, just won't stop barking.
But one look at the elder hound's face makes it clear that he's enough from the pup – and he's willing to take extreme measures.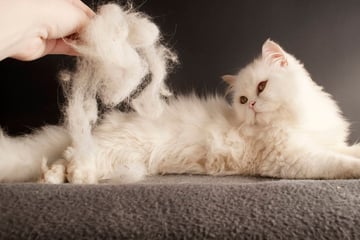 The senior Dalmatian gets off the couch and proceeds to virtually swallow his younger sibling's entire head, temporarily stopping the incessant yapping!
TikTok users get the older dalmatian's reaction to the pup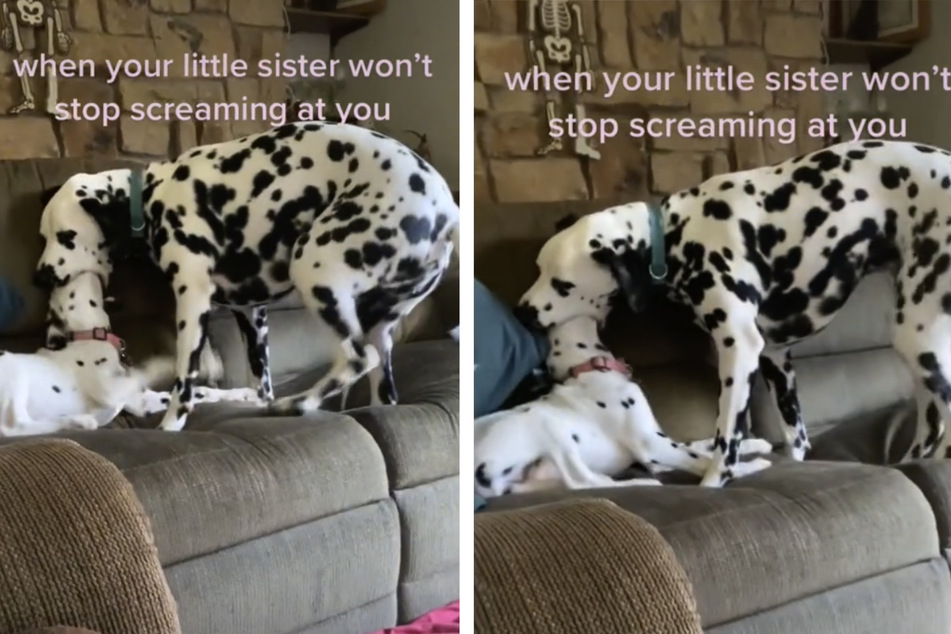 The hysterical video blew up on TikTok, with a wild 16.4 million views, and it's worth watching till the end.
As the caption put it, the older brother dog, "was so over her bulls**t."
One TikTok commenter called the scene an "accurate older sibling reaction."
Other users were just amused that the dog went to the effort of getting off and back on the couch to chomp on his sis.
There was also a suspicion that it wasn't the first time this had happened. "I love how the pup raised his paw to try to stop it like 'un uh not again,'" one person wrote.
Many more just flooded the comments section with crying and laughing emojis.
Just in case the clip painted the wrong picture about this relationship, a follow-up video shows the two Dalmatians sharing a more tender, loving moment.
Cover photo: collage: Screenshot TikTok/_cassy_jo7