Daring Chihuahua stumbles into big trouble after chasing rabbit
Broomfield, Colorado - An eager Chihuahua got into some trouble when he tried to chase a rabbit, as police had to rescue the dog after he got stuck in a storm drain despite his small size!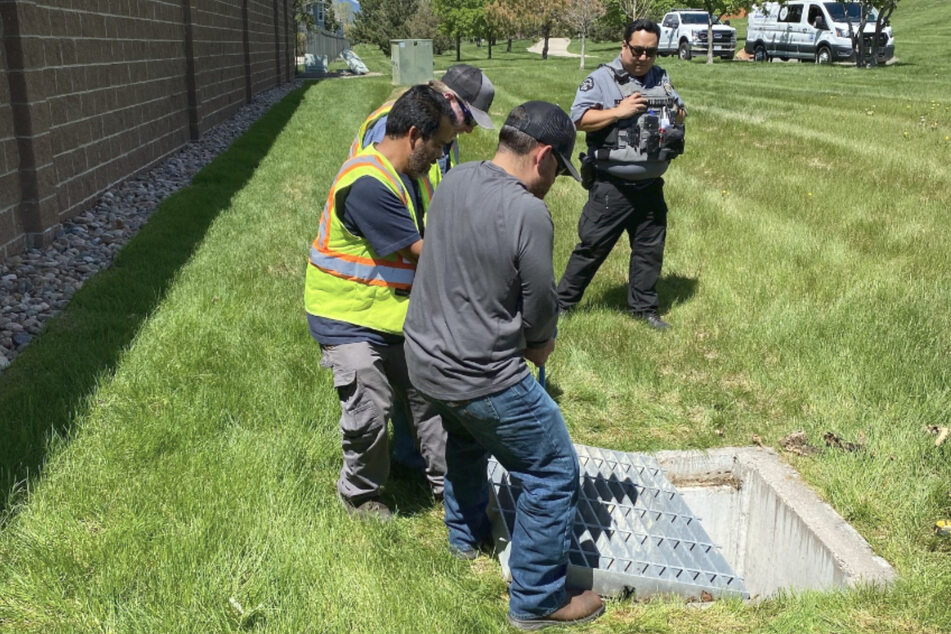 As the Broomfield Police Department announced on Facebook on Tuesday, law enforcement officers learned of the "interesting" animal emergency by phone.
The small Chihuahua had pursued the rabbit all the way into a storm drain, where he was ultimately trapped.
The called Animal Service Officers were, unfortunately, unable to open the heavy metal grate under which the black dog was without additional outside help, so employees from Broomfield Public Works and Utility Services came in to help rescue the pup!
Fortunately, with their combined efforts, the men eventually managed to free the trapped four-legged friend from his predicament.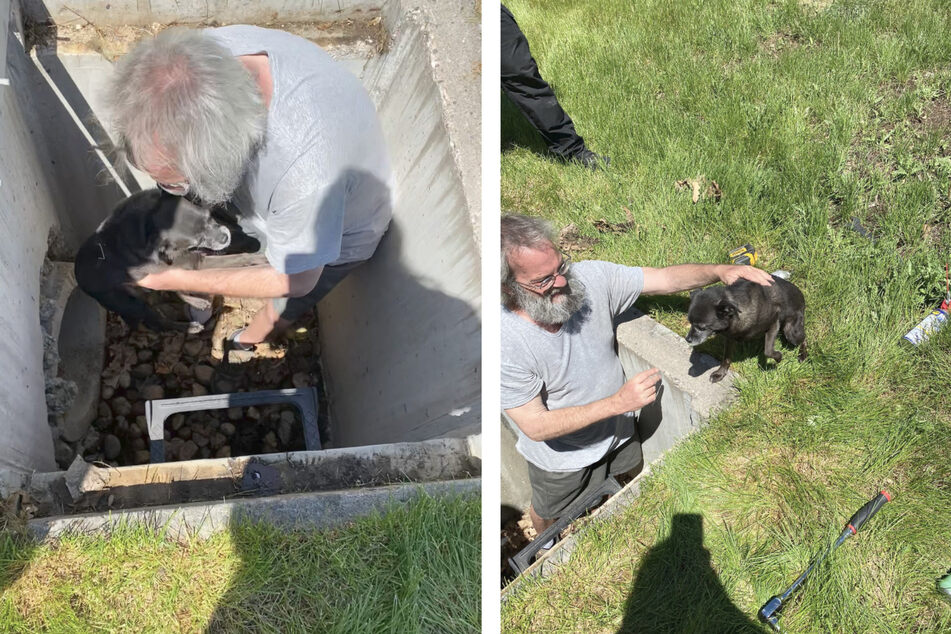 The Chihuahua was then returned to his owner the same day, just in time to save him from a rainstorm would have gotten the little guy in big trouble!
Cover photo: Collage: Screenshot/Facebook/Broomfield Police Department