Determined dog walked 37 miles home on its own four paws after being left behind
Hangzhou, China - When this little dog was separated from its family at a gas station, it didn't despair. Dou Dou just started walking and didn't stop until it miraculously found its way back home.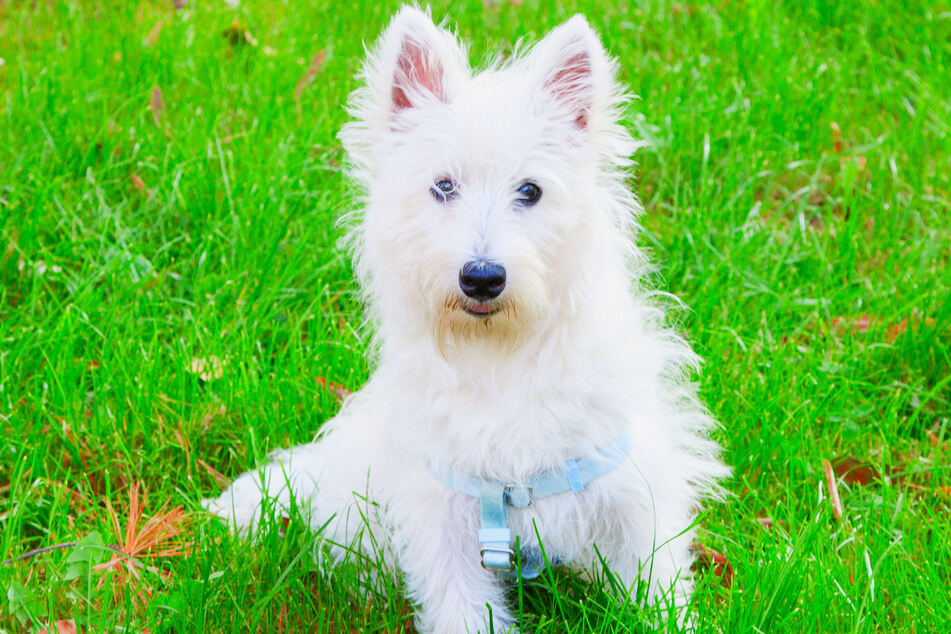 The perseverant pooch walked almost 40 miles through the Chinese countryside to get back to its family, who had accidentally left it behind.
According to media reports, the owner of the seven-year-old fluffy white dog, a man named Mr. Qiu, was visiting relatives when he and his family stopped briefly at a gas station. Mr. Qiu didn't see the dog get out of the car, so he assumed that it was just hiding somewhere under the seats. 
It was only when Mr. Qiu finally got home, hours later, that he realized that Dou Dou wasn't in the car with them and that they must have accidentally left him at the gas station.
Mr. Qiu drove back to the station, which was about 37 miles away. But there was no sign of his dog. The poor animal was gone.
No one thought that there was any chance that the dog would find its way home – the distance was just too far. The family started to hope that someone kind had found Dou Dou and decided to give it a new home.
But almost a month later, a certain someone reappeared our of the blue!
This dog found his way home after 26 days and a 37 miles trek
The brave dog suddenly appeared at Mr. Qiu door 26 days after it had disappeared! This kind of long walk home is pretty miraculous for a pet. 
When Dou Dou finally arrived, it was not the cute little ball of fluff that was left at the gas station a month before. It looked more like a scruffy brown stray – dirty, thin, and exhausted.
But Mr. Qiu was overjoyed, "Apart from being skinnier than before, [Dou Dou] was still the same self." He said that the dog was a bit worn out from its long walk. But after a few days at home it recovered well, a perfect happy ending for everyone involved.
Cover photo: Fabio Alcini/123rf