Dog abandoned at shelter after 14 years in tragic story that has TikTok reeling
Orlando, Florida - A 14-year-old dog was suddenly dropped off at a shelter despite the employees' concerns, with footage of the heartbreaking moment going viral.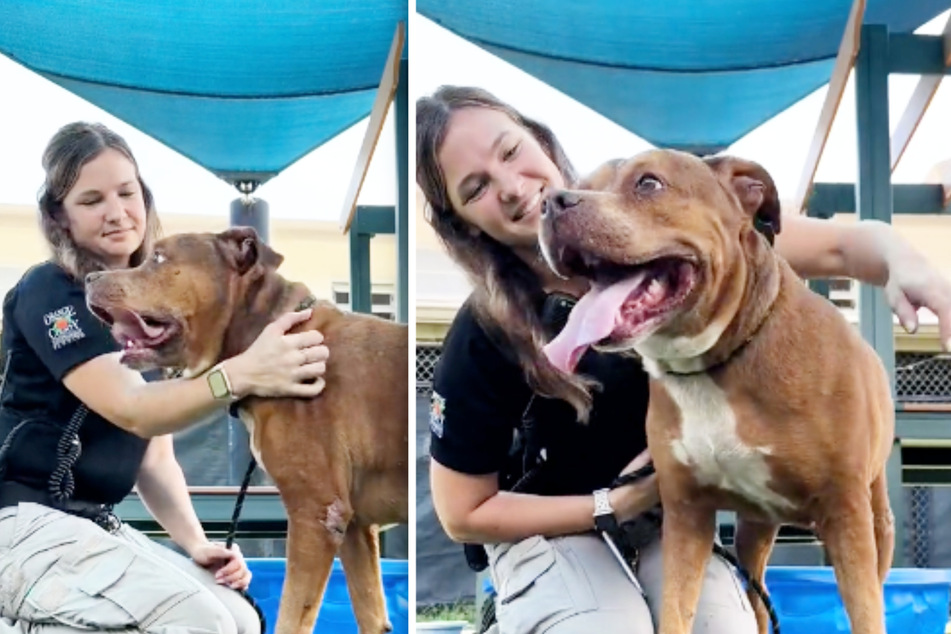 Last Wednesday, Angela, an employee of the Orange County Animal Shelter in Orlando, Florida, shared the devastating video on her TikTok channel.
It shows a dog named Brandon being left at an overcrowded shelter, despite workers' warnings.
Angela told Brandon's former owner that this wouldn't be the best place for an older dog like him. Orange County Animal Shelter has more than 100 other dogs in its care, and is no place for a pooch at such an advanced age to spend his last years.
The owners answer? "I don't care."
That was the same reply she gave to warnings that an older dog's chances of adoption are slim, and that foster care for senior dogs would be a much better option for Brandon.
Dog's owner just ""didn't want him anymore"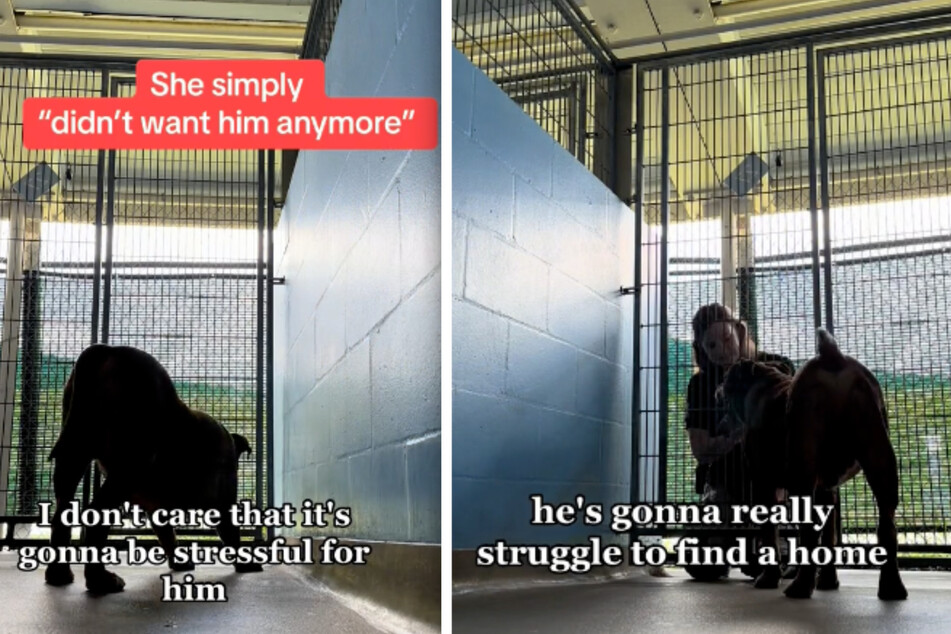 Brandon had been with his human for 14 years before she surrendered him without an explanation. Per Angela, the dog's owner reportedly said she "didn't want him anymore."
Thousands of TikTokers were irate about how Brandon got dumped. They called the situation "heartbreaking."

Angela added that Brandon healthy and slowly warming to the staff, while also getting along well with the other dogs.
Hopefully, this old dog will find a new home soon.
Cover photo: Collage: Screenshots/TikTok/uniquelyk9