Dog disappears without a trace but then a little Christmas miracle happens
Atherstone, UK - The Yanna family was devastated when their beloved dog Basco suddenly disappeared without a trace this summer from their garden in the British town of Atherstone.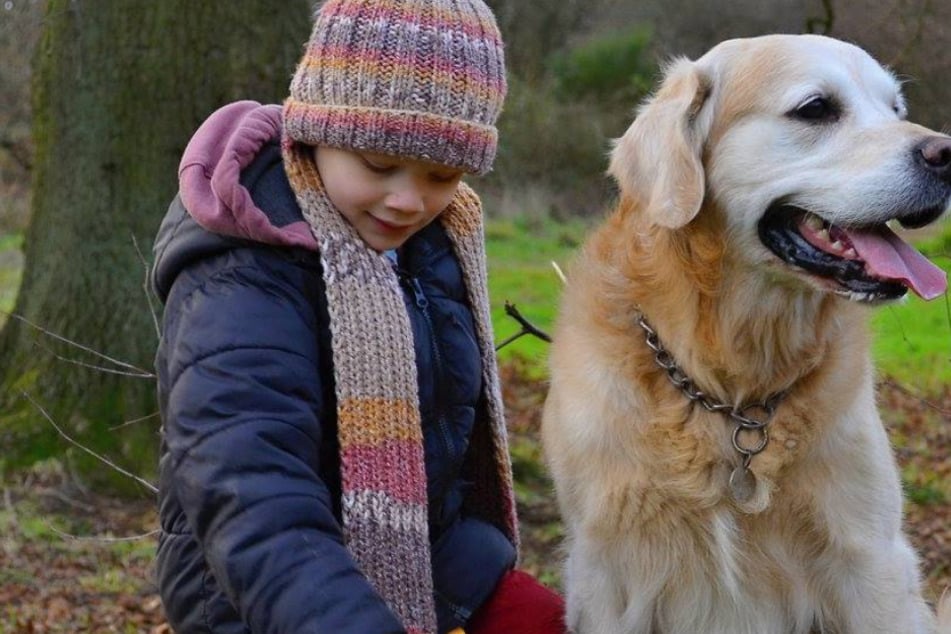 "He escaped from our garden in July, he just vanished. There were no signs of him, simply nothing," the mother, Jane Yanna, told Birmingham Live.
Months went by and Jane and her son Daniel (7) no longer believed they would ever see their favorite Labrador again.
"Lots of people helped to look for him and we shared posts everywhere but there were still no signs. We started to stop believing he would come back. I cried for weeks," the British woman admitted.
But that's when a little unexpected Christmas magic happened.

With the holidays were just around the corner, Daniel only had one wish. He wrote a letter to Santa Claus asking for his beloved dog to be returned.
Only days later, the Yanna household received a phone call – and the family couldn't believe their ears: a stranger had actually found the dog! Basco was well and ready to return to his family.
Jane was ecstatic: "A Christmas miracle has happened. After months our lovely dog Basco is back home - the best Christmas present ever!"
The family will probably never know why the Labrador fled from the garden. But that doesn't matter anymore. They are all enjoying having their Basco home, safe and sound.

Cover photo: Screenshot/Facebook/Jane Yanna