Unhealthiest dog breeds: These dogs suffer from breed specific diseases
Breathing difficulties, hip pain, heart problems - many pedigree dogs suffer from pain or are severely restricted by physical breed characteristics.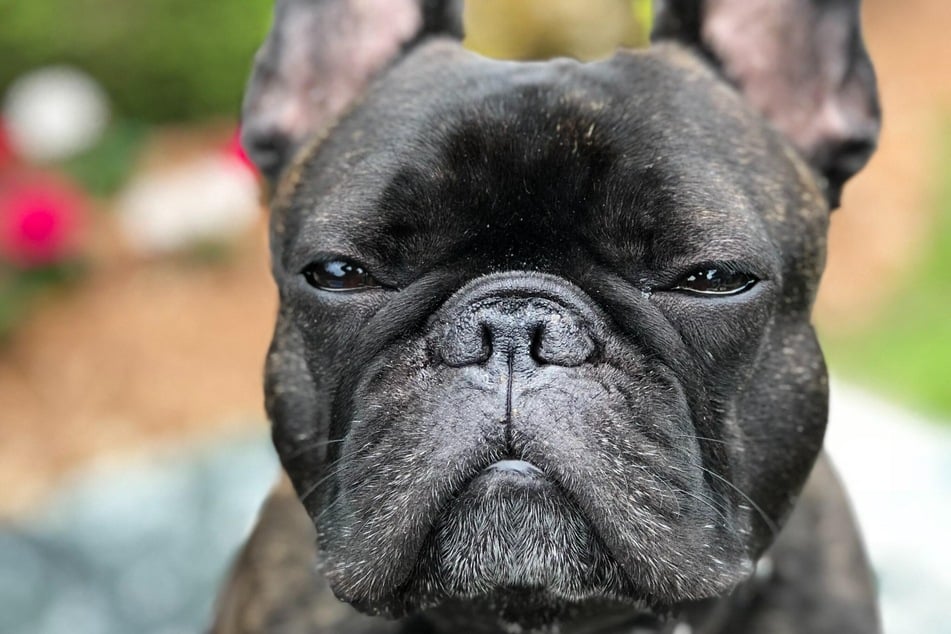 Many dogs have health problems specific to their breed, some of them even resulting from selective dog breeding - an absurdity which is ignored or accepted by many dog owners.
Sure, you can't lump together all dog owners who want to buy one of these breeds or already own one, and insinuate that they don't care about health problems, but every owner should be aware of their responsibility.
Anyone who buys one of these over-bred dogs spurs this "industry" on. Here's what dog lovers should know.
3 dog breeds with the most health problems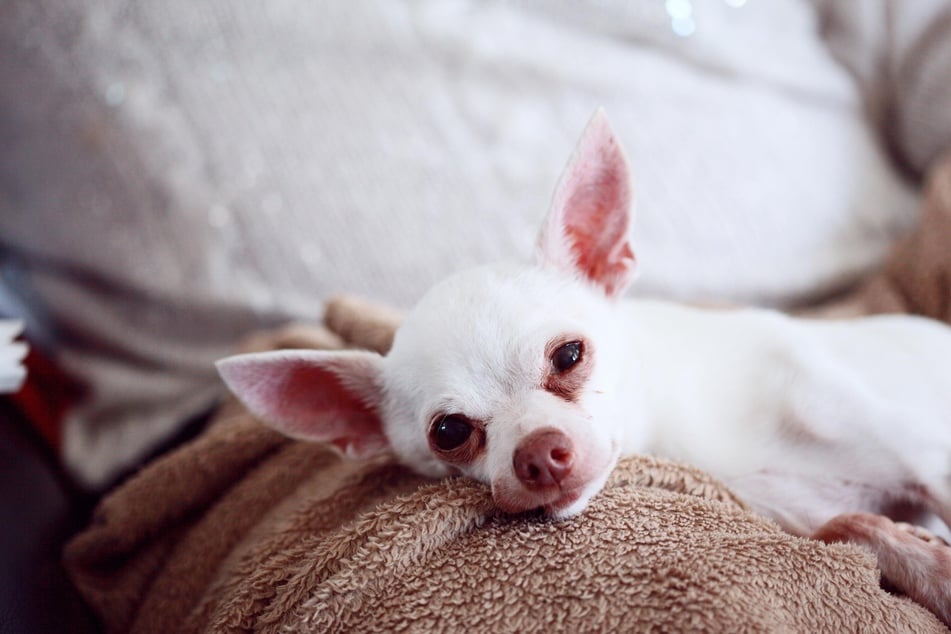 There are different genetic health issues among the different dog breeds. Here are three examples of dog breeds with the most health issues.
Bulldogs
Almost everyone has heard a bulldog wheeze. The French bulldog especially is famous for its grunting. What many find particularly cute is a real problem and means lifelong suffering, constant visits to the vet or even surgeries for many of these animals.
Chihuahuas
The bulging eyes are less protected, which is why they tend to inflame. This dog breed also suffers from heart problems, sinus growths, an open skullcap (blows to the head can be fatal), breathing difficulties and joint problems.

Teacup Chihuahuas are particularly affected, according to the meinhund24.de article Chihuahuas - From celeb dog to a fixture at the vet. The features of the so-called Kindchenschema - the positive reaction to childlike faces - are particularly pronounced in these dogs, but lead to numerous serious health problems such as hydrocephaly, organ damage and much more. This is what breeding for defects looks like.
Corgis
Corgis are totally trendy, but trendy dogs are also unfortunately affected by physical problems. In corgis, it's the combination of extremely short legs with a long back which leads to problems - similar to the dachshund. Old age brings more and more hip problems, as the-tier-welt.com writes about Welsh corgis.
This breed has severely restricted mobility. Although they are considered agile, active animals on the ground, which were also used as herding dogs, its daily life as a trendy pet is often difficult. Climbing stairs, jumping on the sofa, or simply getting up after a fall can become a great challenge. And to make the dog look even sweeter, specimens with particularly short legs are preferred.

Short legs are all the rage in cats too. Munchkin cats are an example where the relationship between body and limbs becomes increasingly disproportionate through targeted breeding. For the animals, this is not a good development.

Healthy dog breeds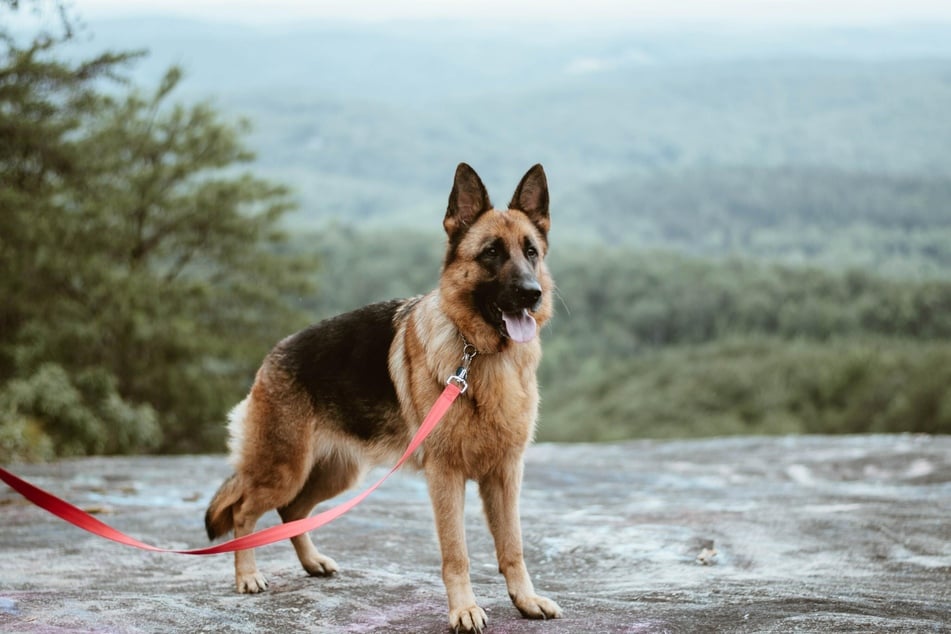 Fortunately, there seems to be a rethink where dogs are concerned. Das-lieblingsrudel.de reports that more and more breeders are interested in re-breeding. For example, some are breeding "retro-pugs" with longer noses for better breathing.

There's also a variety of dog breeds with few diseases such as many terrier breeds (such as Cairn terriers or Jack Russel terriers), the German shepherd, the Anatolian shepherd dog, greyhounds or the Border collie.
Among the more healthy dog breeds, there are many that were originally used as working dogs, Zooplus reports in the article Healthy Dog Breeds. To meet the needs and demands, the traits that make the dog more robust were emphasized.

Healthy dog breeds have their own issues!

But dog breeds that are considered healthy can suffer from their own problems. This can happen when breeders do not pay attention to a well mixed gene pool and inbreed. In addition, breeding lines with health problems can also occur in healthier dog breeds. A typical example: hip dysplasia in the German shepherd. Since many lovers of this breed like the sloped back, special attention is paid to breeding lines with this trait, but this increases the risk of serious and very painful hip problems.
If you don't want to support cruel dog breeding, you should look for breeders who preserve the original breed or even better, help a shelter dog find a new home - even if it could mean getting a grab bag of doggy disorders.

Cover photo: Unsplash/Samuel Charron