Dog loses owner in heart-melting video to find "the happy ending of dreams"
UK - One dog was lost without its owner – quite literally.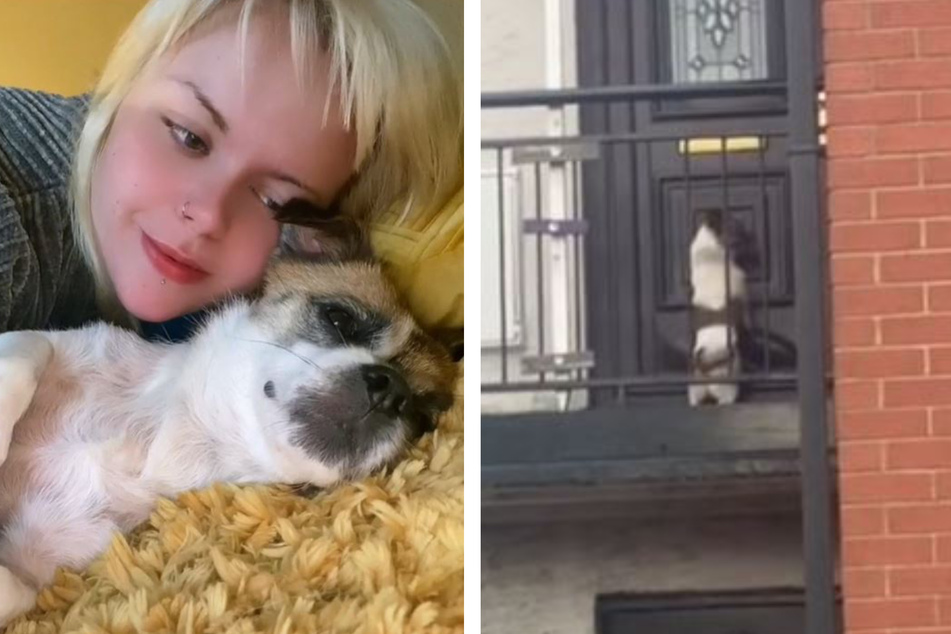 In a TikTok video that has gone viral, a heart-melting scene ended in a very happy ending.
Emily frequently posts vids with her dog Dottie, but this one takes the cake.
The clip begins with her four-legged friend scratching at the door of the pair's apartment, standing on her hind legs.
"My dog lost me and thought I'd gone home and left her," Emily wrote.
"She was crying and scratching at my door."
The pet owner tries to get her pup's attention by whistling, but it takes some time before her dog realizes Emily is right behind her.
Then, her dog's reaction is chock-full of cuteness.
Dog takes off running when she finally sees her owner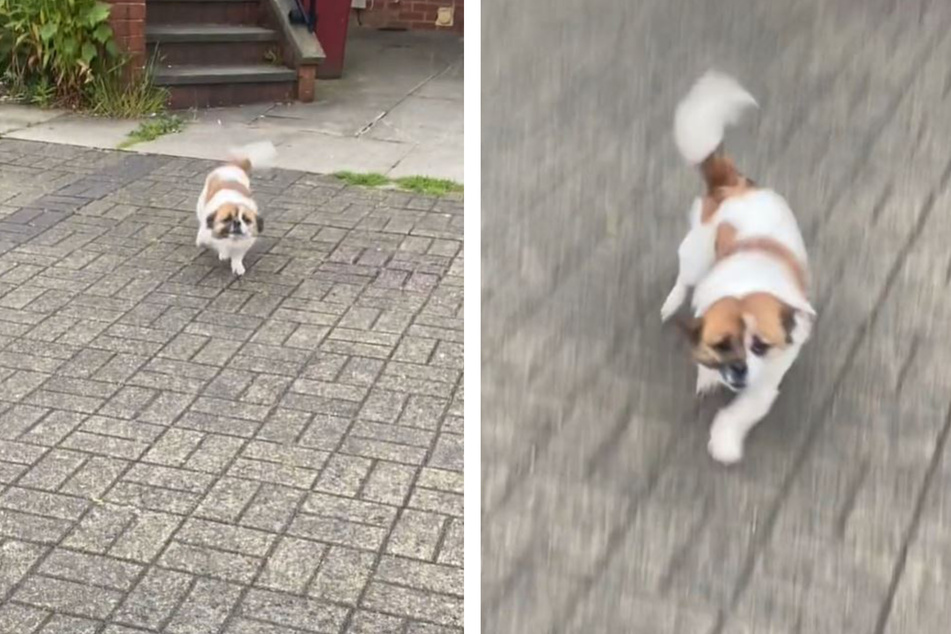 When Dottie finally sees Emily again, she sprints towards her. The two are reunited in a heartwarming moment captured on camera.
Emily went on to explain that the two actually lost each other during a walk and the animal ran home alone, thinking that her owner had was there. The two reportedly also spent time away from each other during the pandemic, which has led to some of Dottie's separation anxiety.
Since the TikTok clip was posted, the video has been viewed over 429,000 times. Viewers' comments speak volumes.
"Aw, the look on her face when she saw you!" one wrote. "She's so sweet," another chimed in.
"There's no love like a dog's," a third declared. "It's the happy ending of dreams."
It seems like Emily and Dottie will stick close together for a long time to come.
Cover photo: Collage: Screenshot/TikTok/dottieandme123