Dog lovers unite to find missing poodle in New Zealand
Auckland, New Zealand - When a poodle named Burrito went missing, his owners were heartbroken, but they quickly jumped into action. They shared their story and dog loves across the city looking for the lost pup.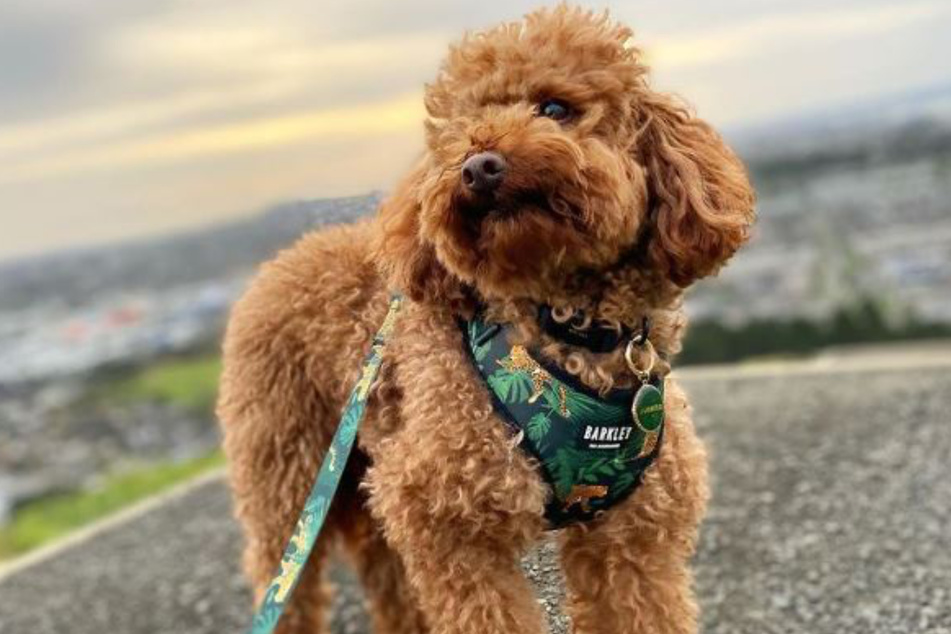 On Thursday, September 15, Burrito was playing with another dog off leash while on a walk with his owners Grace and Isaac Layola in a park in Auckland, when he seemed to vanish into thin air.
They searched high and low for their four-legged friend, but there was no sign of him.
Burrito's humans took to social media to share the news that the brown poodle was missing, but that initial plea didn't bring the dog back to them.
So they continued searching and created a Give a Little page to collect money for a reward. There, they wrote, "We are incredibly scared that he has got into the wrong hands, and have been told it's a good idea to offer a reward."
Burrito is no ordinary poodle. He's got his own Instagram page with more than 3,000 followers.
Thanks to his dog-fluencer status and his owner's actions, the story became the talk of the town, per Radio New Zealand. Soon it seemed like everyone in Auckland was on the lookout for Burrito.
After eleven days of searching, Burrito was found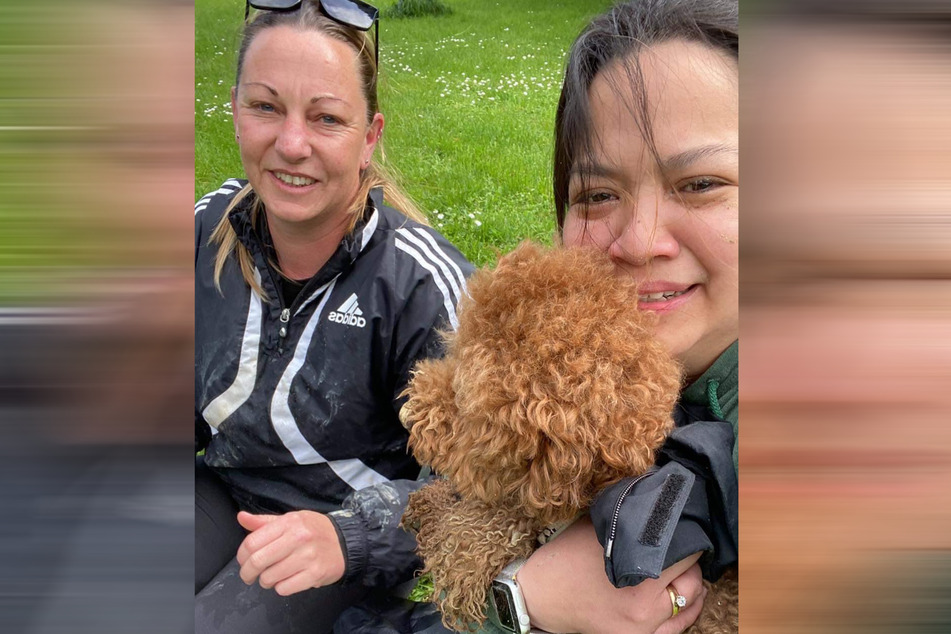 Thanks to the people of Auckland's help, Burrito was discovered eleven long days after he went missing.
Lisa Webster was walking with her friend Amanda Te Wake and her dog Odin when the two thought they saw something that looked like Burrito. The poodle was a bit beat up but overall doing okay.
The Layolas shared the good news on their funding page and Instagram. They have continued to give updates on the doggo: "We are overjoyed, we want to keep pinching ourselves in case it's a dream! Burrito is doing very well, but he is dehydrated and needs to be monitored overnight, so he is currently under veterinary care."
The couple thanked the women who found the poodle. "We can't express our gratitude," they said.
Lucky for these dog owners, they weren't alone in their search.
Cover photo: Instagram/Screenshot/burrito.the.poodle