Dog owner discovers surprising cause of her pooch's health issues: chicken!
Ontario, Canada - A dog owner had no idea that her pooch's quirks were due to an allergy until a hot tip from her groomer changed everything!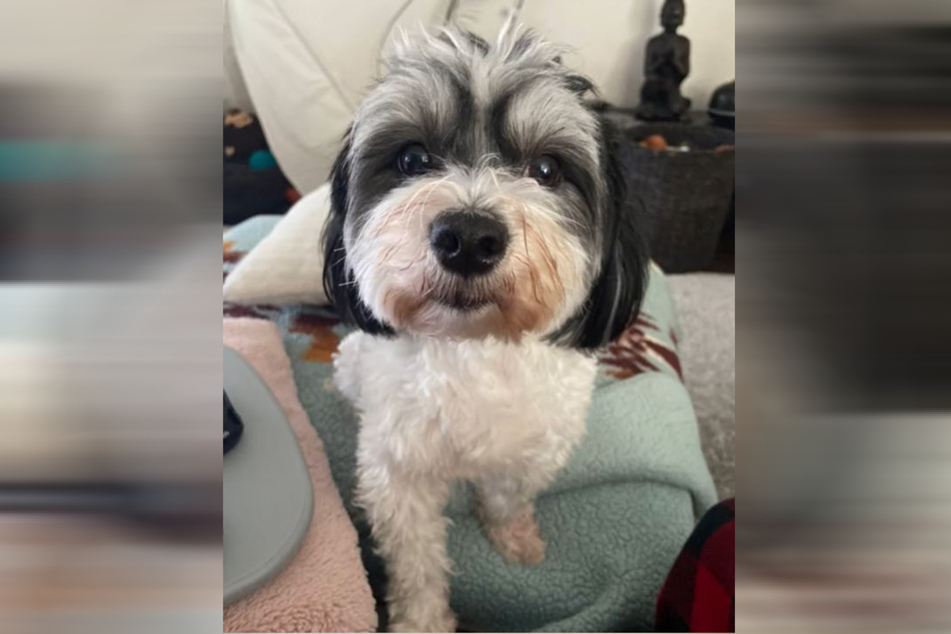 Shovani told Newsweek that she thought her dog Miko's odd looks and behavior was just down to a quirk.
"He had brown and red patches on his face, and in between his toe beans was red too. He was licking a lot, scratching his ears, and gnawing at his paws," she said.
"I just thought he was being himself and licking his face and paws to soothe himself"
Shovani didn't think anything of it until her groomer suggested that she change her doggo's diet from chicken-based to beef.
As soon as she made the change, the scratching and nibbling stopped. But that's not all.
The reddish-brown hair around the dog's muzzle, which had concerned the groomer, faded away and became a bright white that matched the rest of his cute face.
What are dogs allergic to?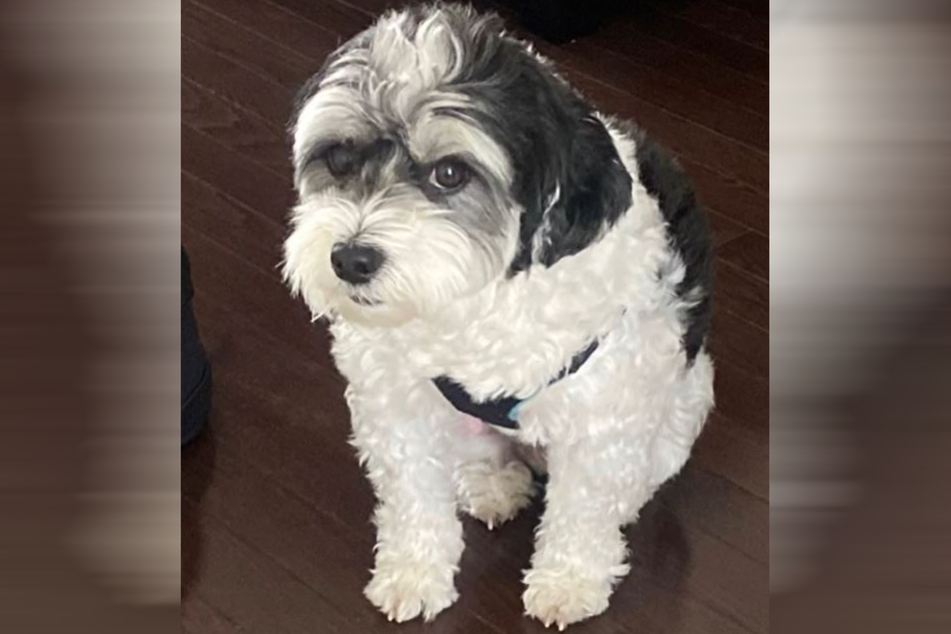 According to the American Kennel Club (AKC), Miko isn't the only dog that has a problem with chicken meat. In fact, dog experts say that chicken is one of the top ten foods that dogs tend to be allergic to!
According to the AKC, other common allergies include wheat, eggs, lamb, soy, pork, fish, as well as beef.
After her discovery, Shovani shared a TikTok clip about her dog's allergy and her discovery. The wild vid went viral immediately. It boasts almost four million views.
The dog lover is happy her clip is drawing attention to a littlw-known fact: "We all share a common desire to provide the best for our animals. It's also incredible to see how it's raising awareness about a seldom-discussed topic."
Cover photo: Screenshot/TikTok/401express