Dog owner proposes euthanization for an absurd reason
Thirsk, UK - Lucie Holmes truly has a heart for animals, and she even runs a nonprofit rescue organization for stray dogs and cats. Recently, a two-year-old doggo named Marcus was dropped off at her home for a completely absurd reason.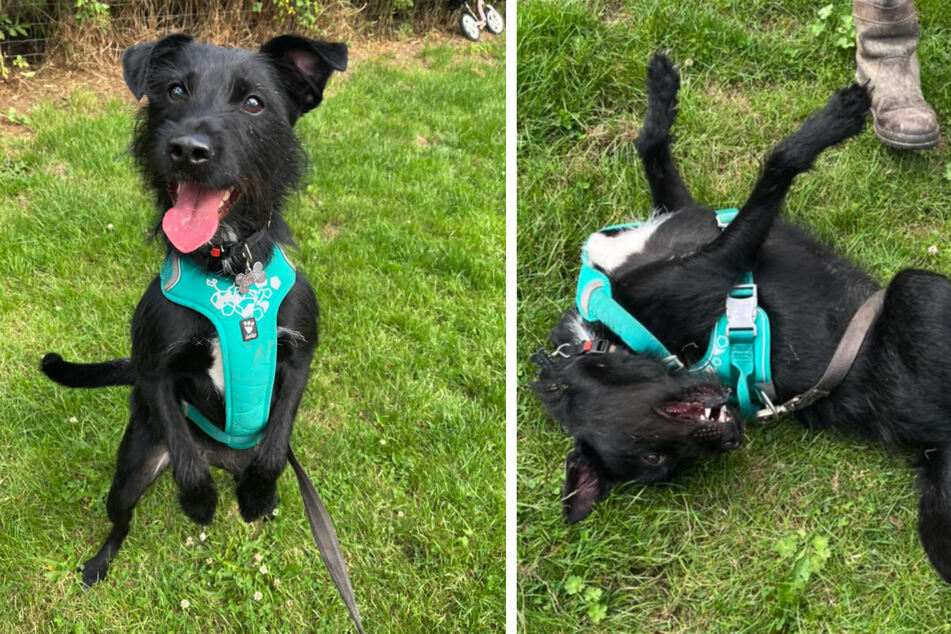 The dog was a mix of Patterdale Terrier and Labrador, and had been living with its new owner for just five weeks when she contacted Lucie's Animal Rescue and asked them to take the pet.
The dog's owner was apparently bothered by the mixed dog's behavior, as the dog barked at others when outside.
Due to lack of space at the rescue, Holmes had to decline the owner's initial ask to drop the dog off there. Then, less than three hours later, she received a call from a vet, stating the dog's owner had taken the sweet pup there, asking them to put it down due to its social tendencies.
"I told her there was no need for [the dog's] life to end just because he needed some time and training," Holmes told Newsweek. Thankfully, the veterinarians had rejected the dog owner's absurd euthanization request anyway.
Given the terrifying call, Holmes and her staff at Lucie's Animal Rescue were able to shuffle things around so they could house the mixed breed doggo.
At first, the animal seemed "scared and nervous," but quickly settled into his new home as he played with other dogs at the rescue.
Marcus the dog did not bark the first few days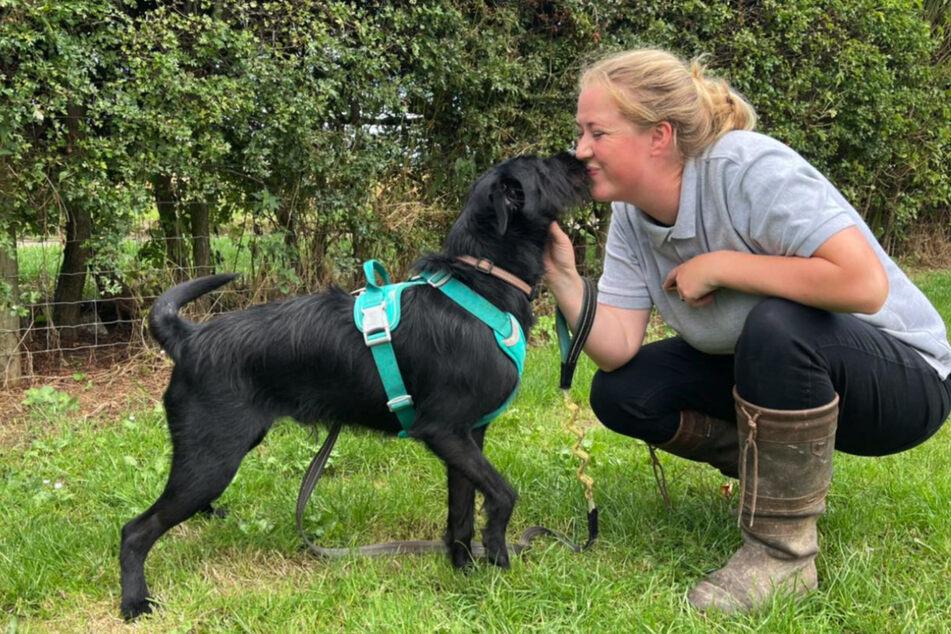 What was strange to Holmes at first was that although the dog had already been living with her for five days, he had not barked out loud once until then.
Because she drew attention to Marcus the dog's odd situation via Facebook, many interested parties have come forward to offer the precious pup a new home.
"Too many people are getting pets without any consideration to the time they need to adjust, and expecting them to be 'perfect companions' without actually putting anything into them," Holmes explained.
She urges pet owners to "take responsibility" and invest time into caring for their animals.
Cover photo: Collage: Screenshot/Facebook/Lucie's Animal Rescue