Dog scheduled for death gets a new chance at life
Memphis, Tennessee - This adorable dog got a second chance at life, and TIkTok users are thrilled. He was supposed to be euthanized when an animal hospital and veterinary nurse intervened.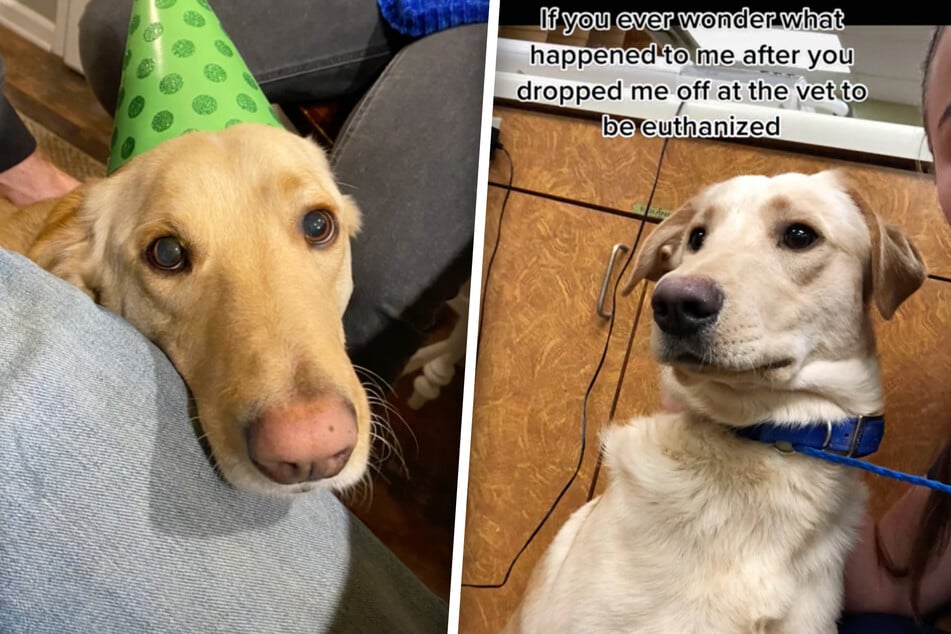 This heartwarming TikTok clip has millions of users sobbing.
The video, which has over 7.6 million views, tells the story of a dog named Baylee's second chance at life.
Baylee had been dropped off at an animal clinic to be euthanized.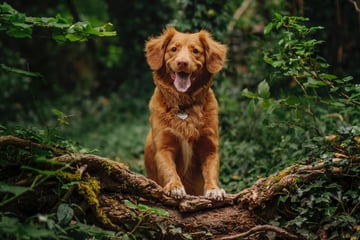 But luckily the doggo, who had heart worm, was saved by the hospital and a veterinary technician.
Tori Markle, a vet tech at the clinic at the time, decided to bring Baylee home and nurse him back to health.
Per the clip, the new home and family did the doggo a world of good. He was treated for his heartworm and made a new canine friend, Tori's other dog.
It's been five years since the dog was scheduled to die. Tori is clearly enamored with her rescue pooch, titling the viral clip: "My soul in dog form."
TikTok users are touched by Baylee's story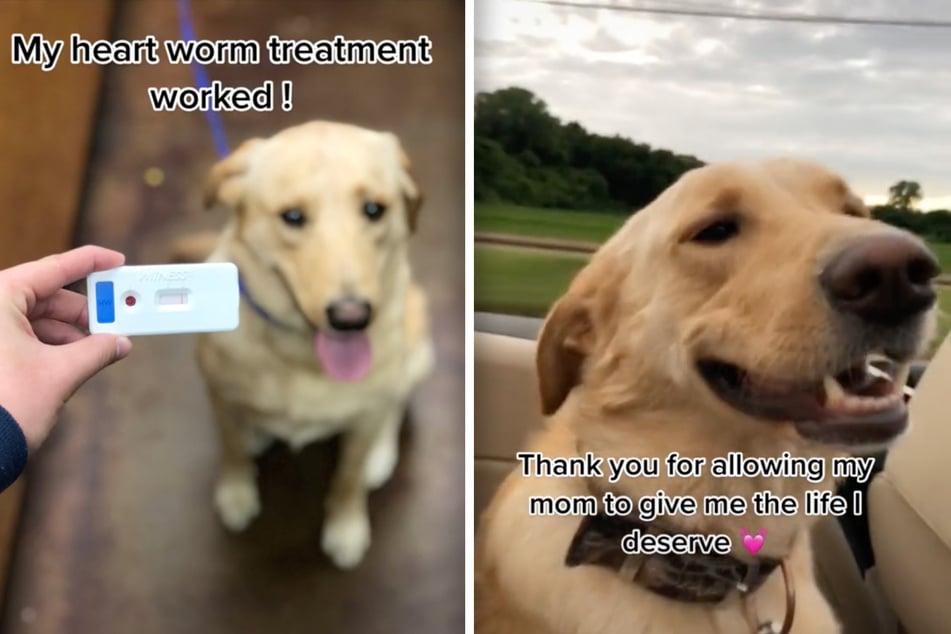 In the comments, TikTok users gushed over the dog and his new owner, with many calling Tori a hero.
"I'm actually crying so much at this thank you for saving him he clearly loves you so much, " one wrote.
Another said the story made her give her fur babies an extra squeeze: "Thank you for saving this baby this made me hug my pups even tighter."
Still other users plastered the comments with heart emojis.
Baylee's story clearly touched many. Luckily for him, he ran in to the right tech vet at the right time, and he seems to be thriving.
Cover photo: collage: screenshot/ tiktok/@torimarkle