Dognapped! Man's car gets stolen with something priceless inside
Sacramento, California - Jack Olaski and his dog Momo are best friends. That makes it even harder to imagine how heartbroken he must have been when he stepped out of the Pet Department Store on J Street in East Sacramento on Thursday morning and saw that his car had been stolen – with the Jack Russell terrier sitting in it.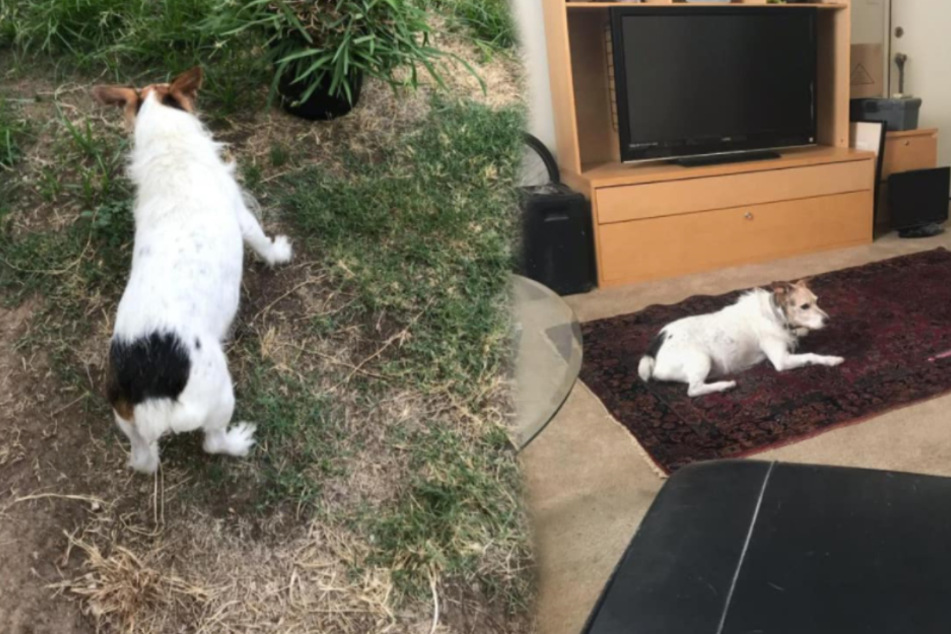 Olaski can understand why someone would take a car.
But what the man can't comprehend is why there had to be a dognapping too.
According to CBS Local, the Olaski was left stunned and distressed.

"Why didn't they just let the dog out?", he asked.
The man is now trying to find his 12-year-old dog by all means – especially because Momo needs special care and time is running out.
CBS Local reported that the pet has a problem with his bladder and kidneys. He has to drink a lot of water, which the thieves certainly won't be aware of.
The stolen vehicle is a silver 1996 Honda Odyssey with the license plate 4EAJ557. The dog was wearing a red harness when he disappeared.
Facebook photos show stolen dog Momo
Mary Doll, an employee of the store, feels dog owner Jack Olaski's pain and shared his story and photos on her Facebook page.
"It breaks our heart that Momo's out there looking for dad and it breaks our heart that Jack is without his best friend," she says. 
The number 916-743-9900 is available for any kind of information or tips about the case.
Cover photo: Facebook Screenshot Mary Doll