"Dramatic" dog mix howls in the tub: "Now I've seen it all"
Ontario, Canada - One of YouTube's favorite dog groomers found a new "talented vocalist" pooch mix to show her followers, and claimed: "Now I've seen it all."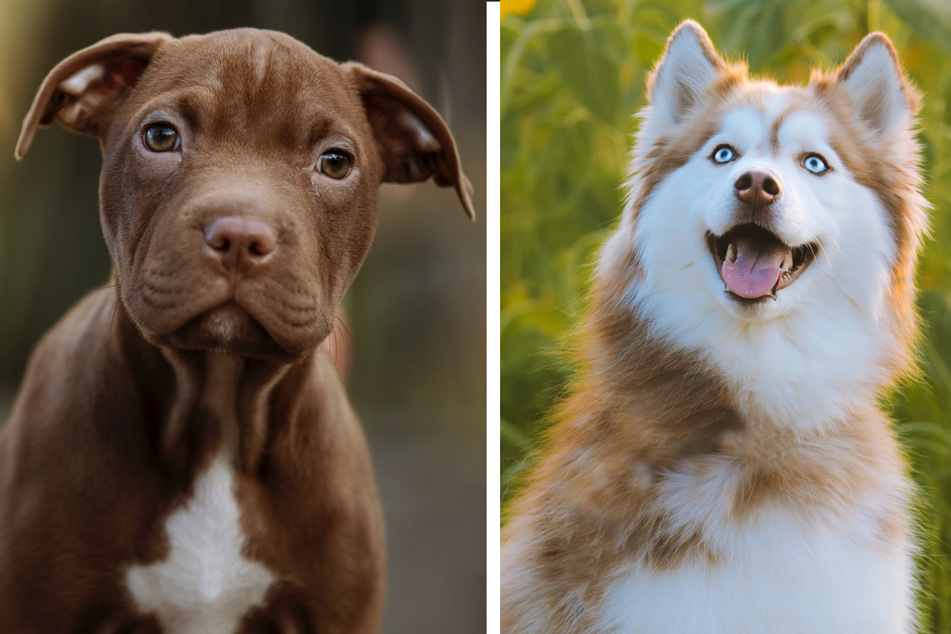 Vanessa De Prophetis documents her adventures with furry friends on her YouTube channel, Girl With The Dog. Grooming pups from all walks of life at her Ontario store, Perfect Pooches Dog Grooming, she recently found a new animal to wow her followers with.
"I wanted to have you guys guess which two breeds this dog was mixed with," she said in a new video. "But as soon as I put her in the tub, she gave herself away."
The pooch is named Princess Leia - in an ode to Star Wars, of course. And the force is definitely with her.
As Vanessa begins to give the dog a bath, she howls and whines in typical Siberian Husky fashion.
"She is the perfect example of the big sucky baby Pitbull with the talented Husky vocalist," Vanessa revealed.
"Now I've seen it all."
Pitbull and Husky mix is a singing sensation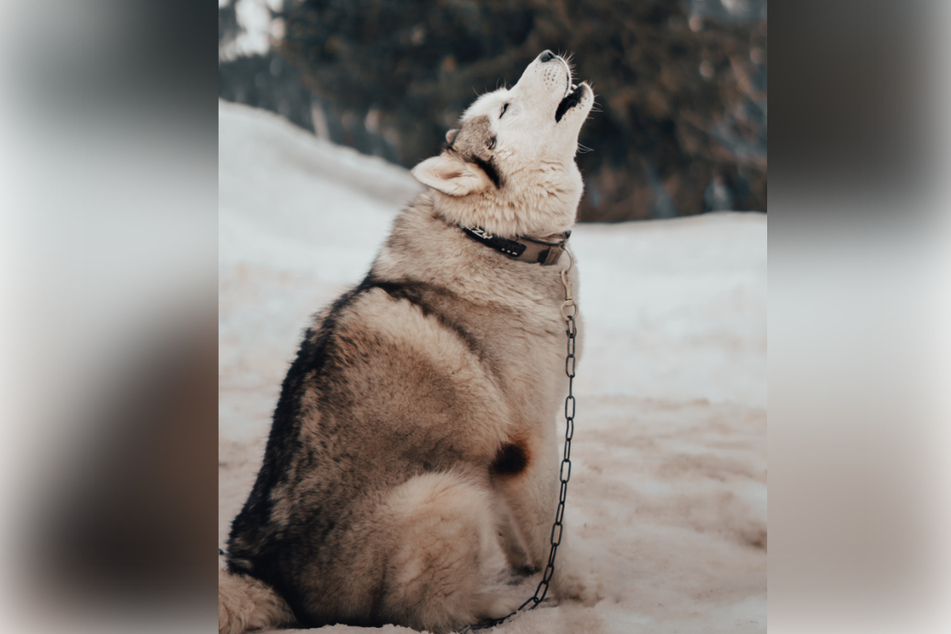 Fans are loving the four-year-old "Pitski," whose vocal stylings have entertained over 550,000 viewers and counting.
"Expectation: fearsome pit fighter plus arctic wolf combo. Reality: little whiny baby potato," one commenter joked.
Another brought in the pooch's Star Wars namesake: "I could almost hear her singing, not the song of their people but something along the lines of: 'Help me Obi-Wan Kenobi, you're my only hope!' So adorable."
"She is gorgeous, and quite the gifted opera singer, too!" another YouTuber wrote.
Fans can agree: Princess Leia is definitely one of the cutest in the galaxy!
Cover photo: Collage: Unsplash/Phil Botha & Reba Spike