Golden Retrievers and Yorkshire Terriers make adorable puppies
Knokke-Heist, Belgium - Who would have thought that a teeny tiny Yorkshire Terrier and a big fluffy Golden Retriever could make puppies? Well, they can, and spolier alert: the dogs are adorable.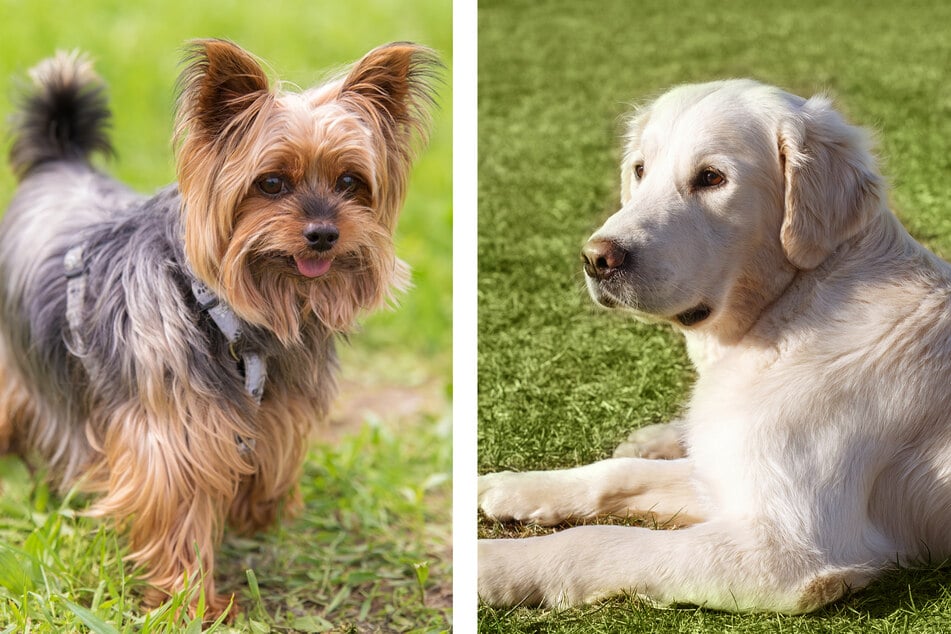 The mix between a Yorkshire Terrier and a Golden Retriever is called a Goldenshire.
Breeders tend to use artificial breeding methods due to the huge size difference between Goldens and Yorkies, per Wag!
One of these four-legged mixes named Tucker lives in Knokke-Heist, Belgium, with his owner Charlotte Vercammen.
Not only does this special dog have his own Instagram account with almost 1,000 followers, but he's also got good looks too.
One glimpse of this dog is all you need to see that he's clearly a mix between a Golden Retriever and a Yorkshire Terrier.
Tucker is much smaller than a retriever, but definitely larger than a terrier. His fur, especially around his little snout, is reminiscent of his smaller parent, but his coloring is just like a Golden's.
Lots of Goldenshires look like Tucker, but as is the case with most mixed breeds, the dogs' appearance and temperament can vary.
Tucker the Goldenshire delights Instagram users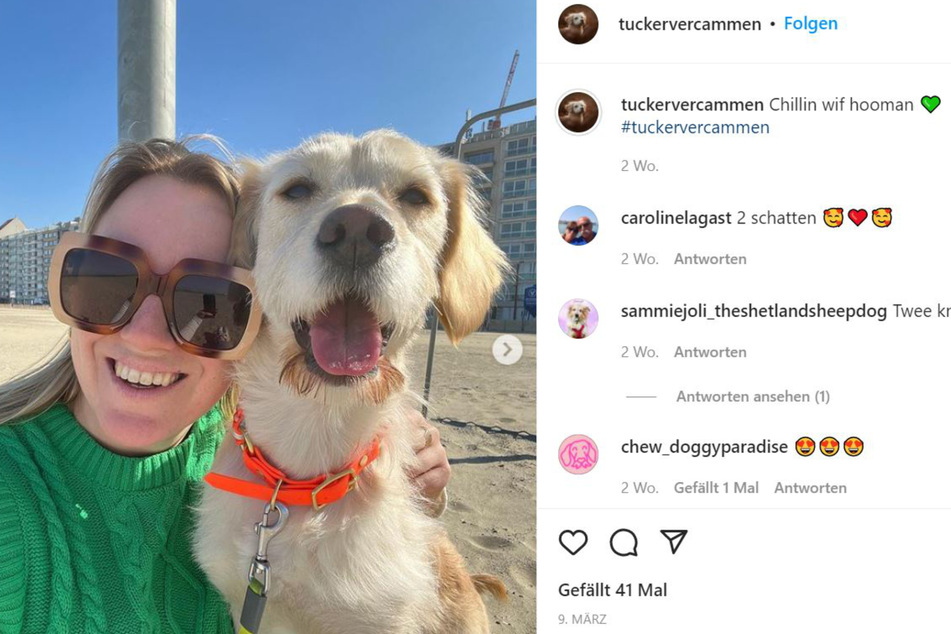 Goldenshires are considered to be alert, energetic, and adventurous pets.
Like Goldens and terriers, this breed shows lots of affection toward their owner and makes a great companion.
The only drawback of the breed is that they sometimes have a bit of an attitude thanks to their Yorkshire Terrier genetics. Small terriers are known to be a bit territorial.
Dog experts recommend that Goldenshire owners are firm but friendly when training their dog, making sure to establish themselves as the clear pack leader.
Experts say the breed is a great family dog.
Cover photo: Collage: 123RF/stieberszabolcs & 123RF/stopabox