Lost dog has incredible reunion in viral video
Spruce Pine, North Carolina - A remarkable reunion saw one lost and scared dog returned to her owner at last.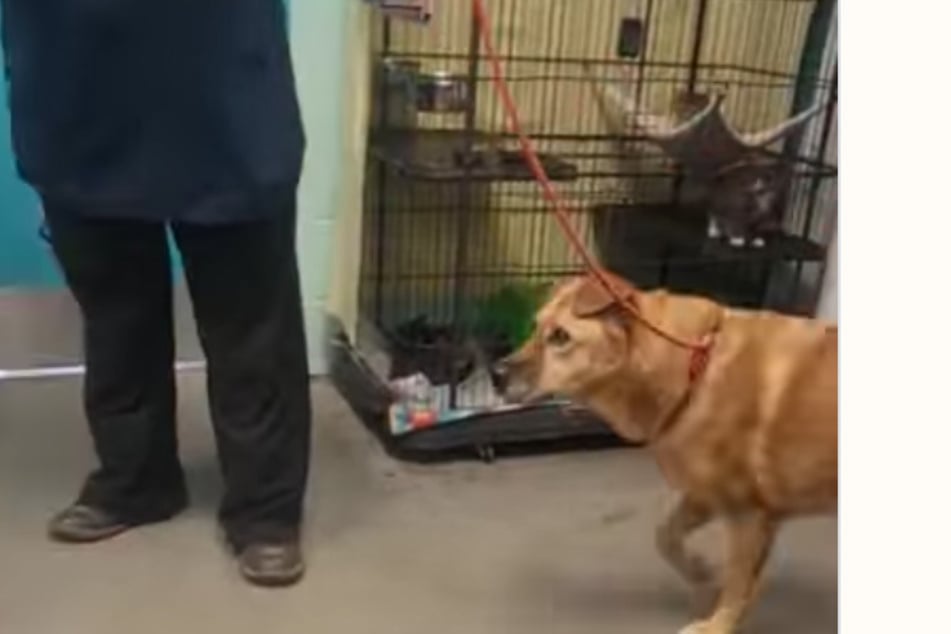 When Marilyn Williams saw a shadow scurry past her parked car at night earlier this month, she winced.
"We thought she was a fox," she recalled to The Dodo.
But when she gave the animal a second look, she realized it was actually a dog that had hidden underneath her car.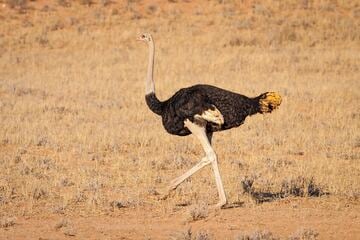 "She looked really scared," Williams recounted. "She was very quiet and timid. She never barked once. She never made a peep."
After finally getting the animal in her car and taking the terrified pup home, she contacted the Mitchell County Animal Shelter the next morning in hopes of reuniting the dog with her owners.
The results were heartwarming.
Dog shelter employees immediately recognized the pup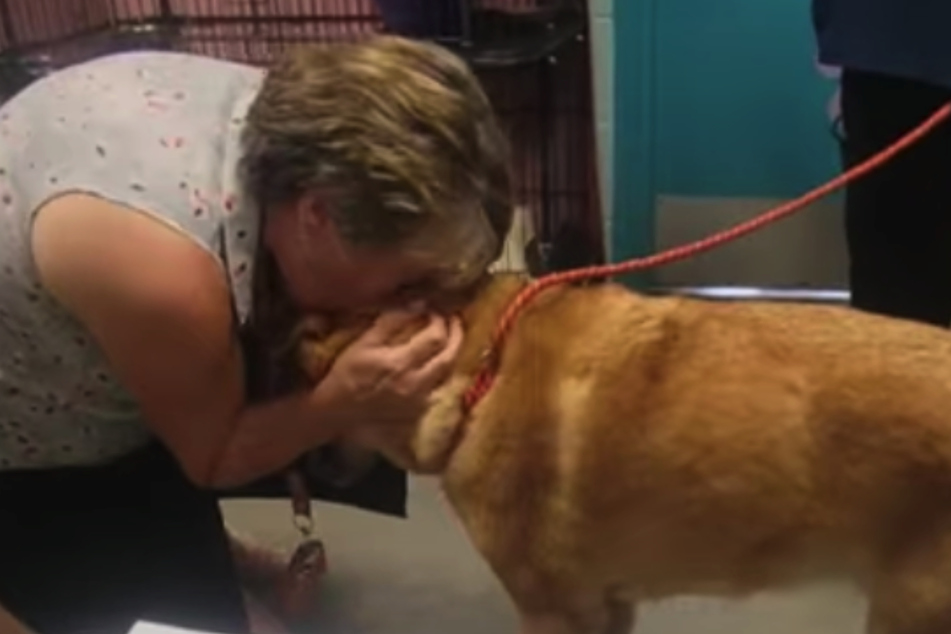 As soon as the rescue staff saw the dog, they immediately recognized her.
She was identified through her microchip as an older pup named Fiona, and had disappeared during a family vacation a month earlier.
The shelter even had "missing" posters looking for Fiona taped to their front door!
They immediately called the furry friend's owner and told her the happy news. She quickly came down to the shelter, and the dog's temperament changed completely.
"When Fiona heard her, she got all excited," a shelter employee said.
A heartwarming viral video shows the moment Fiona recognized her owner's voice, as they were finally brought together again.
"So glad Fiona has been reunited with her family!" the shelter wrote on Facebook.
A beautiful ending indeed.
Cover photo: Collage: Screenshot/Facebook/MitchellCountyAnimalRescue Carolina