Missing beagle makes unexpected return home after eight long years
Wichita, Kansas - Nicolle Leon received a beagle as a gift from her mother in 2013. Her family loved the dog, before it disappeared without a trace for eight years – until the phone rang this January.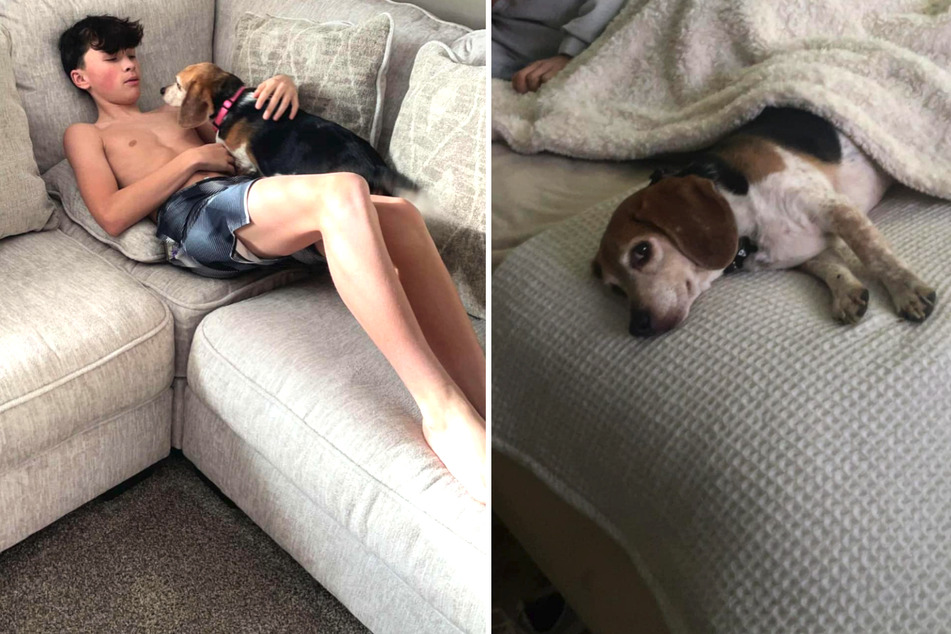 The Leon family's lives changed in 2015 when their beagle named Roscoe disappeared from their home.
"I was away and came home and he was gone," Leon recalled to Fox 4.
Leon thought someone must have stolen the dog, who had a collar and was microchipped. She called various animal shelters but was unsuccessful in tracking down the precious pup.
f"My kids were sad. We all were," Leon said.
Eight years went by with no news of Roscoe, but that suddenly changed when the phone rang on January 12. A woman named Katherine had found the beagle and checked out his microchip.
Leon initially couldn't believe it when she found out where Katherine was calling from.
Roscoe the beagle was found more than 1,300 miles away!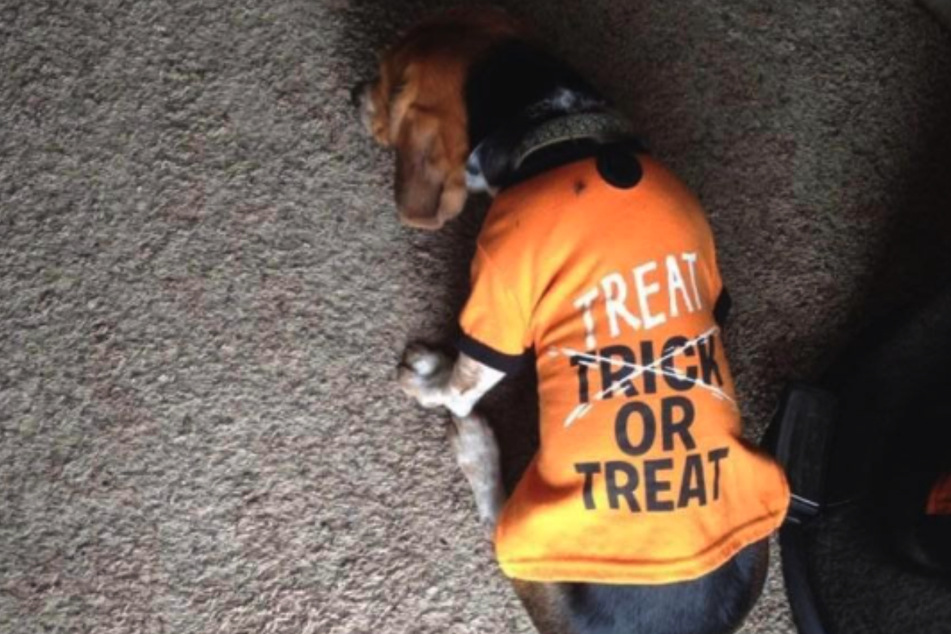 Katherine was located more than 1,300 miles away in Caldwell, Idaho!
Leon was initially skeptical that a dog so far away could be hers, until Katherine mentioned it was a beagle. That's when the dog mom realized it had to be Roscoe.
On January 15, the lost dog returned to his family.
"It's amazing to have him back," Leon said. "It's sad we've missed out on the last eight years with him, though. He's such a good dog, and I think he really remembers us."
The Leon family still doesn't know how Roscoe ended up multiple states away.
Cover photo: Screenshot/Facebook/Alani K Leon