My dog drunk-drove my car: DUI suspect blames pooch after being pulled over
Springfield, Colorado - A drunk driving suspect in Colorado tried unsuccessfully to pin the rap on his dog, according to police in eastern Colorado.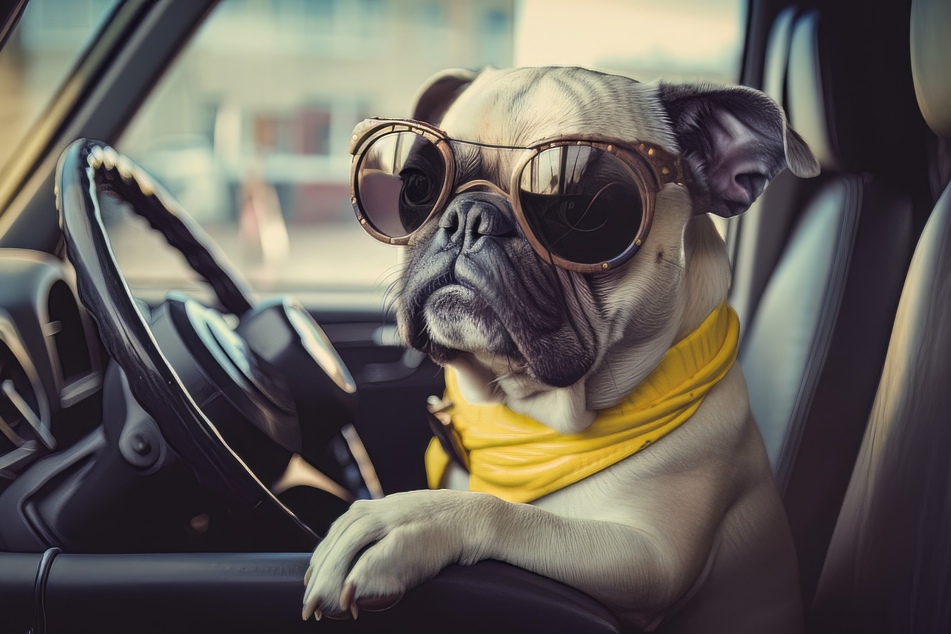 Cops in Springfield wrote on Facebook that the attempted switcheroo happened around 11:30 PM on Saturday, when officers pulled over a vehicle driving 52 miles per hour in a 30 miles per hour zone.

"The driver attempted to switch places with his dog who was in the passenger seat, as the officer approached and watched the entire process," law enforcement officials said Sunday.
"The male party then exited the passenger side of the vehicle and claimed he was not driving."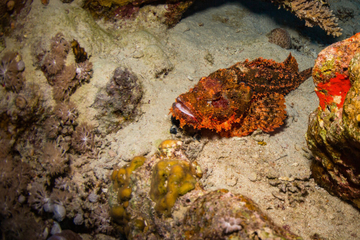 When police asked the suspect if he'd consumed any alcohol, he ran away, abandoning both vehicle and pooch. He was caught about 60 feet from where the incident began.
Charges against the unidentified driver, who allegedly had outstanding warrants, include suspicion of driving under the influence and resisting arrest.
"The dog was given to an acquaintance of the driver to take care of while the party was in jail," police said in a Facebook post, which ended on a lighter note: "The dog does not face any charges and was let go with just a warning."
Cover photo: 123RF/doodleduck