"Nectar of the dogs": Busch launches beer for pooches
St. Louis, Missouri - After a long, hard day of chasing cars, burying bones, and going out for walks, man's best friend can now sit back and enjoy a nice cold beer too.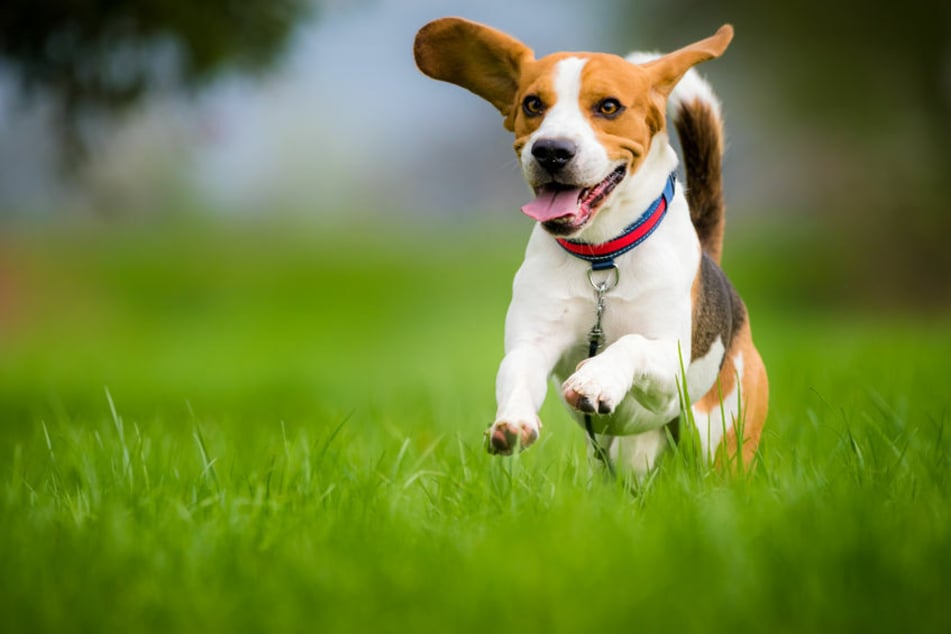 Bush Beer has launched a dedicated brew for dogs, just in time for International Dog Day on August 26.
People are predictably calling it "nectar of the dogs", and owners shouldn't worry about their pets needing hair of the dog to treat their hangovers the next day. The drink is obviously non-alcoholic.  
According to Busch Beer, Dog Brew is actually a bone broth full of nutrients, made from herbs, spices, water, and pork broth.
The new product sold out in record time but it should be restocked soon.
A four-pack is $9.99 and for every purchase, $1 is donated to a dog welfare organization.
From now on, remember to also chill the Dog Brew before the big game. 
Cover photo: Screenshot/Twitter/Busch Beer