New 'do, new dog? Husband makes hilarious mix-up at the groomer
Rathmines, Ireland - A new haircut cut can make a pup look totally different, right? Irish actor Amy Hubermann's husband thought so when he brought home the wrong dog from the groomer.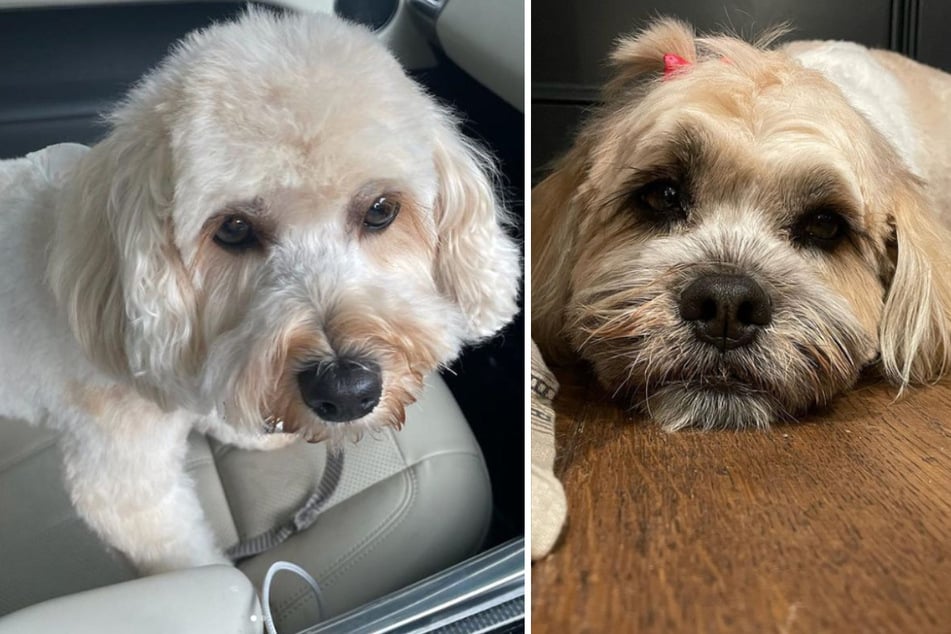 Brian O'Driscoll, a former captain of the Irish national rugby team, made a grave mistake his wife isn't about to forget anytime soon.
He picked up the wrong pooch after a trip to the groomer.

To make matters more embarrassing, the dog he headed home with looked nothing like the family's beloved pooch Phoebe, as the pictures posted by the actor on Instagram clearly prove.
Phoebe is a sandy colored doggo, while the canine Brian accidentally dognapped looks obviously more white and curly – and has a different shaped snout, too!
"Stop it, I can't, I'm still crying STILL," Amy wrote in her latest post recounting her hubby's mishap.
Brian must have "thought perhaps [Phoebe] had needed a serious groom and had taken off the darker fluff," she explained.
But Amy quickly walked back her attempted defense of her husband's mistake, writing,"He may defo need an oil top up on the laser eye surgery."
The dog mix-up has gone viral on Instagram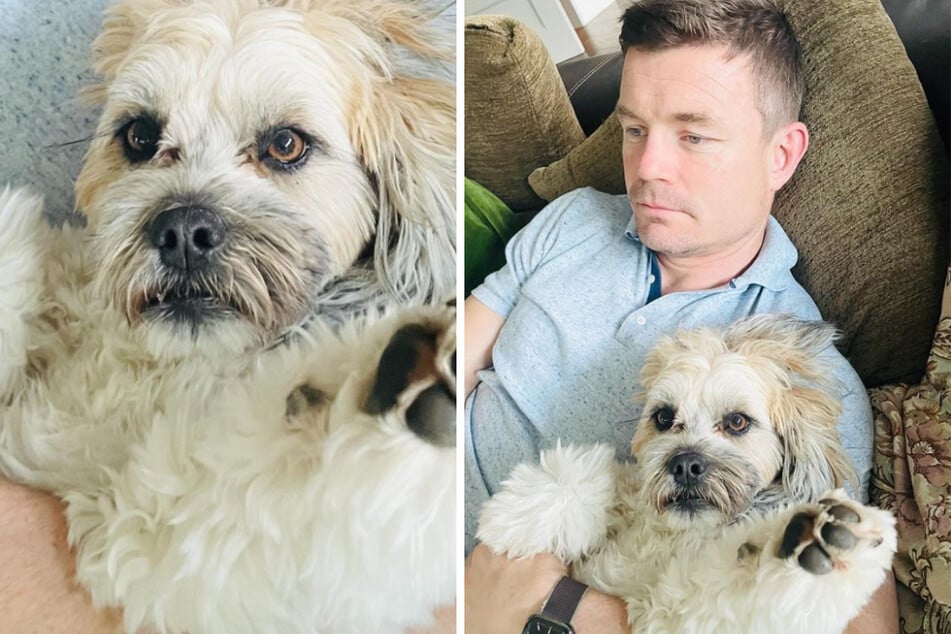 Brian realized his mess-up pretty quickly, according to Amy's post, and said the dog that he mistook for Phoebe only spent "48 seconds" in their car before being returned to the groomer.
Still, Amy isn't about to forget the mix-up anytime soon.
"I think I'll collect the kids from school this week," she quipped. The couple have three children together, Sadie (9), Billy (7) and Ted (1).
Amy wasn't the only one amused by her husband's mistake. Her post has clearly amused IG users, as it's gotten 36,500 likes and counting in its first day of being posted.
The actor didn't quit with her jabs: "I'm not sure I'll ask him to give me a lift home from the hairdressers next time in case he heads off with someone else's wife."

After the mix-up, it's probably a good plan.

Cover photo: Collage: Screenshot/Instagram/amy_huberman