Pet store fail leaves poor pooch a little ruff around the edges
Internet - This dog was pretty darn cute before it went to the groomer. But a failed trip to the stylist has got Twitter feeling sorry for the poor pooch.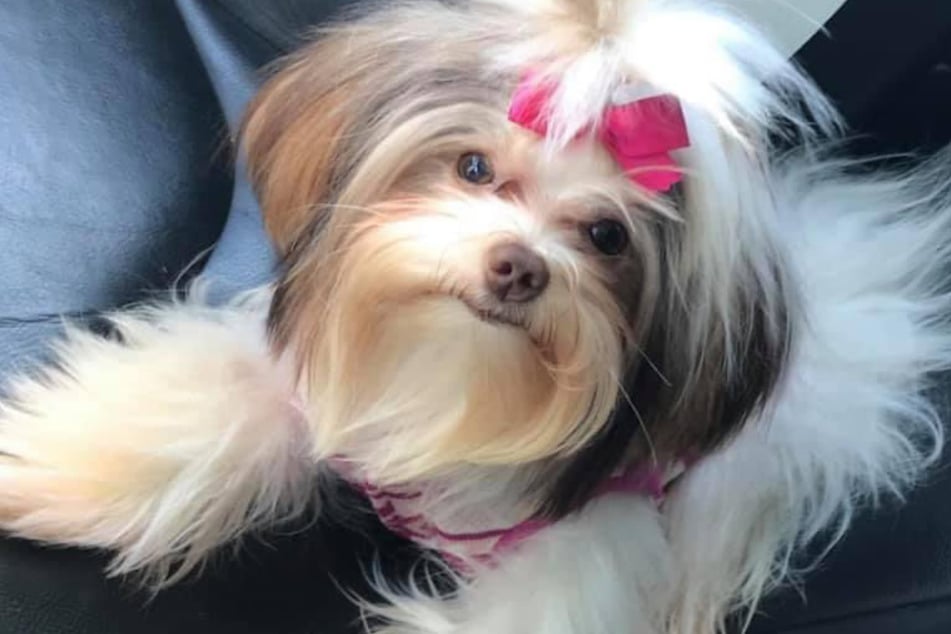 Twitter user @REALBURTIIS was horrified when he picked up his sister's little four-legged friend from the dog groomer last week.
The animal didn't look anything like the dog who was dropped off at Pet Smart earlier in the day.
The furious customer took a photo of the dog's new look and posted it on Twitter.
The before and after photos quickly went viral, with more than 550,000 likes and thousands of comments pouring in.
Even the rapper Missy Elliot (49) dropped by to express her dismay. She wrote: "Now why they do that baby like dat smh now dats not eeeen right."
Another "victim" of the pet store chain grooming servicealso came forward and tweeted proof of a botched beauty treatment: "They did the same thing to my dog," she wrote.
The dog's going to look goofy for a little while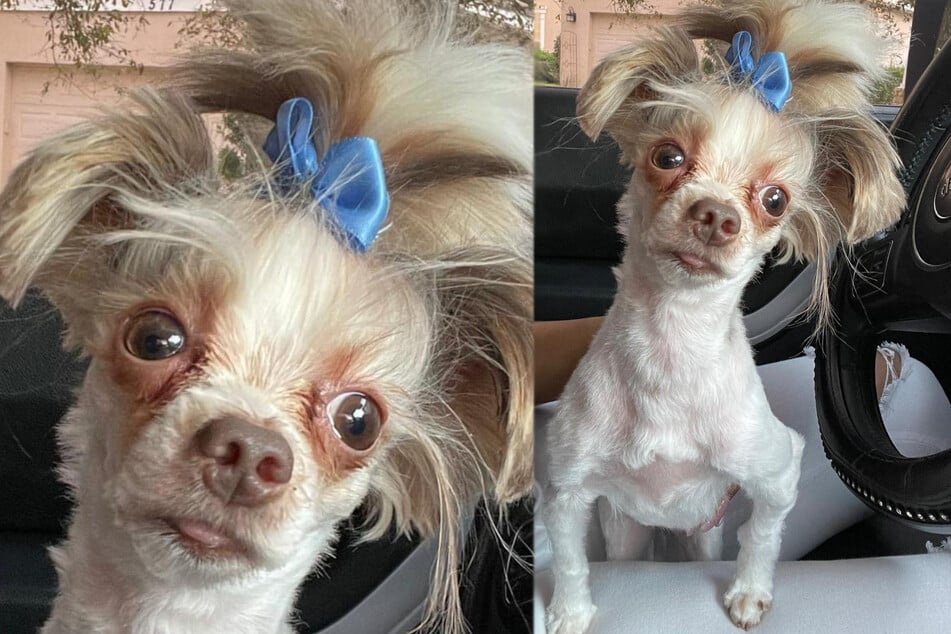 Luckily, this formerly cute canine will eventually be able to look more like herself soon, once her fur grows back.
Until then, it's safe to say no And hopefully this dog won't be going back to this groomer any time soon!
Cover photo: Twitter/Screenshot/@REALBURTIIS