Police dog sniffs out a coked-up Swiss car thief
Lucerne, Switzerland - When a Swiss man started his plundering tour, he probably didn't imagine it would come to an end thanks to the efforts of a four-legged detective. But unlike the thief, police dog Capo kept his nose clean and solved the case.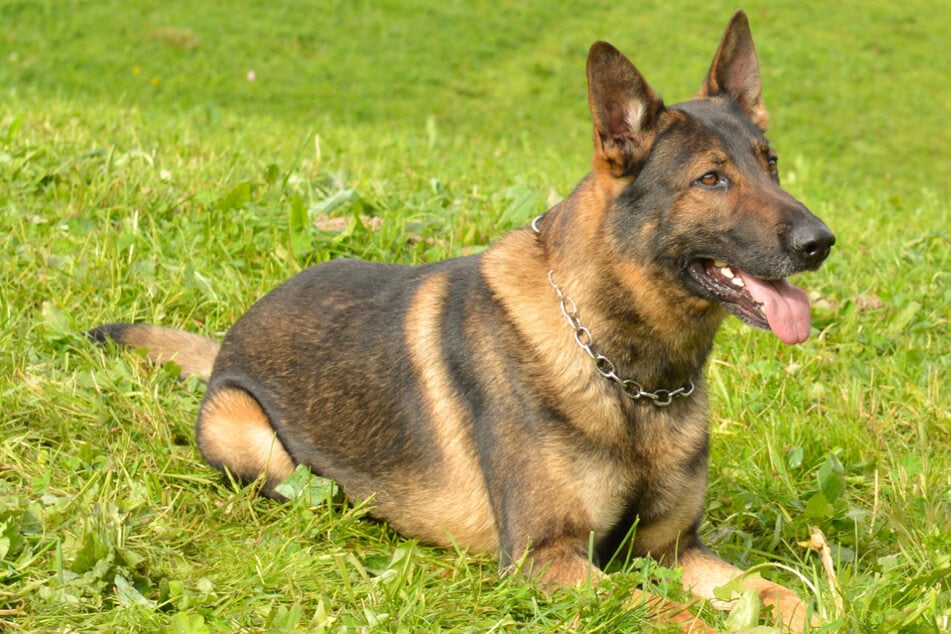 According to information from the Lucerne police, a 29-year-old man was arrested in Kriens, Switzerland, on Thursday morning after going on a drug-fuelled stealing spree.
First he broke into a car in Zurich and drove it to Lucerne without a valid driver's license and under the influence of cocaine.
Then in Lucerne he snatched three good quality mountain bikes.
The sticky-fingered thief wanted to head back to Zurich on the A2 highway. 
But it wasn't his lucky day: the police were checking drivers in a tunnel.
The man didn't want to get stopped, so he backed the stolen car out of the tunnel. After he managed to turn around and crash into a barrier he drove the wrong way down Kriens highway entrance ramp.
In Kriens he ditched the car and ran away.
That's when the 8-year-old police dog Capo came into play. He picked up the criminal's scent and finally caught the fugitive, who will soon have to stand trial.
Cover photo: Luzerner Polizei