Puppies saved by soldiers in Ukraine war get miracle second chance
Odessa, Ukraine - A story of resilience has surfaced from the Ukraine war, but this time, it's not only from soldiers defending the county's invasion from Russia, but from puppies who also unexpectedly found themselves on the front line.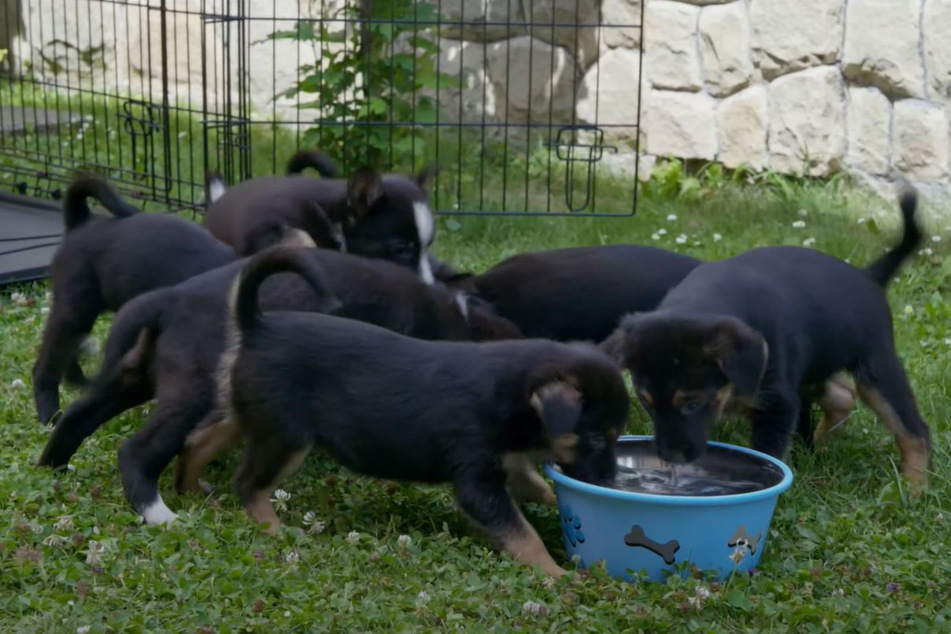 Love Furry Friends, an animal rescue team located in the port city of Odessa in war-stricken Ukraine, gave a heart-wrenching report over the weekend.
"We received a call from our soldiers at the frontline," the team's YouTube video began. "They rescued seven puppies and didn't know what to do with them."
The dogs' mother had apparently been killed by shelling, leaving the puppies "weak" and with "a lot of parasites."
Instead of leaving the little rascals to fend for themselves, several of the soldiers snapped photos with the puppies, which they sent to Love Furry Friends.
The animal rights activists rescued the dogs and brought them to a vet clinic so they could fully recover.
The team said that despite the danger of war in Ukraine, they hope to save as many animals as possible.
And they certainly made a difference for this pack of pups.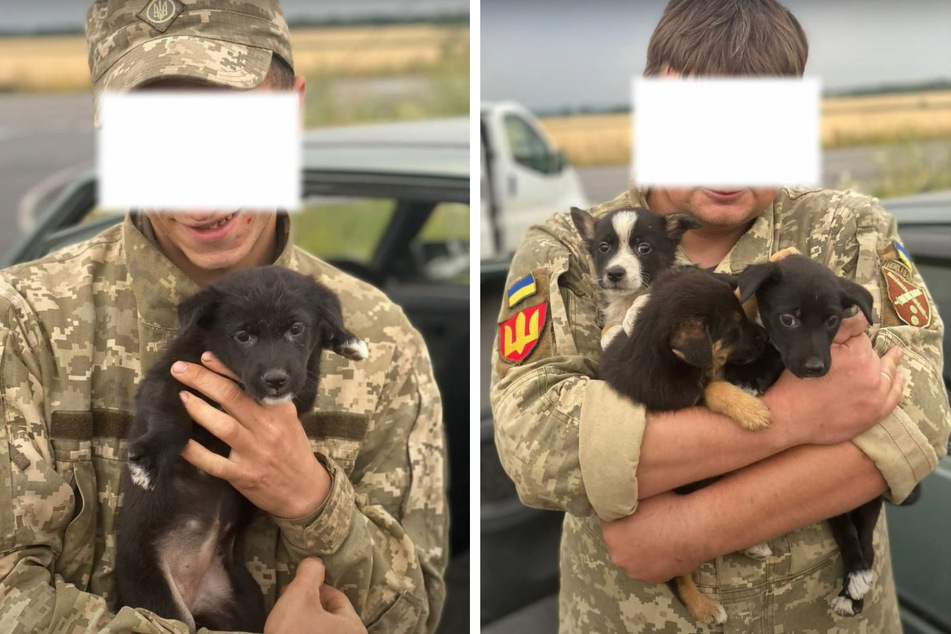 Dogs rescued by Ukraine soldiers have made a speedy recovery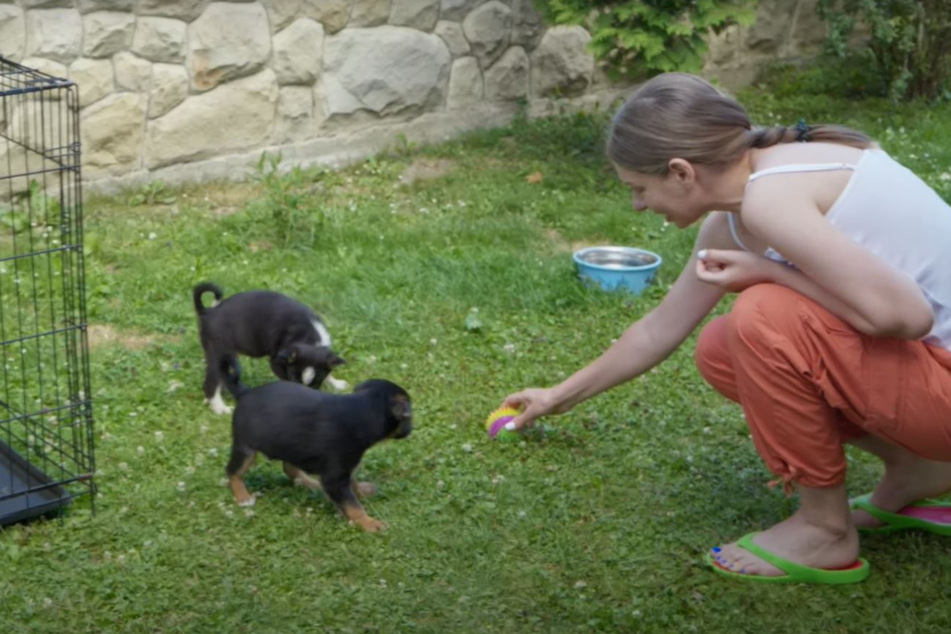 According to an update in the video, after a few days, "all seven puppies look much stronger and healthier."
"They have a great appetite, and eat and drink water greedily," the update said.
The Ukrainian rescuers are seen cuddling and playing with the "friendly and cute" four-legged friends, and giving them baths with special flea shampoo.
An older dog named Mimi was even acting as their stand in "foster mom" and was helping to take care of the small bunch.
"We are happy that we were able to take the puppies to a safe place and save their lives," Love Furry Friends said, and promised they will soon begin looking for "loving and caring families for them."
Cover photo: Screenshot/YouTube/Love Furry Friends - Rescue Channel