Puppy dumped in a landfill like trash rescued just in time
Ukraine - The animal rescue organization Love Furry Friends found a puppy abandoned in a garbage dump. Their timing couldn't have been better, as it soon became clear that the poor pooch had a serious problem.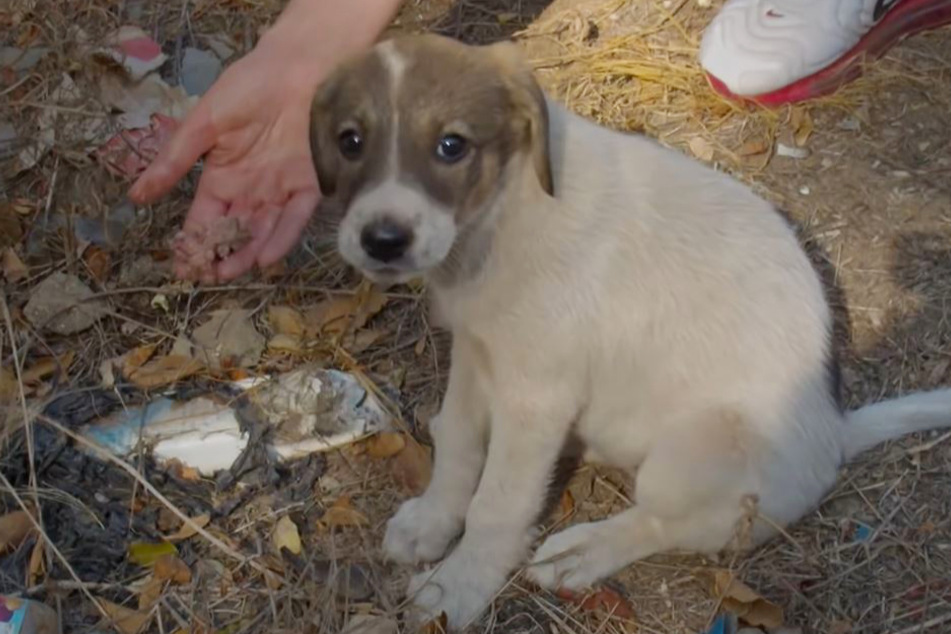 In a video uploaded on YouTube, the little dog is seen rummaging around the trash heaps. She happily wags her tail when a young woman from the Ukrainian organization slowly approaches.
The puppy gladly accepts a bowl of water and greedily laps it up. But when it comes time for a little snack, something worrying happens. Ignoring the food being offered by the rescuer, she gives the camera a confused look and isn't even interested in sniffing at the meal.
The woman takes the pup back to the car and improvises a cozy spot under the passenger seat. But she still won't eat anything and the Love Furry Friends team quickly realizes this is "not a good sign".
A visit to the vet raises concern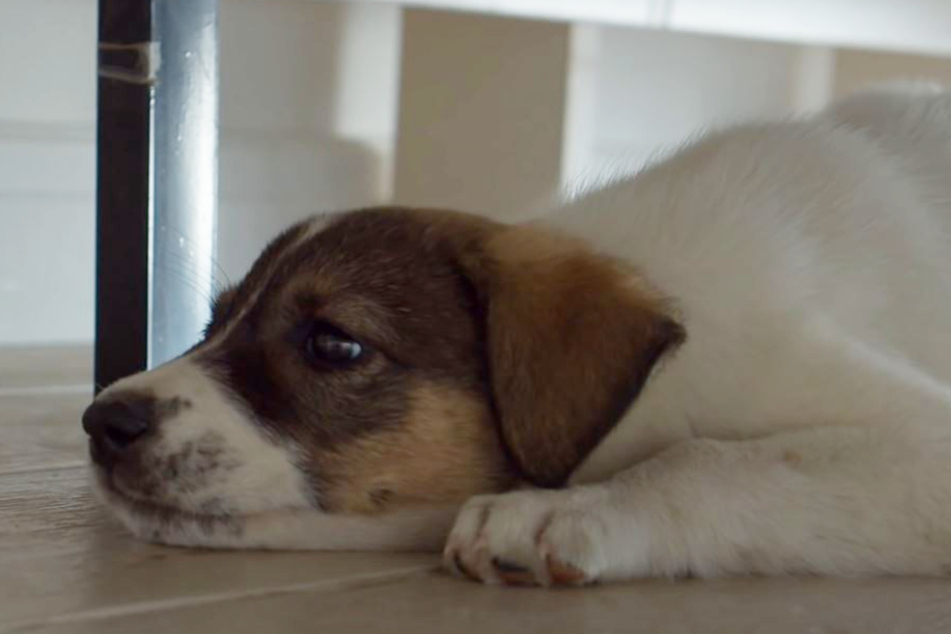 The rescuers drove straight to the vet. It turns out their concerns were well-founded – the dog had a serious case of food poisoning. Who knows how long the little thing could have lasted without treatment?
Thankfully, the clinic gave her the care that she needed and the puppy made a full recovery. Her saviors gave her a name too: Musya.
Over the next few days at the Love Furry Friends headquarters, Musya's playful and happy personality came out. Her health improved, she gained weight, and she quickly made friends with Mimi, another rescued dog.
After getting all of her shots done, it was time for an adorable puppy photo shoot that will hopefully convince someone to offer Musya a loving home.
Love Furry Friends has plenty of similar stories on their YouTube channel, and staff are appealing for donations to help them continue their work.
Cover photo: YouTube/Screenshot/Love Furry Friends - Rescue Channel