Puppy was almost euthanized for a senseless reason until an organization stepped in
Chester, New Jersey - Animal control was going to put down a dog left to suffer by its owners until an organization intervened. Was it carelessness or just a lack of money that almost got the puppy killed?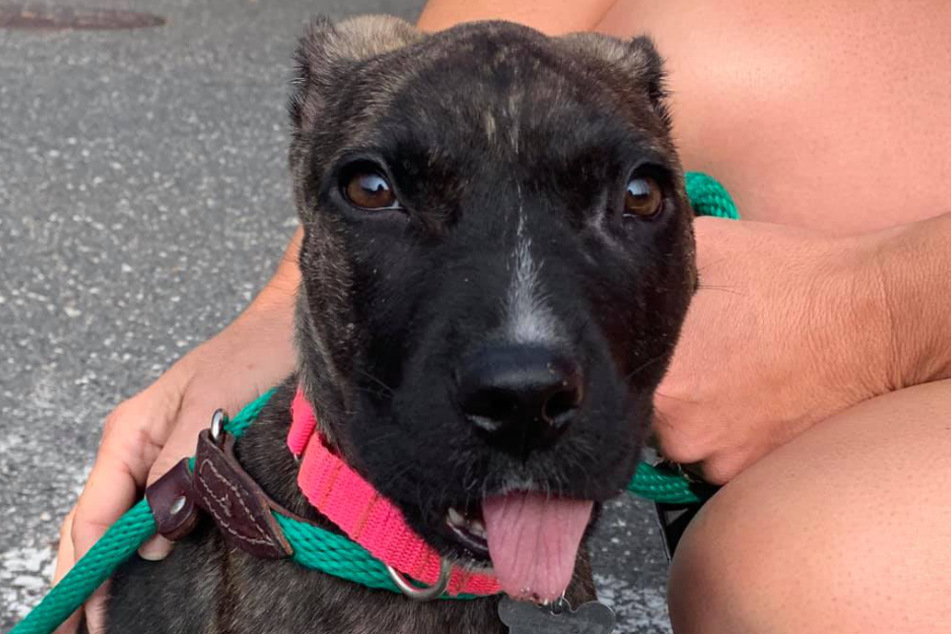 Young Tesha was badly mauled by another dog in her home in Chester. News12 New Jersey reported that the dog's jaw was broken.
Instead of coming to her rescue, the owners did nothing until someone else called in animal control. Tasha's was then scheduled for euthanasia. But the animal protection organization NJSH Pet Rescue got wind of this and immediately intervened on behalf of the puppy.
The organization was convinced that there was no good reason to put down the animal. On September 3, they wrote on their Facebook page:
"... This sweet girl is between 8 and 12 weeks old and was attacked in her home by another dog on August 19th. Instead of getting help for their puppy they let her suffer until finally someone called Animal Control..."
The animal welfare activists announced that they would take over Tasha's care and would take her to the vet to evaluate her injuries. After all, a broken jaw is anything but life-threatening.
Jaw surgery is expensive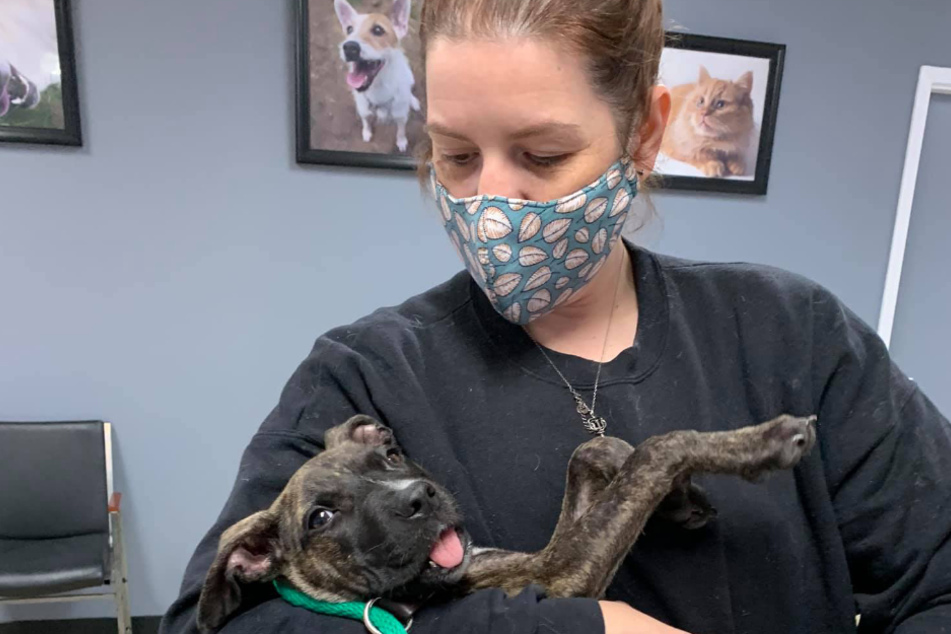 That's not to say the problems weren't serious. It soon became clear that Tesha had a long way to go to full health.
On September 16, the team posted an update on Facebook: the dog will need two or three surgeries, which will cost thousands of dollars. 
Despite the high price, they didn't regret their decision: "... The alternative would have been to euthanize a beautiful, otherwise healthy, happy puppy because it was economically impractical..."
The organization estimates that the jaw operation will cost them between $6,041 and $7,244.
NJSH Pet Rescue are appealing for donations to help Tesha recover and find a more loving home.
Cover photo: Facebook/Screenshot/@NJSHPR