Rottweiler kisses are TikTok's new favorite thing!
London, UK - Some people find Rottweilers a bit intimidating. If you're one of them, just sit back, watch this dog's adorable trick, and feel your heart melt!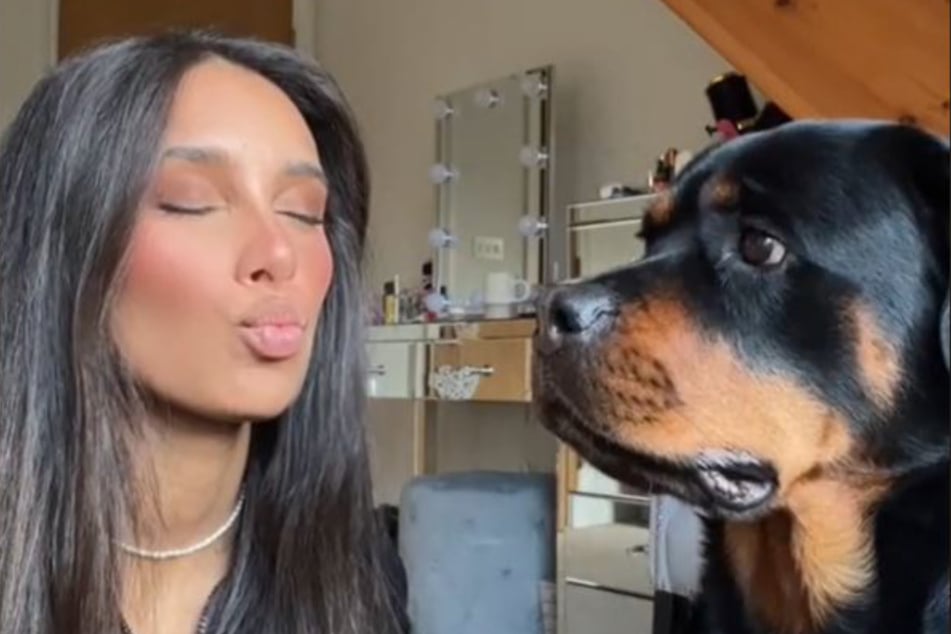 There are viral hits and then there's this TikTok from user Rianna, which racked upwards of 23 million views.
No wonder, as it's just about the most adorable thing you'd wish to see! Her Rottweiler Nala has figured out the art of giving smooches as soon as she sees her owner purses her lips.
"Okay, so my Rottweiler somehow learnt that I when I puck up my lips, it means I want a kiss," the Brit explains in the clip.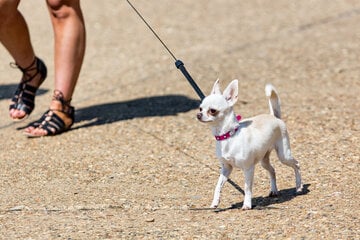 Whether it takes Nala a couple of seconds to think about it first, or she just goes in for a snog straight away, the result is always the same: she's ready to show her love!
The likes and views are still coming in, with users going crazy for this affectionate pooch.
Nala's dog kisses are adorable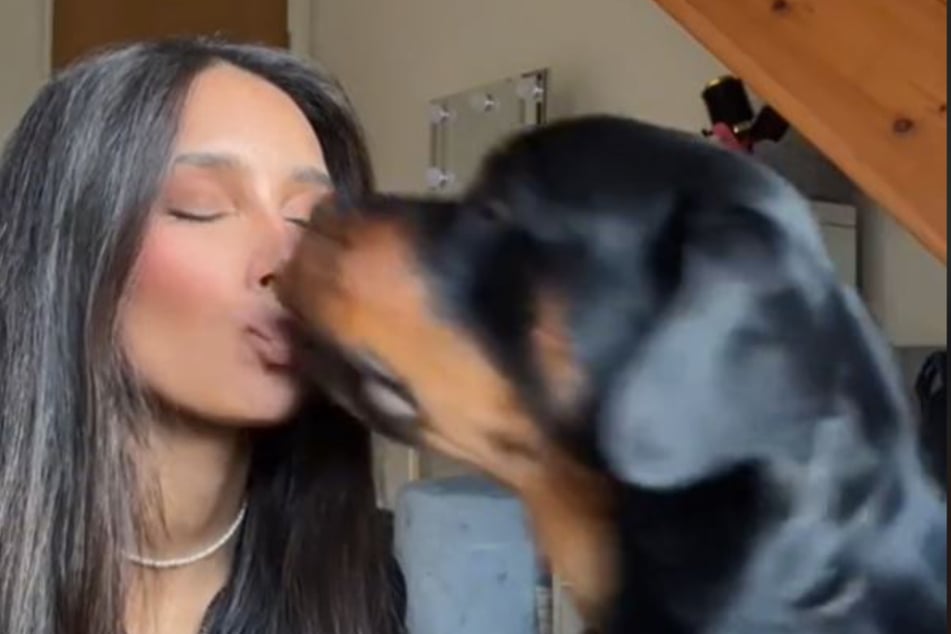 Rianna told Newsweek that she adopted Nala back in 2018.
"The morning after she came home with me, she followed me around from room to room and it is still the same now – my mini-me" she said.
The dog's obsession with kisses started after Rianna began giving Nala a kiss goodbye before leaving for work, and another one when she came back.
"It sort of became a routine ever since," she told Newsweek.
But can dogs really kiss? According to the American Kennel Club (AKC), kind of.
"Licking can be a sign of affection," animal expert Dr. Mary Burch explains on the AKC's site. "It might also give a dog a feeling of security and comfort, just as the dog had when licked by its mother in the litter."
It's definitely not just the dog getting that warm fuzzy feeling, as Nala's internet fame can attest to!
Cover photo: TikTok/Screenshot/nala_the_needy_rottie