South Carolina boy mauled to death by adopted pit bull in horrific family tragedy
Beaufort, South Carolina - "All it took was a second and he ended my boys life." Victoria LaBar is grieving the tragic death of her six-year-old son.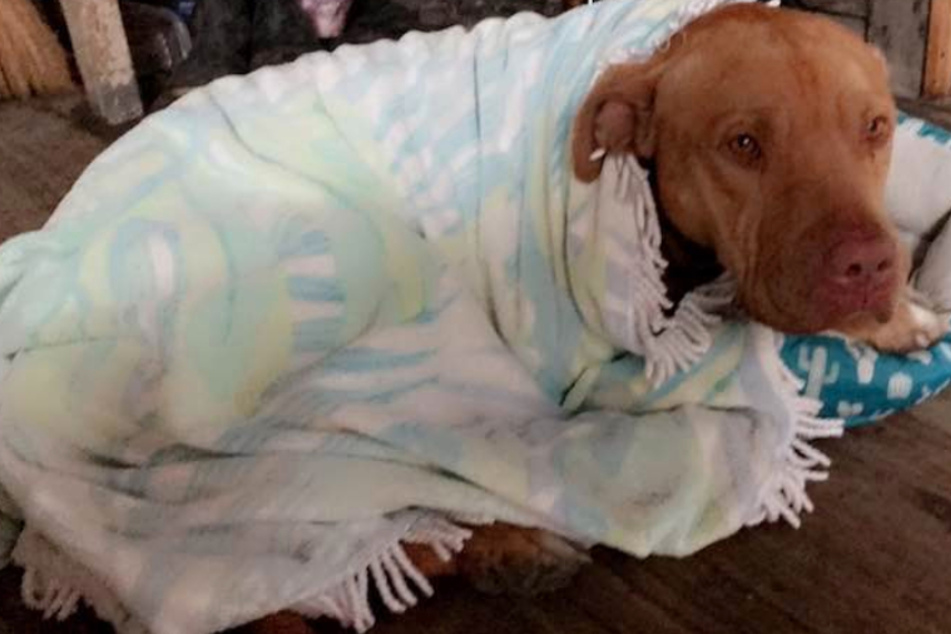 The young mother from Beaufort, South Carolina, is devastated. On January 15, she posted on Facebook about a pit bull that had been abandoned on her property.
Without hesitation, she and her family took the dog temporarily, hoping his owner would come forward soon.
The next days were great. Everyone loved the new guest and even the house cat quickly made friends with him.
In an edit of her initial post, LaBar wrote: "I really do not want to take this sweetheart to a shelter... He's great with other dogs, big and small, Children, big and small, AMD MY CAT! He's amazing! Truly wish I could keep him!"
But on January 20, the pit bull suddenly went completely berserk and lunged at LaBar's six-year-old son.
"My other dog and husband even tried to get the dog off my boy," the woman said. But they didn't stand a chance. It only took seconds for the vicious attack to cost the child his life.
LaBar later took to Facebook and asked for some space
A distraught Victoria LaBar took to Facebook shortly after the accident, asking her friends and family for space.

"We are grieving ... It does not even feel real that we will wake up tomorrow and our son won't be here."
Days later, the family launched a fundraiser for her boy's funeral on GoFundMe, where they already raised more than $10.000.
What happened to the pit bull remains unclear for now.
Cover photo: Screenshot/Facebook/Victoria Rose LaBar