The results for a Kentucky mayoral election are in and the winner is... a dog!
Rabbit Hash, Kentucky - The small town of Rabbit Hash, Kentucky, has elected a new mayor! Wilbur Beast managed to fetch enough votes to win the unusual contest that has a long tradition.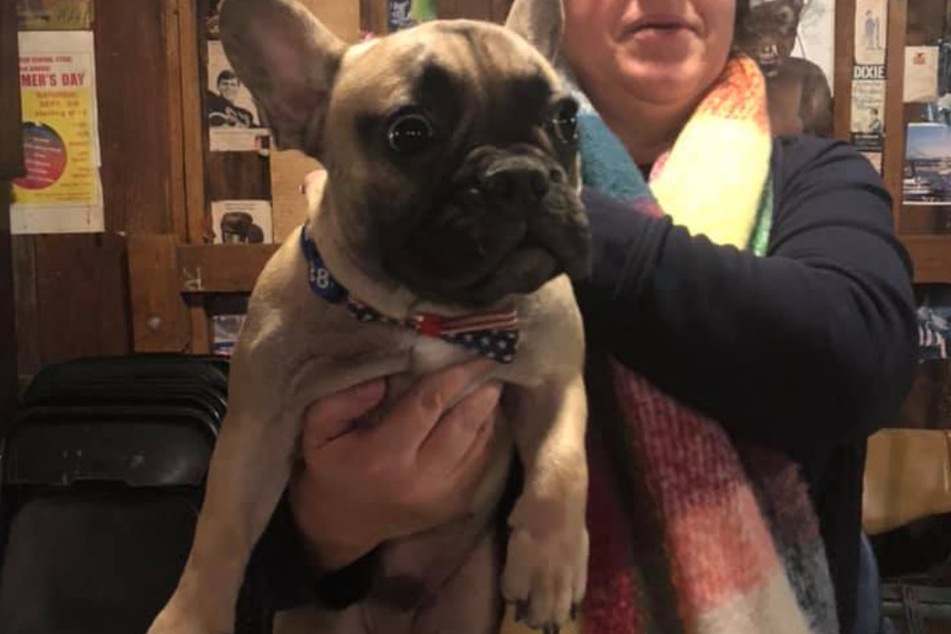 The French bulldog won the mayoral election with 13,143 votes, according to the Rabbit Hash Historical Society. This is the highest number of votes a dog has ever gotten in the small community! 
Rabbit Hash has been holding canine elections since the 1990s in order to raise funds,  according to The Hill. Every dollar donated is a vote for the donors preferred candidate.

Mayor Wilbur Beast's human spokesperson, owner Amy Noland, told Fox News the political pooch thanked his supporters,
And in a written statement, Wilbur's team said: "It's an exciting adventure and a deeply meaningful cause to preserve the river hamlet town of Rabbit Hash, Ky. The town welcomes visitors and will continue to provide fun events for all ages to come experience the nostalgia and charm we have to offer."
With a population of 426, Rabbit Hash is known for having a general store that dates back to the 19th century. Sadly, the store was destroyed in a 2016 fire but  has since been rebuilt.
This year there three other candidates in the running: beagle Jack Rabbit, golden retriever Poppy, and border collie Lady Stone. You can see pictures of the candidates on the Rabbit Hash Historical Society's Facebook page.
The other dogs have not walked away with nothing after an election during which a record 22,985 votes were cast. They have been given official titles of Rabbit Hash Ambassadors.
Mayor Wilbur Beast certainly knows how to reach across the aisle!
Cover photo: screenshot/www.facebook.com/RabbitHashUSA/