This dog is the best dressed police officer on the force!
Orange County, Florida - These officers may have thought that they were just having fun by dressing up their K-9 colleague, but little did they know that they were robbing themselves of the chance of winning best dressed officer.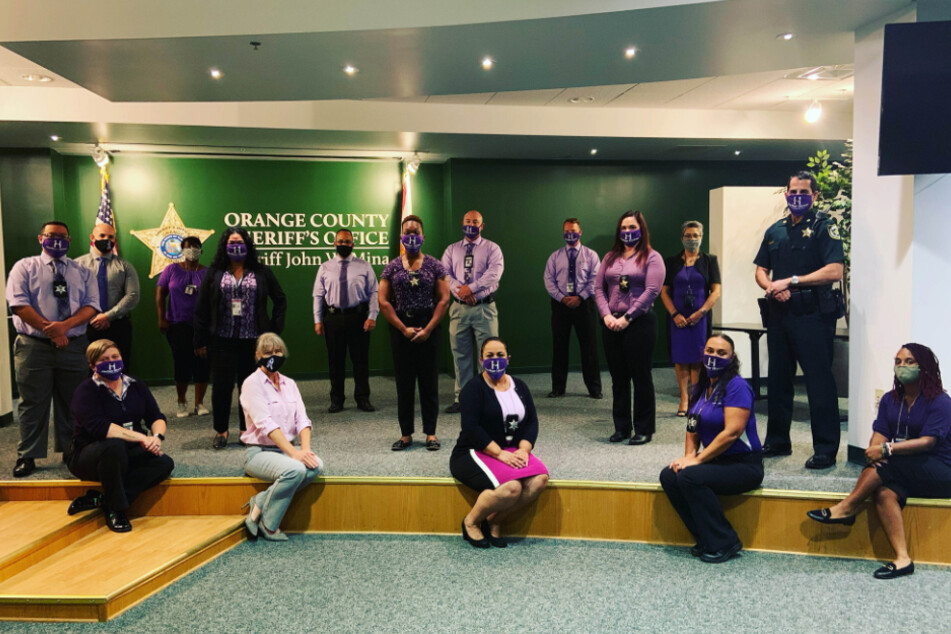 It must have been a very different day at work for the police dog named Chico, who is part of the Orange County Sheriff's Office in Florida. He got all dressed his unit's official outfit, tie included.
The law enforcement officers took a picture of the handsome hound and posted it on Facebook, along with an explanation: "K-9 Chico posed for his new ID badge today. He even wore a tie for the photo."
Chico looks like a decorated officer in his new picture, which got over 6,700 likes. Users loved the well-dressed pooch. One even joked that it was love at first sight: "I think I am in love. I can't resist a dog in uniform." Others wanted to know how Chico would rate his fellow officers' looks. 
One commented, "He is such a handsome officer. He can definitely strike a pose! I wish him success, safety and good health to guide him in his career. When he is off duty he would be very dapper in a Christmas vest and tie!!" 
Chico is one well dressed police dog
According to his Facebook fans, it seems that Chico is the best dressed officers on the force.

Cover photo: Facebook Screenshot @OrangeCoSheriff