This rescue pup had animal rescuers stumped: is it a dog or a coyote?
Chattanooga, Tennessee - This pup had the employees of Tennessee animal rescue organization completely confused – is she a dog, a coyote, or a fox? A DNA test solved the mystery.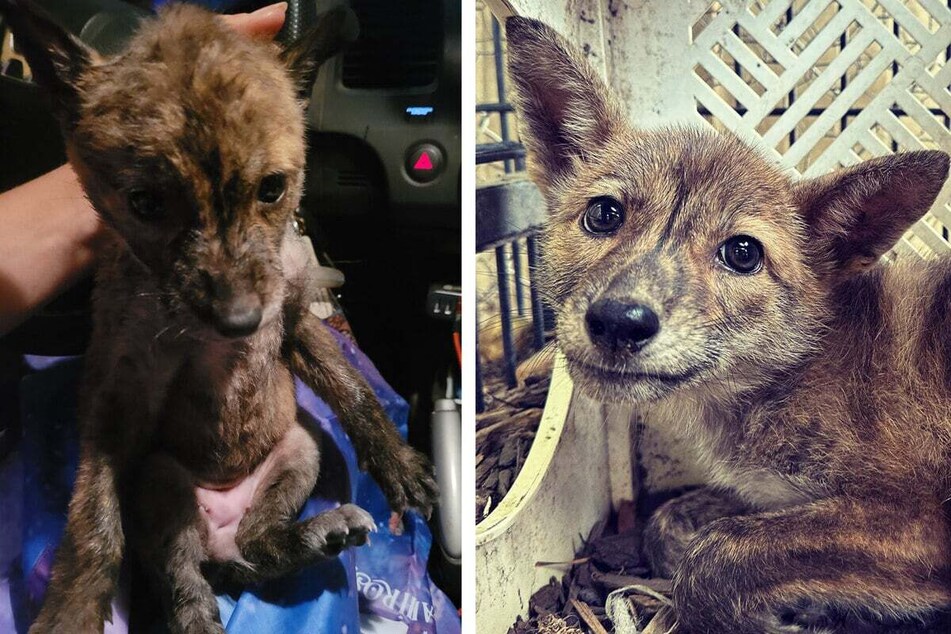 About a month ago, animal lover Tory Chang found a little pup out on the road and shivering in the rain.

Taking pity on the poor little thing, they took her to the delightfully named For Fox Sake Wildlife Rescue, a nonprofit organization specializing in rescuing and rehabilitating wild animals.
But that was just the beginning of a real mystery – employees quickly realized they had no ideas what kind of species they had on their hands.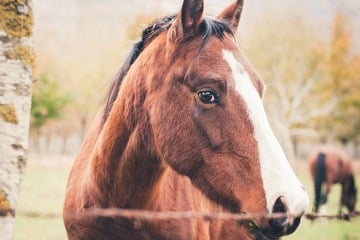 Was Yoti, as the adorable pup was named, a fox, a coyote, or a dog? Though a hybrid mix was always on the cards, they settled on the latter, due to her distinctive fur markings. That's why the rescuers decided to find a caring foster mom.
It didn't take long for that experiment to fail, with Yoti's wild behavior causing some real problems. That's when For Fox Sake Wildlife Rescue decided to do some more detective work.
A DNA test was ordered, and it came back with a surprising answer.
DNA test proves this rescue dog was in fact a coyote
It turns out Yoti is indeed a dog-coyote hybrid!
"Yoti does have genetic markers that are unique to domestic dogs and were introduced within the last 4 generations," For Fox Sake Wildlife Rescue wrote.
"Coyote-domestic dog hybrids rarely occur or survive in the wild because their reproductive cycles don't generally line up and because domestic dog dads are deadbeats who don't help raise the young. But life, uh… finds a way."
Now that the mystery is solved, the team is focused on rehabilitating Yoti so they can eventually release her into the wild where she belongs.
Cover photo: Collage: Screenshot/Facebook/Tory Chang & Screenshot/Facebook/For Fox Sake Wildlife Rescue