TikTok sheds tears over this dog's way of dealing with losing her owner
Before her grandma passed away, TikTok user Kasey promised she would take care of her sweet dog, named Stormy, and a now-viral clip shows the touching way the poor pooch is dealing with her grief.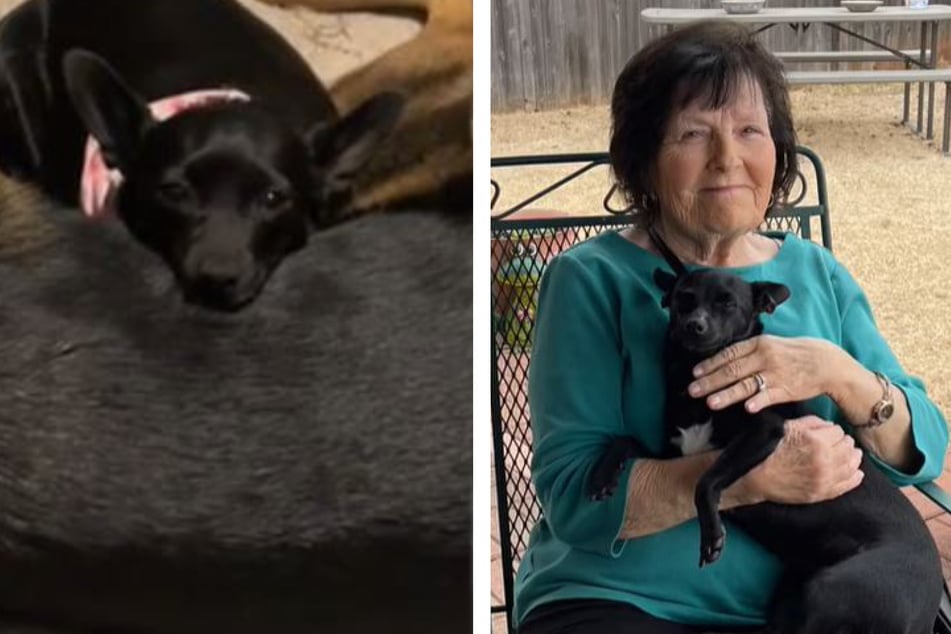 The video features a montage of the tiny black dog cuddling up to Kasey's huge German shepherd, Kylo.
"I can't express how much it warms my heart that Kylo brings her such comfort," Kasey wrote in the caption.
Kasey's heart wasn't the only one whose heart was touched. Some two million TikTokers have seen the clip of the cuddling canines, and thousands gushed over Kylo's care for the heartbroken Stormy.
This cute clip may make you wonder if Stormy is snuggling for comfort from her grief, or if that is too human of a response to attribute to a dog.
The answer may surprise you.
This dog cuddles to deal with his loss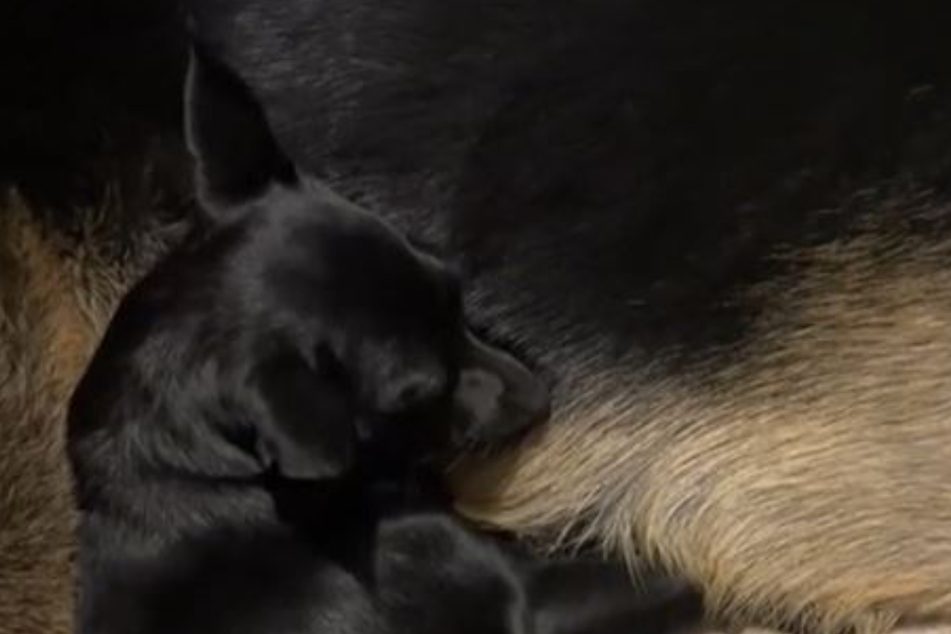 Canine expert Leigh Siegfried told Newsweek that dogs do in fact grieve, like humans and other animals.
"Owners and dogs share so much of their lives together. Humans can alleviate stress for their animals, and there is a sense of reliability and trustworthiness," Siegfried explained.
She added that an owners' death can really affect an animal: "It can trigger so many emotions and has the potential to be a traumatic event."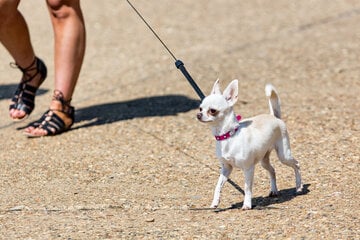 After being shown the viral clip, Siegfried described the likely process: "The dog isn't like 'oh, you're my person now,' but she is using him as a source of comfort and safety. A lot of dogs really seek that physical contact. When you see Stormy laying on the Shepherd, it's a beautiful thing to see them find that connection."
Stormy is one lucky dog to have a new home and a new cuddle and comfort buddy in Kylo.
Cover photo: Collage: TikTok/Screenshots/kylo.gsd