Woman gets an incredible call three years after her support dog disappeared
Wheaton, Illinois - Debra Mejeur did not expect to ever see her dog again, when Lola suddenly reappeared three years after her disappearance.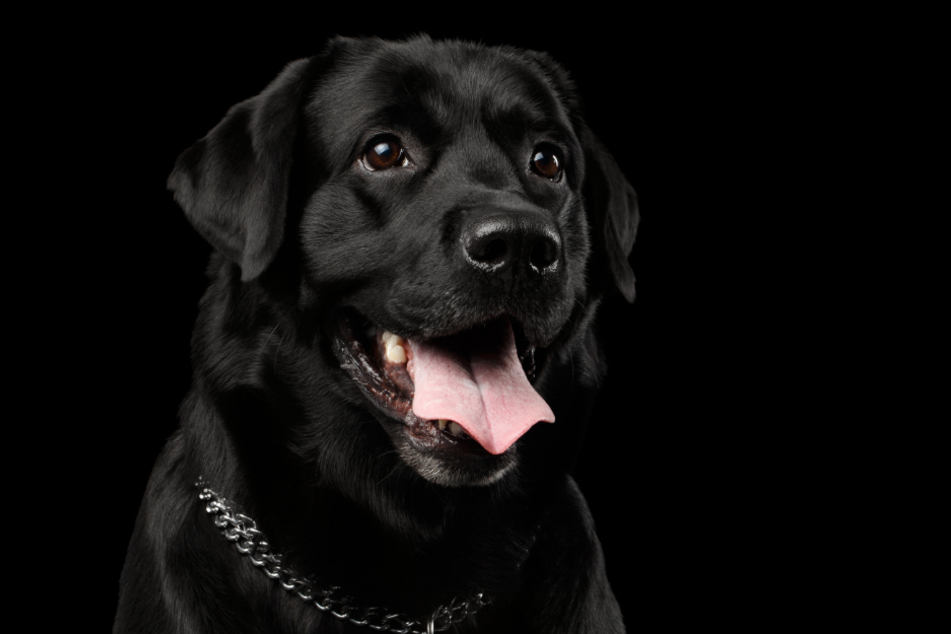 "I feel like I'm in a dream right now," the Michigander told The Guardian.

Debra's dog Lola disappeared in 2017 from a fenced-in farm during a visit to suburban Chicago, 168 miles from her home in Kalamazoo, Michigan.
At the time, Debra and her boyfriend Steve did everything they could to locate their beloved pet, but Lola was nowhere to be found.
That changed on Saturday, when the couple was reunited with Lola. The dog was brought to the DuPage County Animal Services facility. A couple had noticed the black Lab in a forest preserve and earned her trust by leaving food. Thanks to Lola's microchip, staff at the facility were able to contact Debra.
"I still had an ounce of hope, I guess, but the majority of me was thinking she had already crossed the rainbow bridge. I was just completely stunned," Debra Mejeur said.
A whiff of her old blanket was enough to convince Lola she had found her way back home.
Debra can only guess why the faithful dog suddenly ran away three years ago.
The black Lab was trained to let Debra know when she was going to have a seizure. Debra got a new support dog after Lola's disappearance. Now, the prodigal pup will return home to retire.
This happy ending highlights the importance of microchipping pets.
Cover photo: Screenshot Twitter @OpenRangePet