Woman has to put her dog to sleep for a heartbreaking reason
Surrey, UK - A woman had to say goodbye to her one-year-old dog after the weeks of suffering the effects of eating poisoned treats became too much to take.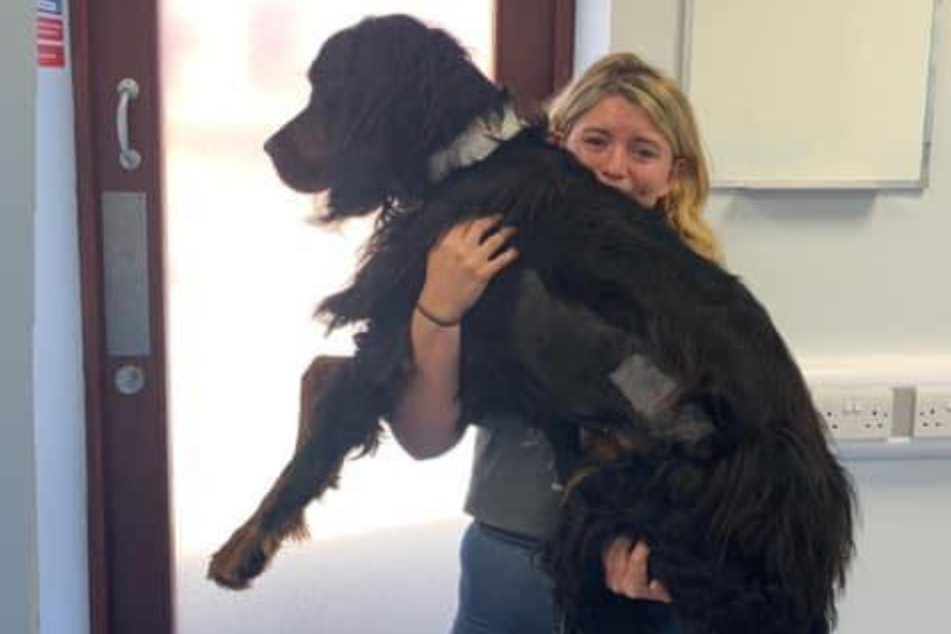 Abi O'Brien from Surrey, UK, has still not recovered from loosing her dog Bewley, according to The Sun.
The British woman and the vets did everything they could to help her furry friend. But four weeks after the dog fell ill, she had to let him go. Bewley was put to sleep on August 20. 
What caused the otherwise healthy dog's terrible fatal illness? Rat poison.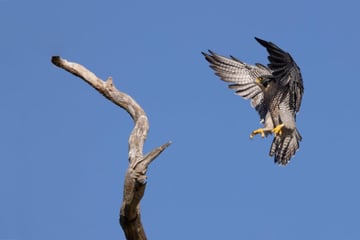 Bewley fell for a trap laid by someone who must really hate dogs while out on a walk in late July.
On the sidewalk, the happy pooch discovered some treats and gobbled them up, but the treats had been filled with poison.
It took a night for the effects to take hold and Abi found Bewley in a terrible state the next morning. She immediately took him to the vet, where he received intensive care.
Abi O'Brien appeals to other dog owners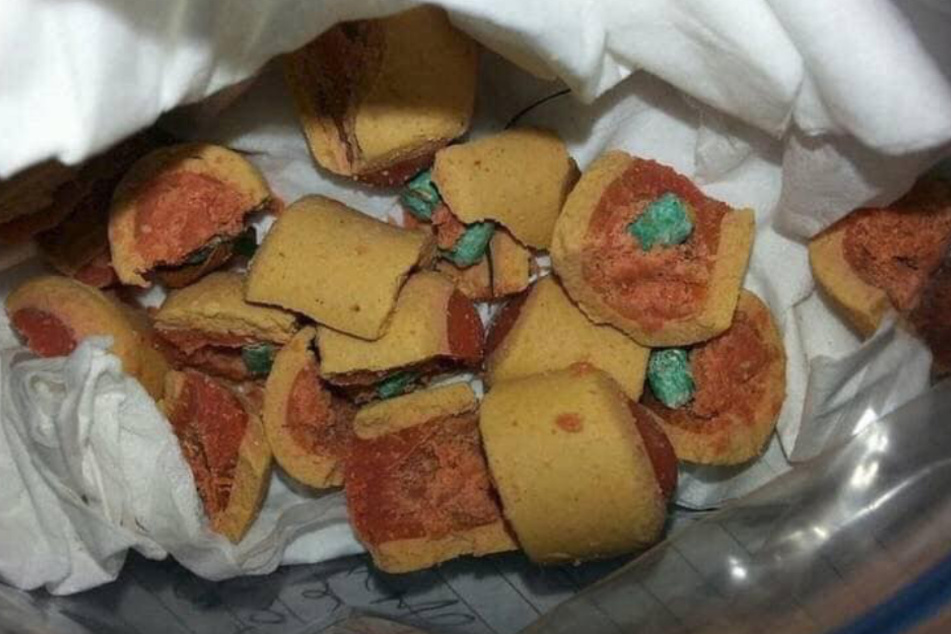 After a few days, the dog's condition seemed to stabilize and there was hope. His owner even posted a video on Facebook, in which the dog eats a bit of food from her hand.
But Bewley's condition quickly worsened again, and he became so sick that his owner had to let him go.
Distraught, she wrote on her Facebook page on August 31: "As some of you may already know we devastatingly lost our gorgeous baby boy due to rat poison and a 4 week battle for his life..."
She continued to say that a friend had found another batch of treats laced with rat poison. She even posted a photo of one of these cruel traps.
"Please be vigilant and report anything suspicious, the more reports people make the better. No dog owner deserves to experience what we went through and no dog deserves to lose its life in such a horrible way," warned the mourning woman.
Cover photo: Facebook/Screenshot/Abi O'Brien