Woman rescues a dog and unknowingly solves a lost pet mystery!
Tyler, Texas - A dog was rescued by an unassuming woman, only to later find she rescued the missing piece to a lost pet puzzle!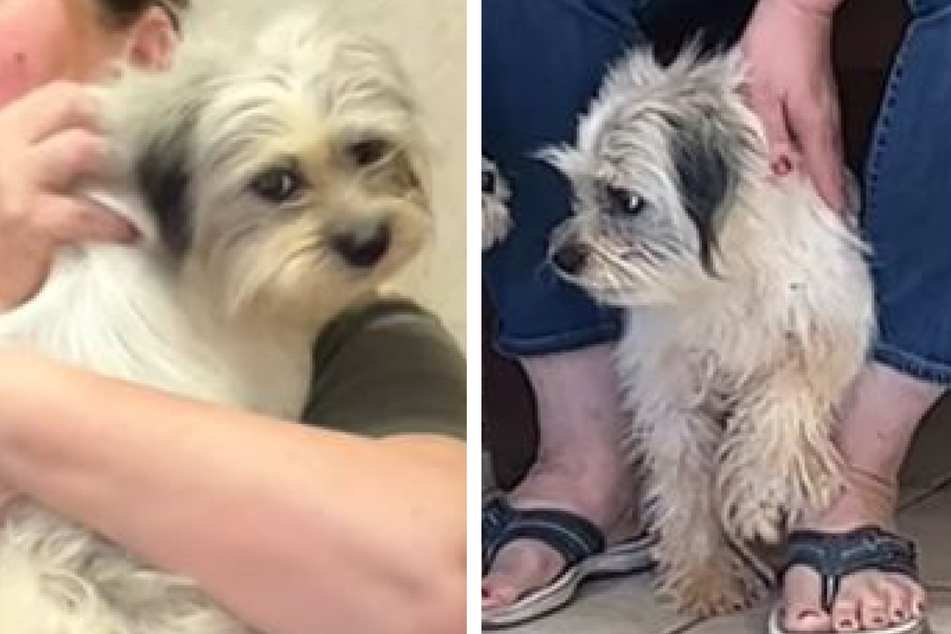 Cindy Nash, founder of Nicholas' Pet Haven told The Dodo that she captured the four-legged friend with the help of a set trap.

"I brought her to my house not knowing how she was going to act," Nash said. "I sat down on the floor and opened the cage and she ran right into my lap and I got the biggest kiss."

Following that, she said, she took care of the dog's hygiene. "I put her in the tub and started cutting out the matting," the animal welfare worker said.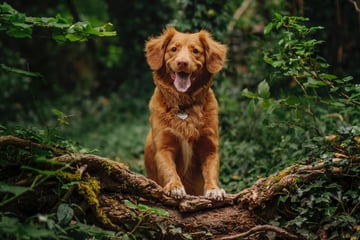 The next day, Nash took the furry female to the vet, who found her to be microchipped. As it turned out, the female's name was Truvy and she had been reported missing nearly 13 months ago!
"We called the family, and they were overjoyed," Nash said. The family had moved to Texas just over a year ago, and they didn't know there was a gap in the fence just big enough for Truvy to slip through, so she was lost at the time.
Understandably relieved, the dog's owners showed up at the shelter shortly after the call, where a staff member captured the moment Truvy's owner Amy Logan embraced her long-lost pet pal again after months of anxiety.

The overjoyed owner told The Dodo, "We never gave up on finding her, but after more than a year, it was still a shock to learn that not only had she been found, but after everything she'd been through, she was healthy."
Now the family wants to catch up on the past few months with the dog to shower her with all the love she was missing!
Cover photo: Collage: Screenshot/Facebook/Nicholas Pet Haven