Woman thought her dog died in 2013 but then she gets a shocking call!
Connah's Quay, UK - 2021 couldn't have started on a more surprising note for Magdalena Klubczuk. Her dog came back from the dead!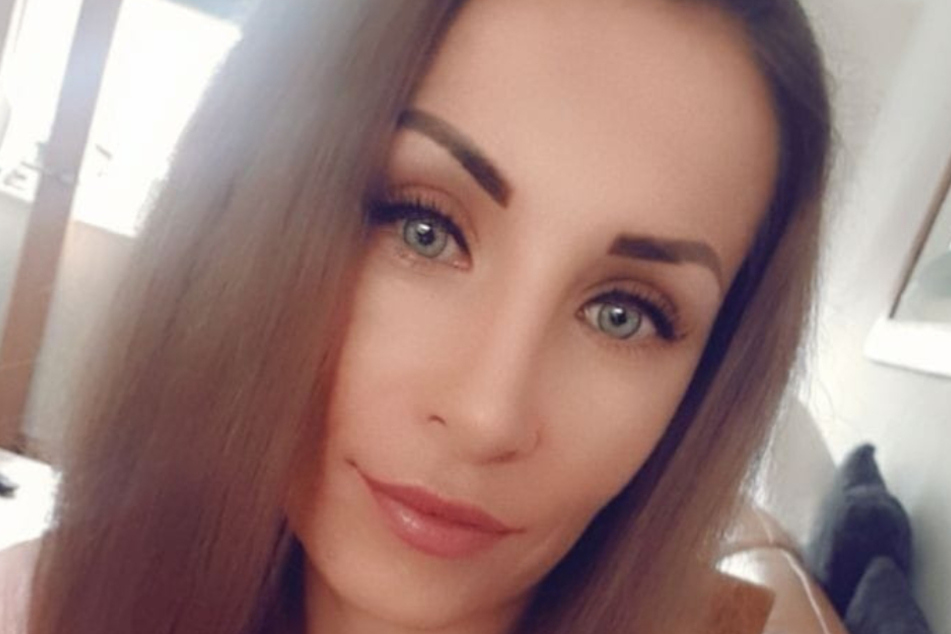 On New Year's Day, the 35-year-old, who lives in the Welsh town of Connah's Quay, got a phone call from the animal shelter in Dobshill, just a few miles away.
The employee told Magdalena that her dog had been found the day before, on New Year's Eve.
Magdalena initially dismissed the caller and explained that it must be a mistake, because her canine companion was sitting right next to her.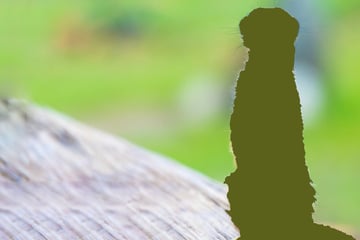 But then, as NorthWalesLive reported, Magdalena suddenly realized what they must be talking about her old dog named Roxy, who went missing eight years before.
Roxy wasn't dead after all! Magdalena Klubczuk was blown away by the unbelievable news.
Back in the spring of 2013, the Shih Tzu ran away from Magdalena's garden. She looked for the dog for weeks and got in touch with all the local animal shelters, but Roxy was nowhere to be found.
Eventually, Magdalena gave up because she assumed that Roxy had died or been stolen.
Year kicks off with heartwarming reunion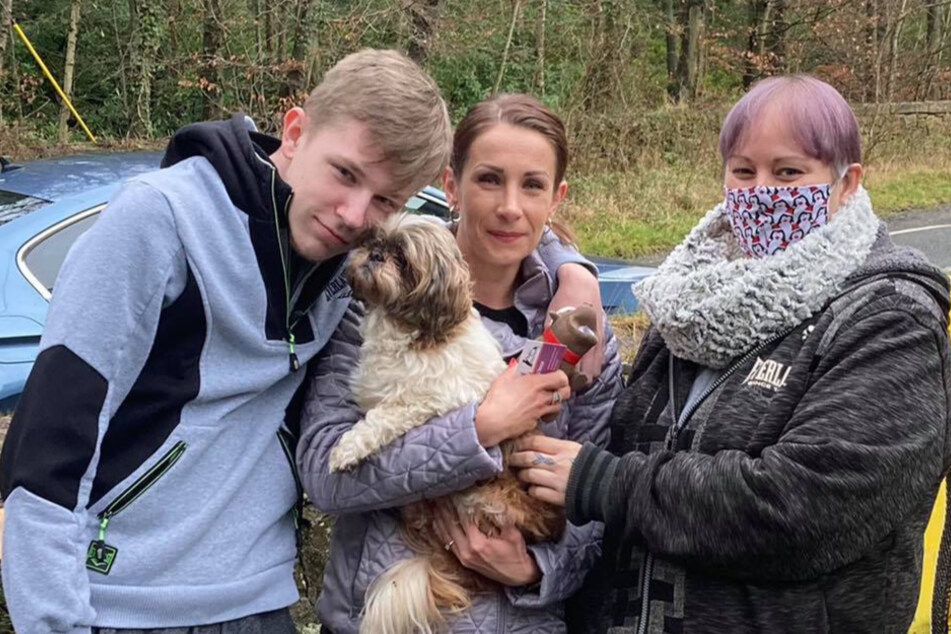 No one knows where Roxy spent all these years and that will probably remain a mystery.
But around 11 PM on New Year's Eve, Roxy was spotted running through the streets of Buckley, Flintshire. Two women were able to catch the dog and bring her to Skylor's Animal Rescue.
The shelter manager Dawn Taylor scanned the dog for a microchip and found Magdelena's information. Dawn also discovered that the now ten-year-old dog had a tumor in her chest.
The mother of one was still overwhelmed. "I will be taking her to the vets on Monday. She looks well, but she is very skinny. Until then, we just don't know how serious the tumor is," she told NorthWalesLive.
"It was such an emotional reunion, I felt like she recognized me when she saw me," Magdalena continued.
She now hopes to get to spend a few years with her beloved Roxy. They have a lot of catching up to do.
Cover photo: Facebook/Screenshot/@SkylorsAnimalRescue/Facebook/Screenshot/Magdalena Klubczuk