Famous same-sex penguin couple are dads for the second time!
Sydney, Australia - The amazing love story of two male penguins in Australia recently moved on to another heartwarming chapter.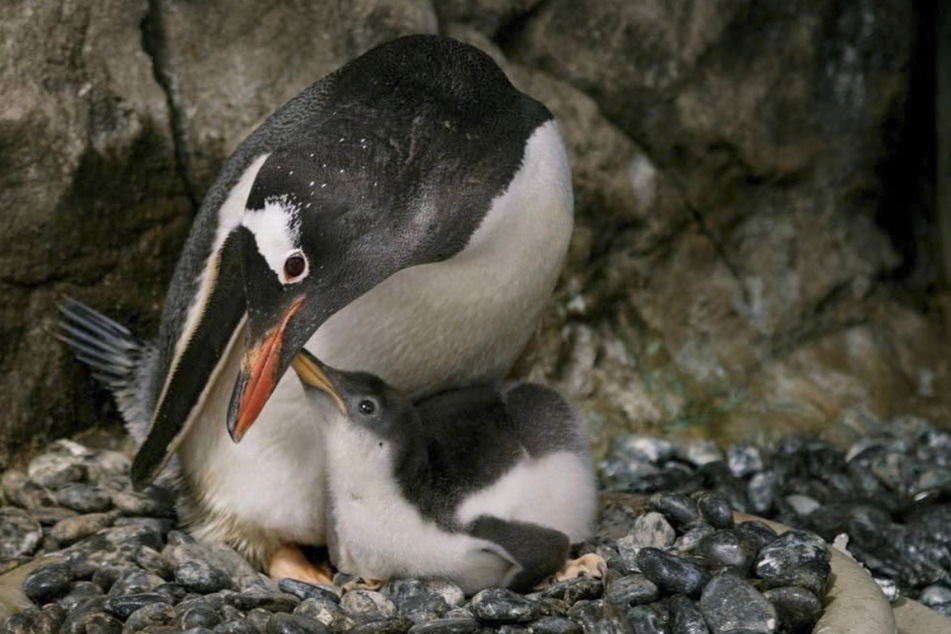 As BoredPanda reported, the famed same-sex penguin couple has hatched another egg.
Sphen and Magic shot to fame in 2018 when they were spotted trying to nest a rock at Sea Life Aquarium in Sydney, Australia. The aquarium gave them a spare egg to nest, and they did so with great success.
Now that Lara, the daughter that the two lovebirds hatched together, is all grown up and moved out, staff let them have another go at being parents. Since the couple proved their abilities by giving Lara the best life any penguin could dream of, the aquarium gave them their second egg to nest and hatch.

Their penguin prodigy was welcomed into Sea Life's sub-antarctic zone along with several other penguin chicks. All are doing well and gaining weight with every passing day, proving once again that Sphen and Magic are the ideal foster parents!

Love in the Sub-Antarctic Zone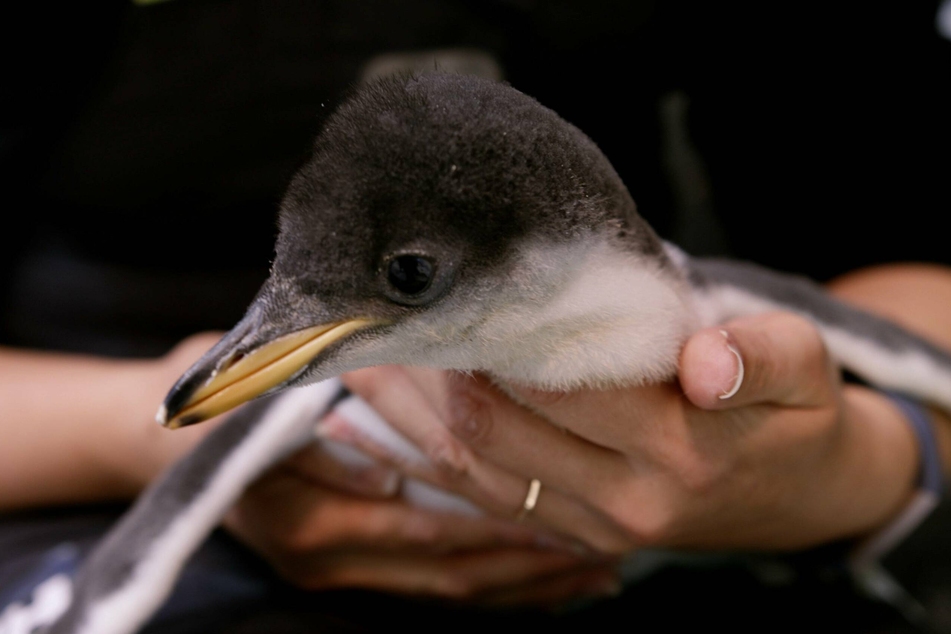 Sphen and Magic were given another egg to hatch due to a particularly fruitful mating season.
A spokesperson for Sea Life told BoredPanda: "If one of our pairs has too many eggs or are not good at looking after their eggs we will sometimes foster these eggs out to other pairs like Sphen and Magic. We gave Sphen and Magic an egg to incubate as they have proven to be good parents in the past."
The staff first noticed that the pair were growing closer and closer back in 2018, eventually becoming inseparable. Before giving the couple a real shot at becoming parents, they decided to test them with a fake egg, which they nurtured beyond no end, proving themselves worthy of the real deal.
Sphen and Magic aren't the only same-sex penguin pair successfully raising offspring – in 2020, two females at an aquarium in Spain also made the headlines when they added a new member to their family.
Cover photo: Screenshot/Instagram/SEA LIFE Sydney Aquarium