Florida man picks a fight with the wrong reptile and ends up in handcuffs
Daytona Beach Shores, Florida – A Florida man was arrested for reptile cruelty after being spotted attempting to smash an alligator against a building.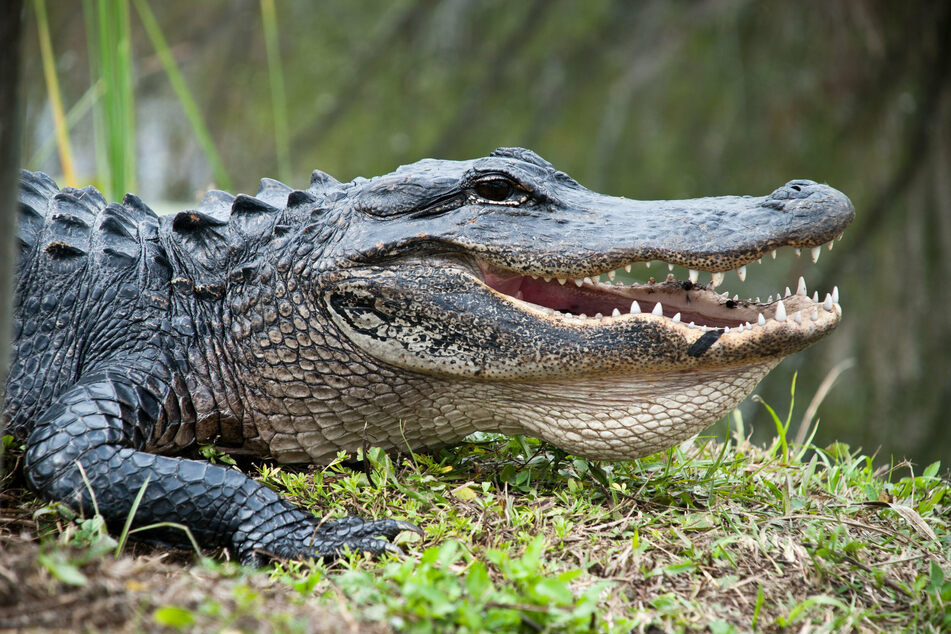 Around 3:00 AM on Thursday morning, law enforcement witnessed a man bashing an alligator against an awning at the Metz Lounge before throwing the animal to the ground.
According to Fox 7 Austin, when officers approached the main suspect, William Hodge, he immediately put his hands up and was taken into custody without a battle.
Officers said that Hodge had jumped the fence to an alligator enclosure and stole the gator he was later seen abusing.
Not only did Hodge slam the gator onto the side of the building and ground, but he was also allegedly seen attempting to throw the alligator onto the roof of a different building nearby.
When asked what his motive was by local law enforcement, Hodge said he was "teaching it a lesson."
After being taken into custody, the suspect was booked at Volusia County Branch Jail in Daytona Beach, Florida.
As of now, Hodge has been charged with animal cruelty, possession and injury of an alligator, unarmed burglary, petit theft, and criminal mischief.
Cover photo: 123rf / raffis